What's Included in Our
Contractor Marketing Program
We start with your website, which doesn't include any extra build charges outside of our monthly fee. We make sure that your website is compatible with any screen size, locally optimized with Yext, search engine optimized, and is equipped with the Birdeye review management system. On top of all of that, you'll have full access to our marketing consultant team, design team, and so much more.
Best of all, we do not require any contracts! You can cancel at anytime. We whole-heartedly believe that any marketing company that requires a contract does not believe in their services.
Learn More About Our Program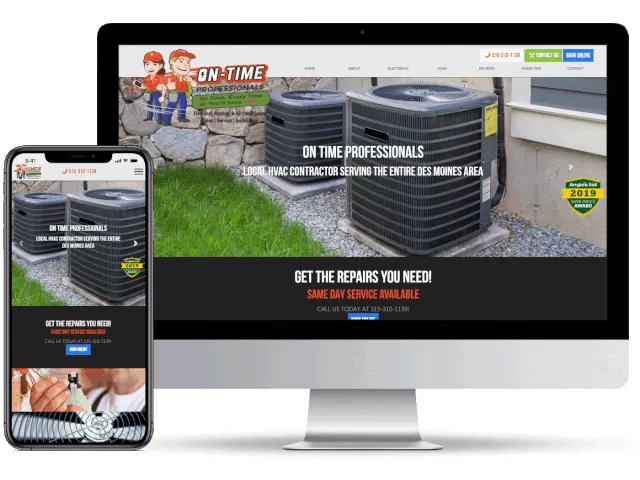 More Than Contractor Websites
Full Service Contractor Marketing
Our contractor marketing program is further bolstered by additional services with multiple teams spearheading their success. These teams specialize in helping you achieve a complete marketing presence for your business, including paid online advertising with Google and Facebook, Social Media Marketing, Email Marketing, and Print Marketing Services, and more.
Read About
Our Successful Clients
We're here to help your company succeed, but don't just take our word for it. Here are a few nice things our clients have said about us.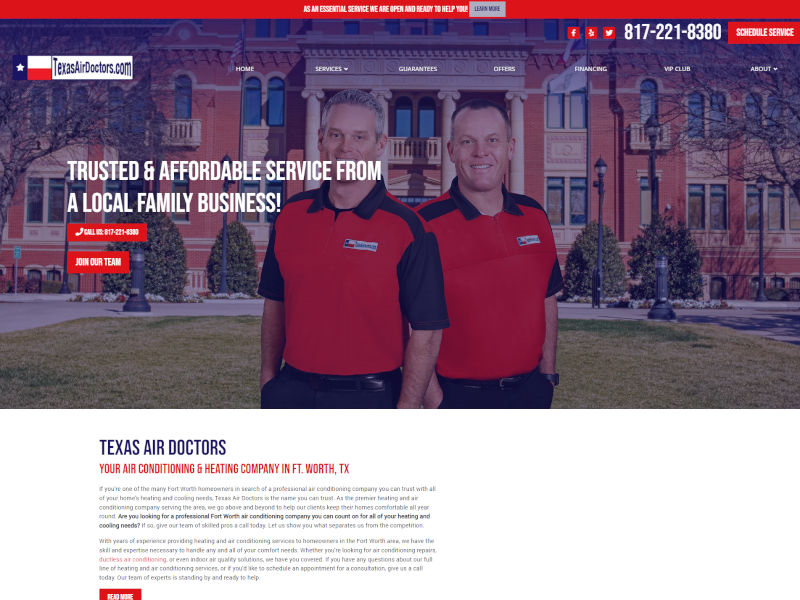 Much of it is a result of increased call volume through the Footbridge management of our SEO.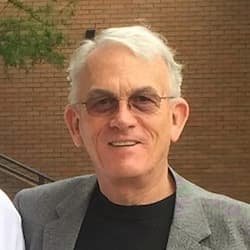 Frank Gossett Texas Air Doctors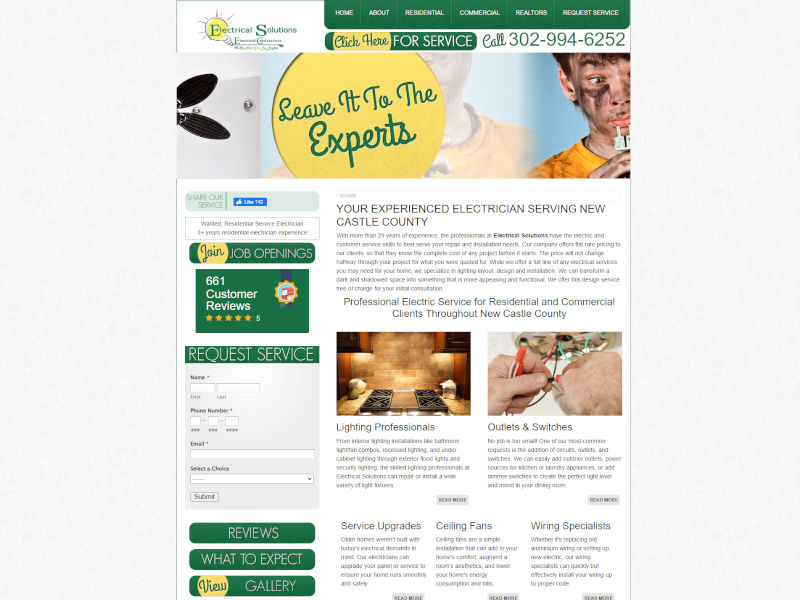 There isn't enough time in the day to make sure we keep up with all the duties Footbridge handles for us... They have the greatest communication and reaction time off all the vendors we work with.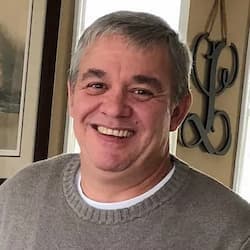 Steve Leski Electrical Solutions
Experience You Can Trust
Strong Guarantees to Back It Up
Our products are guaranteed to skyrocket your business and your referrals! We'll put our money where my mouth is with our guarantees.
1
3 Year
Fixed Price
Our "fixed-price" pledge guarantees that you get a constant flow of updates, features, and functionality without seeing a single price increase for at least three years.
2
3 Month
Money Back
Our Promise To You: If at any time within 90 days you aren't completely head-over-heels and thrilled with our program, you can simply call us and cancel and get a full refund of your purchase price.
3
Never Ending
Improvement
Everyday the latest technological advances give home improvement contractors fresh ways to attract new clients, keep in contact with current clients and increase referrals through past clients.
So Much More
Than Just a Website
Your website should just be one tool in your toolbox. It isn't a complete marketing plan. Our core program includes all of the most vital components to maintaining your organic marketing presence, but it is only the beginning. We customize a complete contractor marketing plan, fit to the needs of your company and your advertising budget.
Read About Our Contractor Marketing Program
Your Success is Our Business
Who We Help
Choose your industry to learn more.
Is Your Marketing Plan Up-to-Date?
Marketing Tips & Tricks