Boca Raton
Roofing Experts
Blues Brother Roofing Company is an organization focused on providing their clients cost-effective and durable roofing solutions. They offer new roof installations, roof repairs, and roof maintenance. And, they're able to provide computer generated estimates quickly an accurately. To say they're an industry leader is to under-sell them!
Blues Brother Roofing Company's goal and mission statement is, "To provide first class service to each and every customer, from start to finish!"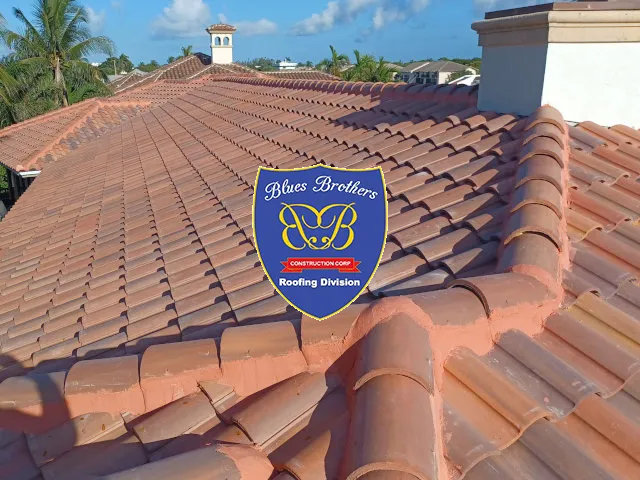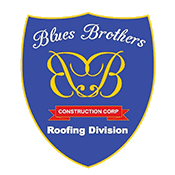 "Footbridge Media handles all of our online marketing, which allows us to focus on taking care of our customers."
The
Problem
When Steve's roofing company began operations in 2005, they started with very little marketing focus. Aside from building relationships with other contractors and customers, their organization did not do very much marketing. The majority of their leads were coming from traditional lead generation companies and other pay-per-lead sites.
The pay-per-lead tactics they started with were not cost-efficient, given the extra time spent trying to convert poor quality leads. They also wanted to generate traffic and create a website that contained all of the information that their customers are looking for.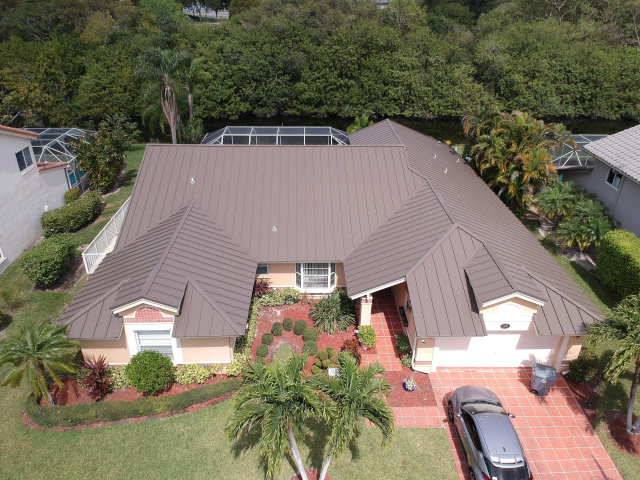 The
Solution
After signing up, Footbridge Media got started working immediately! First, we started our contractor marketing program. With this plan, we started building the Blues Brothers Roofing Company website, managing the various listings, and we helped set up a marketing plan. Lastly, we set up a review management system to help view, manage, and gain reviews.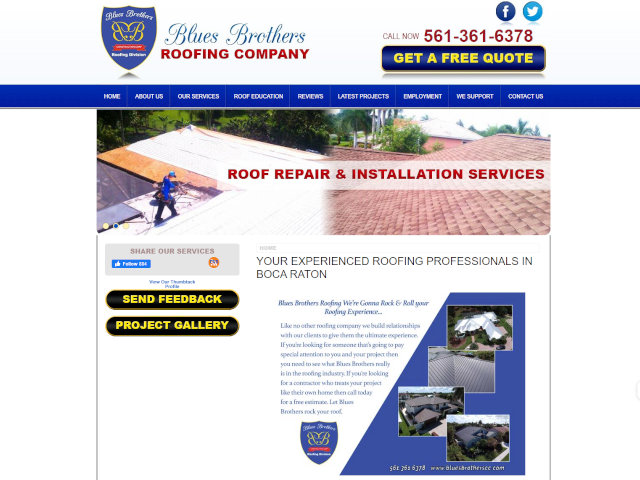 How It's
Going Now
Since signing up with Footbridge Media, the roofing pros at Blues Brothers Roofing Company have seen a boom in their business! Their website gets significantly more views and interaction, and their sales have increased as a result. The owner, Steve Festa, describes Footbridge's contributions as, "a night and day difference."