End of the Year Marketing for Contractors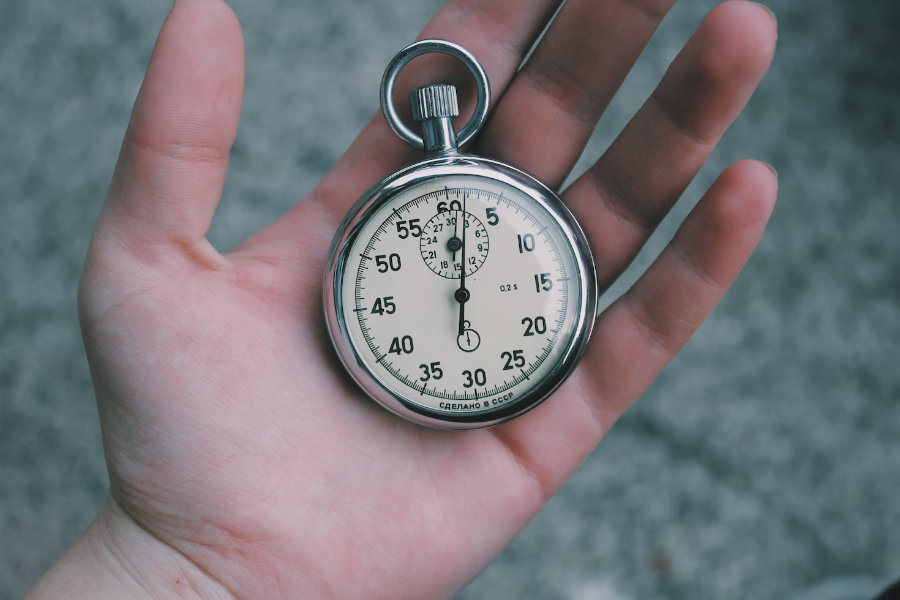 Chris Lonergan
November 4, 2014
You're in the home stretch to the end of the year. Now is a great time to review (or create!) your contractor marketing plan. By taking small steps and preparing now, you'll be able to enter the new year strong, with a clear mission on day one. Let's review five quick ways to set your business's end of the year marketing and prepare for the beginning of next year.
Holiday Themed Marketing
You don't want to be down to the wire when preparing your holiday marketing pieces, so you should prepare early. This includes company Christmas cards and New Year's Eve themed materials. Sending holiday marketing helps to humanize your company.
While your customers are exchanging gifts with each other, considering sending a gift of your own to all the clients who have used your services this year. Print up some business cards to act as "Gift Cards" offering an exclusive discount as a holiday gift from your company.
Special Promos That Make Sense
When families prepare for big gatherings and holiday parties, they often assess their properties and think of how they would renovate and upgrade their home. While they won't be able to get a whole kitchen remodel completed before the holiday season begins, now is a great time to present marketing materials to customers to cultivate the lead.
Thanksgiving is one of the busiest days of the year for plumbers, but most homeowners probably don't know that. By educating your customer, you can get drain cleanings and line inspections completed at a steady pace throughout the holiday season. EDDM cards are a popular way to get the message out there and canvas entire neighborhoods with your marketing materials.
End-of-the-Year Check-In
The end of the year provides an opportunity for touching base with clients that you haven't heard from in a while. A simple thank you card is a great way to maintain top-of-mind awareness for your company's services. While fulled printed messages inside the cards are okay, adding a personalized note demonstrates care for each individual client.
Review Your Past Year
While we're always looking forward to the horizon, it's important to take a moment to re-evaluate your current marketing strategy's strengths and weaknesses. All businesses have their ups and downs, but what's most important is to learn from past performance to see key areas that may need extra attention in the coming year. Did you have an increase in negative reviews? It may be time to have regular customer service training sessions with your team. Did you fail to keep in touch with some older clients? Consider email marketing campaign. Celebrate your wins and learn from the losses.
Look to the Future
The New Year Celebration is synonymous with making your resolutions for a better future. Make a few easy to accomplish marketing resolutions this year. Simple tasks – like taking one good picture of your work every day, actively gathering testimonials on a weekly basis, or simply engaging your customers after the work has been completed – can help improve your customer service and online optimization game.

About Chris Lonergan
Chris Lonergan is the President of Footbridge Media. With a background in web design, print design, and online marketing, Chris is focused on providing quality marketing and business solutions in the construction and service industries - helping small business owners to more efficiently manage their company and grow their operations.