It's That Time of Year – Holiday Marketing Solutions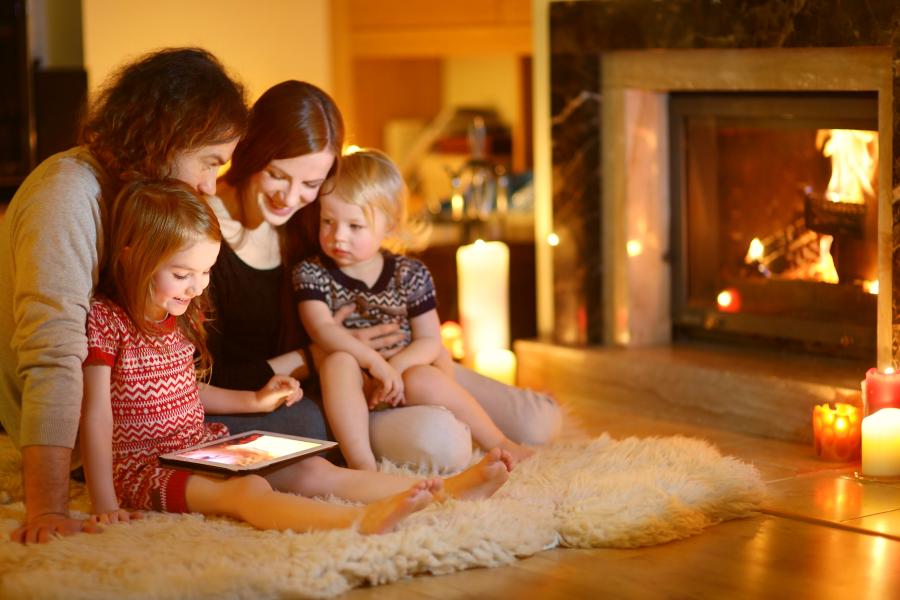 Aaron O'Hanlon
November 4, 2011
The holiday season is soon coming upon us, and this is a great time to get your products and services in front of your clients again. After all, marketing to our clients is our core importance in business throughout the year. Touching base with your client base regularly is much better than marketing to a cold list. A simple and cost-effective way of keeping the name of your home improvement business on the top of minds to potential customers is sending seasonal Holiday Cards or postcards. This is a great and affordable way to check in with your client base. Remember, clients may not remember you a year from now, even though you may think you are that great!
Here are some tips and brainstorming ideas to help you promote your business for the holidays:
Holiday Marketing Tip One:
Don't make your clients feel as though you only want their money! Take this time to thank them for being a loyal customer throughout the year by sending them a holiday card or even a postcard. The personal touch goes a long way, especially to your clients.
Holiday Marketing Tip Two:
Also, take this time to offer them an incentive to buy from you this holiday season. Offer a discount on planning summer home improvement projects, or provide a discount on your maintenance plan.
Holiday Marketing Tip Three:
If offering a discount, try to extend the expiration date past the holidays into January. Offering a discount on home improvement services for after the holidays is an excellent way to draw in your clients. They may want a little something for themselves or have some fun money they want to spend; that is where your discount comes in. Most people are apt to buy something when they are receiving a discount; it's that extra nudge to purchase.
Holiday Marketing Tip Four:
The holidays are about giving, and part of that holiday spirit is reaching out to the less fortunate. Pick a charity and offer to donate a percentage of your sales to it. Tell your subscribers what percentage you'll donate, keep track of your total donation as sales increase, and make that information available to subscribers - via your newsletter.
Holiday Marketing Tip Five:
Do you have a showroom? Throw a Holiday party and invite past clients, potential clients, as well as the media. This will allow you to get in front of your potential clients in a social atmosphere, which would be easier to close potential leads.
Regardless, much like any form of marketing, you just need to go out and do it. Have a happy holiday season as well! If you have any other holiday marketing suggestions, tips, or tricks, be sure to let us know on our Facebook page.

About Aaron O'Hanlon
Aaron O'Hanlon is the CEO and Co-Founder of Footbridge Media, a digital marketing agency, specializing in the contracting industry. It is his mission to create awareness of marketing online to the home improvement industry and to educate, inform, and assist contractors in taking over their own online presence.