Social Media Tips for The Anti-Social Contractor (Part II)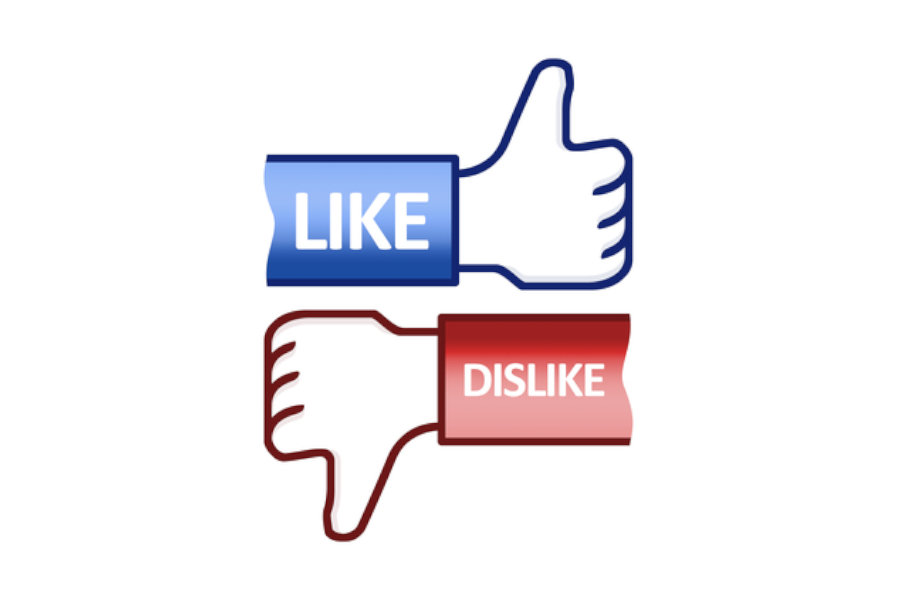 Aaron O'Hanlon
April 3, 2012
In a previous article, we discussed the 3-3-3 plan and what to post in the morning as your first post of the day. In this article, we are going to discuss what the best options for the afternoon posts are. Of course, you can always stray away from this model, and it is sometimes strongly suggested, to post some interesting company news like:
Client testimonials
Employee birthdays
Completed project photos
But, of course, you do not have those every day, and you still need to post those 3 posts per day on your social media pages. Here are some ideas and links to use for your afternoon posts:
Recipes
If it is the afternoon, many people are already thinking about dinner. Post a recipe in the afternoon. Here are some sites that you can use, or even better post some of your employee's favorite recipes and meals, or some local and regional dishes:
Remember: Always ask a question when posting on your social networks. Some good questions for this topic would be:
Do you have a better recipe?
What is your favorite dish, dessert, chili, etc?
A Picture Says a Thousand Words
Some posts can simply be photos. This is simple to do, as uploading a photo is much more easier then having to type or share some information. Some ideas for afternoon photos include:
Photos of your office
Photos of your employees
Photos of what projects you are working on
Photos of a tech on the latest project service call (How Bad Is It?)
Photos of a tech with a homeowner's pet (Social media people love pets)
Photos of something local, i.e. landmark, restaurant, etc.
Photos of silly things
Simply posting a photo and asking a question to interact will definitely increase your social media presence and engage customers with you.
Provide The Simple Home Tip
This is where your expertise comes into play. Include topics and short tips that homeowners would find interesting. This would include money saving tips, health, consumer, and even do-it-yourself pointers. This could be something such as how to repair damaged wallpaper, how to have the greenest grass in the neighborhood, how to get rid of hiccups fast, how to get your home ready for winter, etc. Research has shown that these are the exact type of topics that people will find interesting, and probably react to. If you cannot come up with your own "simple home tips", there are plenty of sites that you can use for inspiration:
But as a home improvement contractor, you should be able to come up with some Do-It-Yourself tips that you can post. Education to your client base is always a good thing.
That should provide you enough information for ideas and posts for your afternoon posts. Once again, if you have any company information, or local news, then always post that.
Of course if you don't even want to bother with this, you can always let Footbridge Media handle your social media marketing!

About Aaron O'Hanlon
Aaron O'Hanlon is the CEO and Co-Founder of Footbridge Media, a digital marketing agency, specializing in the contracting industry. It is his mission to create awareness of marketing online to the home improvement industry and to educate, inform, and assist contractors in taking over their own online presence.