Why Service Plans Work for Every Contractor Type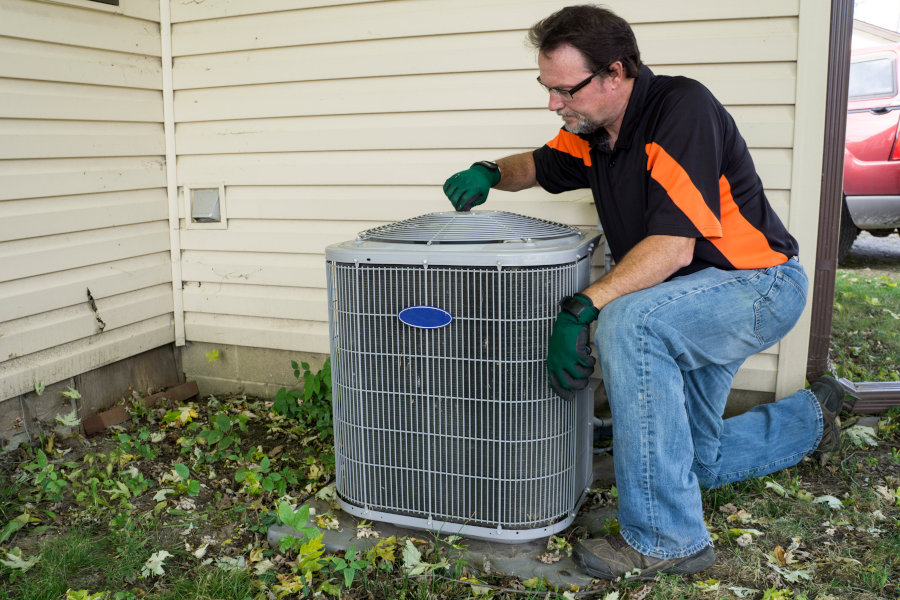 Aaron O'Hanlon
August 9, 2011
Though service and maintenance programs are big in the HVAC and Plumbing industry, every contractor should be offering and utilizing a maintenance program. It is a perfect way to create residual income, keep your current clients aware of your services and keep your workers busy during any slow period. A service agreement allows you to generate a recurring revenue stream that helps your business grow.
One good example to use are deck builders. After every project is completed, offer the client the choice of three service/maintenance plans they would like to participate in. Explain the importance of deck maintenance and retaining the natural beauty of the wood. The three programs you can offer would be:
Basic – UV and water treatment application: You come back every six months to thoroughly clean the deck, and apply water and sun repellent. The client would be auto billed twice a year
Gold – A Monthly Service Program: Clean and sweep deck monthly. Minor adjustments made. Hose off bird-droppings. Includes biannual deck treatment. Auto billed monthly on credit card.
Platinum – Includes service plans A and B but also pressure wash every 6 months. Removes mold and mildew. Auto billed monthly.
You will discover that many people when they buy something new, don't mind making an investment to keep it looking new. Even if you are too busy, you can hire a sub contractor to do the service work and pay him hourly. If you sign up several clients, then you just created yourself a brand new source of revenue.
Are you using a service plan in your company?

About Aaron O'Hanlon
Aaron O'Hanlon is the CEO and Co-Founder of Footbridge Media, a digital marketing agency, specializing in the contracting industry. It is his mission to create awareness of marketing online to the home improvement industry and to educate, inform, and assist contractors in taking over their own online presence.