Your Contractor
Marketing Experts
At Footbridge Media we know your business. Our marketing consultants have been in the home improvement industry and direct marketing for over ten years. The most challenging aspect has always been cost-effective marketing.
Our Contractor Marketing Program, offers contractors the ability to have a professional presence on the web without the typical high costs of custom website design.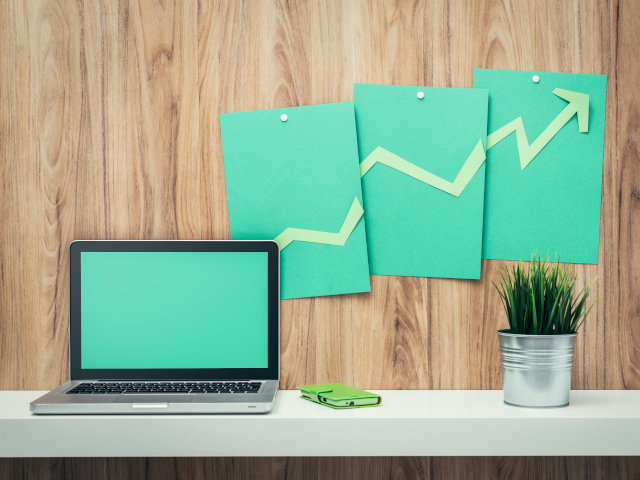 Complete Contractor
Marketing Solutions
Launching your website doesn't mean you're done with your marketing. Since 2004, we've helped contractors to generate their own leads and establish themselves as local experts with our continual development of their online marketing presence. We've helped contractors show up higher in Google search results with the right SEO, local optimization, review management, and website improvements.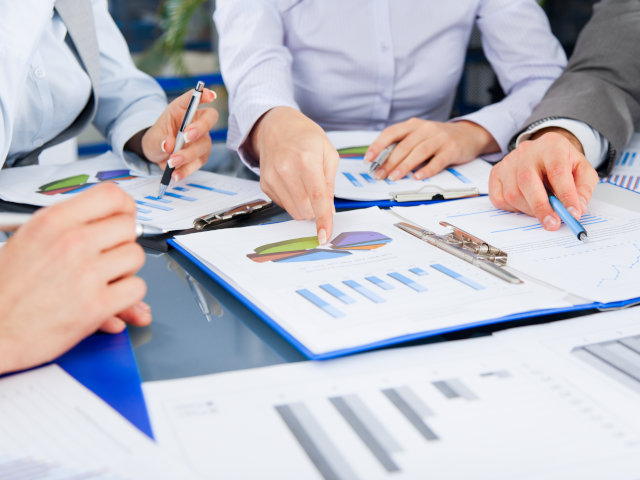 Dedicated to Helping
Contractors Just Like You
Choose your industry to learn more.
No Contracts Or Start-Up Fees • 90 Day Money Back Guarantee
We Get
Results
We have proven to be a very successful company by providing our customers with top-notch support and by showing them results. Whether it is a complex site administration, an aesthetic web design, web hosting that is always working, tech support, Search Engine Optimization, or just friendly advice - we do it the right way.
Not Your Average
Marketing Company
We here at Footbridge Media promise to make every effort to ensure your satisfaction. We'd like to be your marketing partner for as long as your business is around, and in order to be worthy of that, we are dedicated to serving all of your business needs.
One of the reasons we've achieved success has been our decision to focus on client relationships, not on "hot" technologies and trends. Sure, we've expanded our marketing services. We've honed our talents and made sure our customers came first. And we've invested significantly in infrastructure to support our clients' online/offline ventures. We'll continue to do so and hope to be the Best Contractor Marketing Firm.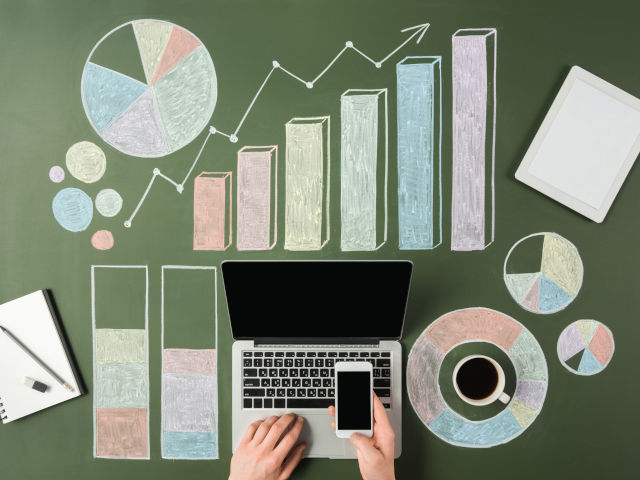 More Dedication
Than Anyone Else
We know it is commonplace to talk about providing value, but we'll say it anyway, because that's exactly what we do. We forge strong relationships with each client, taking the time to truly understand the unique nature of their business. It isn't easy, and it takes time and effort on both sides, but it pays off. Once we know how you work, we can help make your marketing work for you.
We are dedicated to all of our clients, should they ever need anything. And, we will be dedicated to you, our future clients as well. We realize that our success means your small business can grow as well, which helps your employees and community. With the majority of our new clients coming from referrals, we realize that we are doing it right, and will only continue to do so.