Get Started With Our
Contractor Marketing Program
Our contractor marketing program will help your business to acquire new clients, reduce your marketing expenses (in time and money compared to in-house marketing operations), and to make more money.
You Get Much More
Than Just a Website
Risk-Free Guarantee - You have 90 days to evaluate the website and online marketing program offerings. If you're not absolutely thrilled, you can get a full refund.
Graphic Design Services - You will have access to our design department, to assist with print and online marketing graphic design needs including but not limited to business cards, brochures, doorhangers, and more.
Fixed Price Guarantee - You will get the Fixed Price Guarantee, which states that for at least three years your rates for the online marketing program will not change.
Ongoing Website Updates and Changes - Your website will get updated upon request within a timely manner (2 business days for most requests).
Organic Search Engine Optimization - With the right content and preparation, organic SEO helps prospective new customers to find you online.
Local Optimization & Citations - Search engines know where businesses are located and where your prospective customers are located. The right citations and local SEO tactics makes sure you will be visible to local leads.
An Automated Review Management System - Now more than ever, online reviews are vitally important to small business. Our program allows you to automatically monitor for and actively obtain new reviews.
No Contracts, Build Fees, or Hidden Charges - We want you to stay because you love the program, not because you're contractually obligated to be here. All of our online marketing services are month-to-month.
Marketing Strategy Session - A complete session with a marketing consultant to develop a 12-month marketing plan for your company.
"I can't say enough about these guys except that they probably need to charge more for their services. Great websites, outstanding service, and quick turnaround. If you are looking for someone to build your website stop now and give Footbridge a call."
- Jeremy Swanson of On Time Professionals | Des Moines, IA
Get Your Complete Contractor Marketing Program Today
Experience You Can Trust
Strong Guarantees to Back It Up
Our products are guaranteed to skyrocket your business and your referrals! We'll put our money where my mouth is with our guarantees.
1
3 Year
Fixed Price
Our "fixed-price" pledge guarantees that you get a constant flow of updates, features, and functionality without seeing a single price increase for at least three years.
2
3 Month
Money Back
Our Promise To You: If at any time within 90 days you aren't completely head-over-heels and thrilled with our program, you can simply call us and cancel and get a full refund of your purchase price.
3
Never Ending
Improvement
Everyday the latest technological advances give home improvement contractors fresh ways to attract new clients, keep in contact with current clients and increase referrals through past clients.
What Happens When
You Sign Up
Within one business day of signing up for our program, our marketing team will contact you to walk you through our process, and ask questions to understand the type of website you'd like.
You Fill Out Our Information Packet - Footbridge Media will send you a information packet once your order is processed to complete. Along with the completed information packet, we will need all of your logos, pictures, and content that you want to use on your site.
Consultation - Our marketing team will contact you to go over your information packet and gather any other personalized company details for your website.
Website Layout - We will design a 1-page layout of your site within 72 hours of receiving your information packet and logo.
Completed Website - Once the layout is approved, we will move forward and complete the website. Generally, websites are built within a 3 to 4 week timeframe, but are subject to change based on circumstances such as holidays.
Website Launch - Once your website is live, you can review and make any changes needed to the site.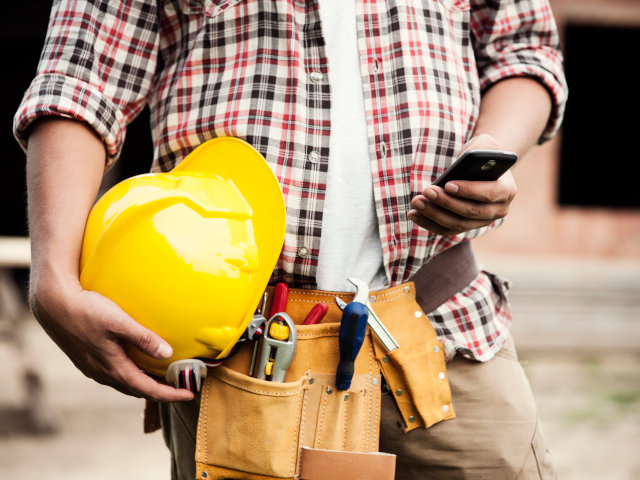 What Happens When
Your Site is Live
Getting your site launched is just the beginning. It takes continuous, ongoing effort to keep your website and online marketing presence strong. Further development over time will ensure your website is relevant and appealing to your prospective customers.
We will then submit it to all search engines, including any local directories, in order to maximize the most traffic for your company.
Each month our support team will make any updates that are needed so that your website remains fresh with any articles, new projects, or news. We will also continue to optimize your website to ensure the best traffic. Once your website is completed, our client support team will make any changes or additions to your current marketing materials as requested.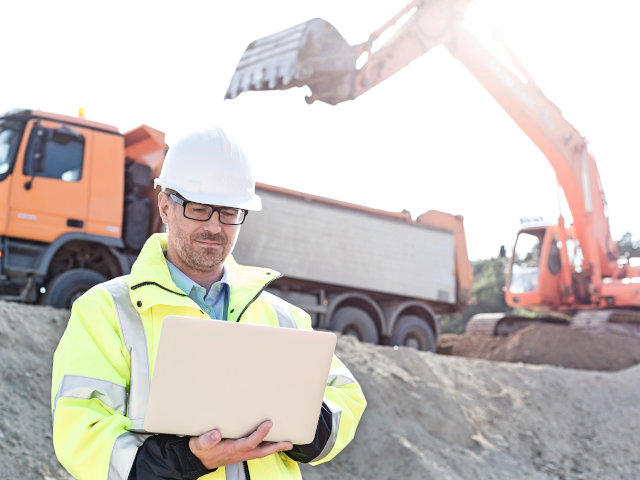 Since 2004, we have been providing contractor website and digital marketing strategies for HVACs, Roofers, Painters, Electricians, Plumbers, Landscapers, Remodelers, and more...
What Your Get With Our
Contractor Marketing Program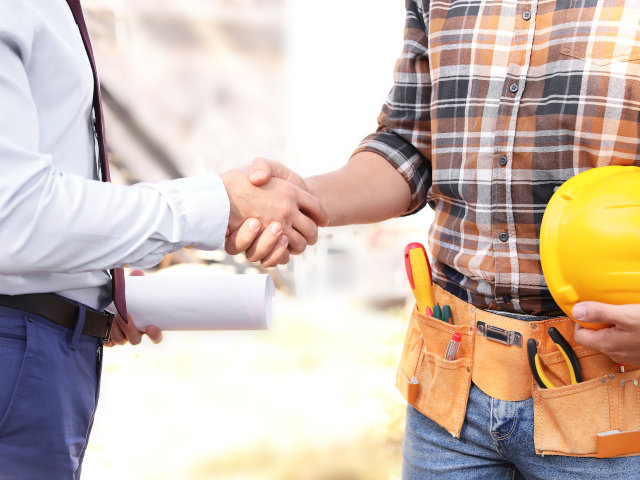 Professional Website Design
Our in-house design and development team will create a striking website that meets current design and optimization specifications.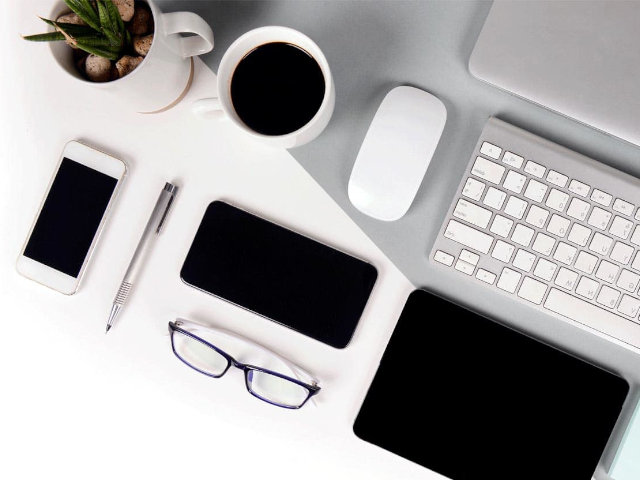 Website Hosting
We use the latest technologies to host your website with respectable uptime and consistently strong performance - that's one less bill for you to worry about.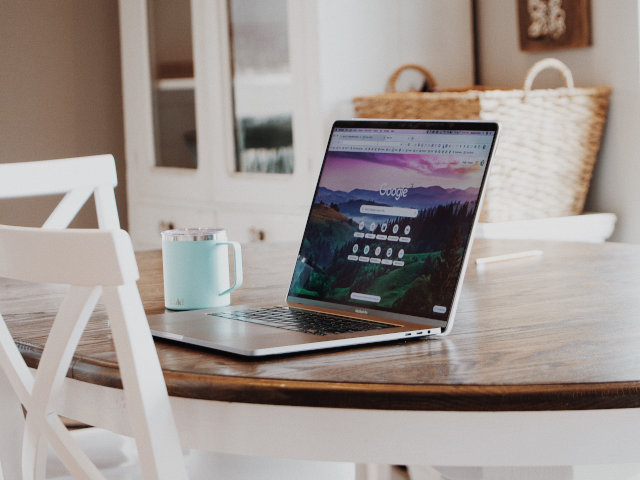 Search Engine Optimization
Search engine optimization (SEO) is built right into your website to maximize organic and local search rankings to keep your company visible to potential clients.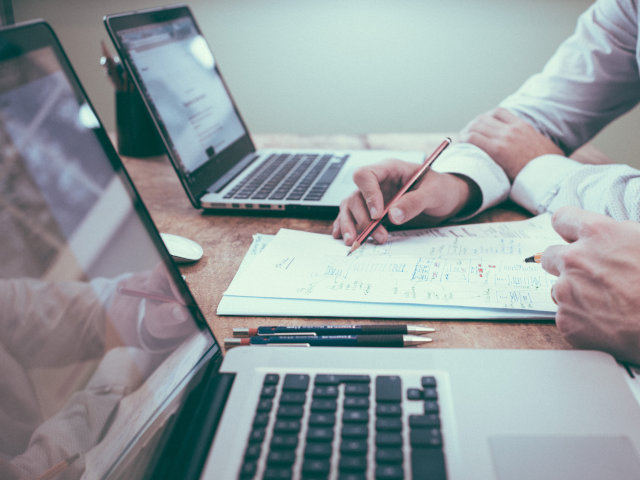 Local Optimization Management
Your Google Map and Local Optimization presence doesn't happen by accident. Using Yext, we take care of managing your local SEO for better local presence.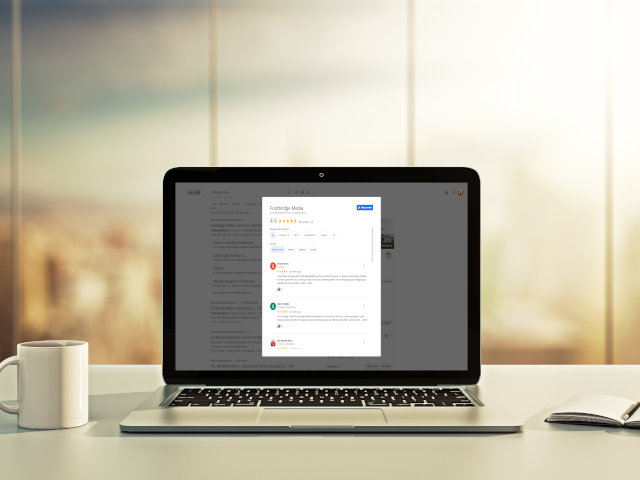 Online Review Management System
Online reviews can make or break a companies business. Our system, powered by Birdeye, allows you to monitor your business' reviews across the web as well as encouraging positive reviews from your clients.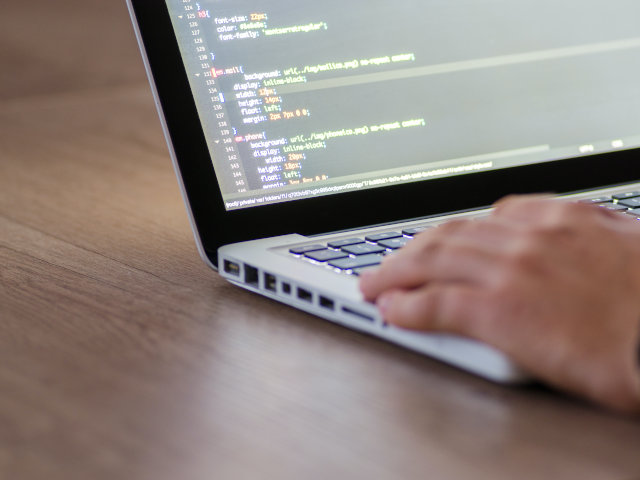 Website Updates & Improvements
The right content is essential to your overall online presence. Our in-house writing team develops the material needed to turn website visitors into leads.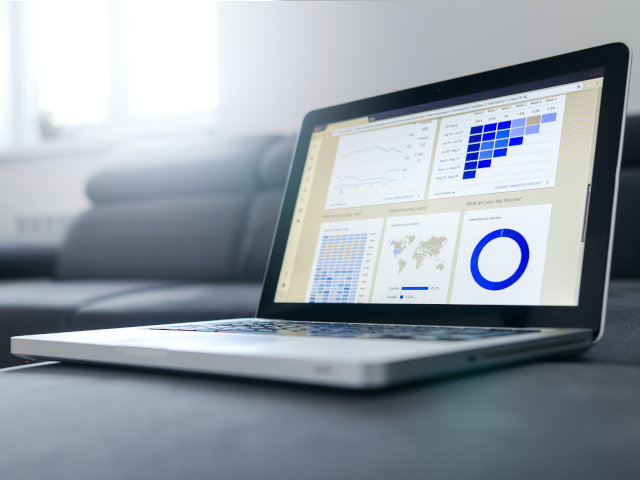 Marketing Planning
With your business goals and budget in mind, we will create a custom marketing plan that will help you capture the leads you need to keep your calendar full.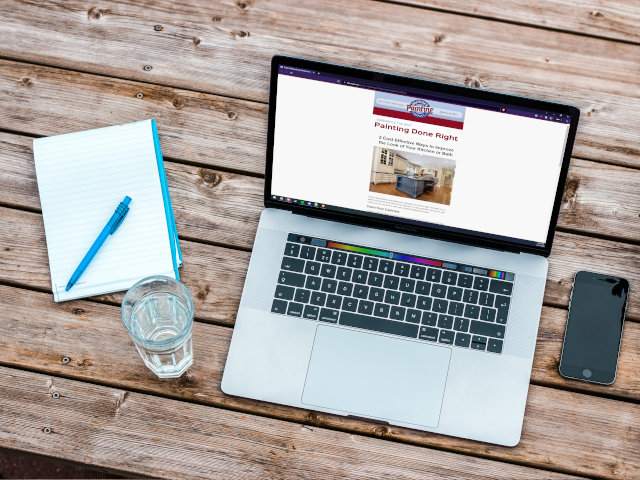 So Much More
From our guarantees to our graphic design services, there are so many different services that we provide under our contractor marketing program.
Get New Clients & Reduce Expenses With Our
Complete Contractor Marketing Program
Are You Not Yet Ready to Join, Because You Still Have Questions?
Fill out our form, and one of our marketing experts will contact you.