Google Ads Management
for Contractors
Simply put, Google Ads are an easy way to get more leads. With Google Ads, you have more control over your lead flow. Pay Per Click advertising and Google Ads can generate leads faster than traditional organic and local optimization efforts.
Unlike other marketing companies that are less confident in the value they provide to their clients, we refuse to use contracts. You can start or stop participating in Google Ads Management at anytime with no extra fees or penalties.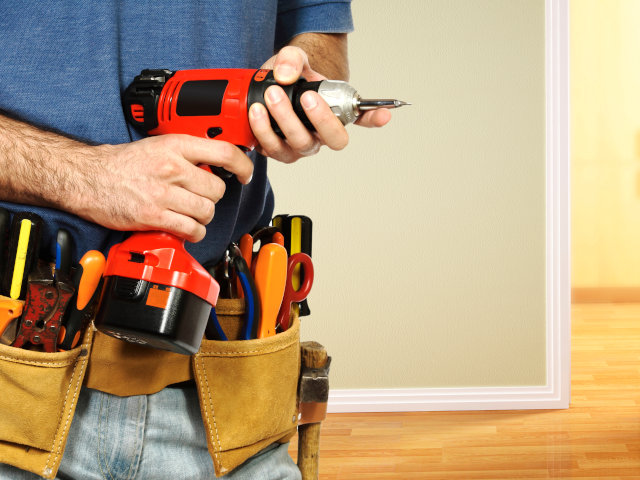 Sign Up for Google Ads Management Today
How Everything
Works for You
To get the most out of Google Ads, there are many steps along the way. Some within the campaign (good ad copy, relevant text, professional display graphics etc.) and some within the website (relevant landing page, well designed, etc.) - We will take care of everything.
From inception, through text and display ad creation to remarketing tracking codes, we will provide all of the services necessary to make your campaign effective. Unlike other pay per click companies, we manage our client's websites and pay per click campaigns - it is all under one roof.
Plus, Google Ads Management does not just mean Google Ads (formerly Google AdWords) management - it means Google Ads, Display Network, and Display Remarketing creation and management - the whole package!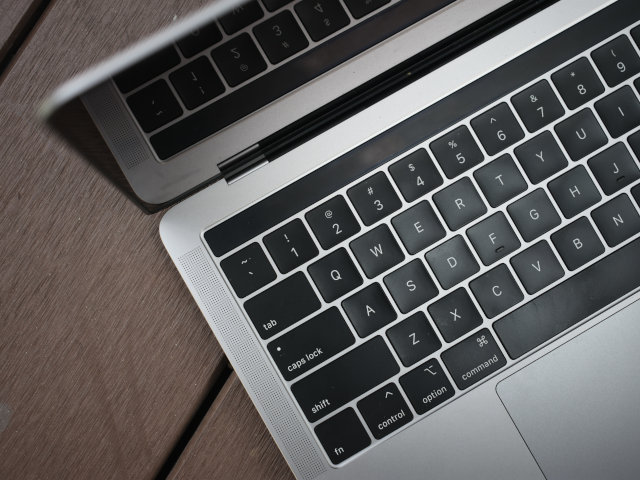 We Take Care
of It All
Do you need Display Advertising? We can help! Do you want Retargeting Ads? We do that too!
$149
Reduced Price for the 1st Month
To make sure it is the right fit for your marketing plan, the first month of Google Ads Management is charged rate. This lets you get a feel for the service and its potential for success. As always with Footbridge, there are no contracts and no set up fees, so if you feel the service is not for you there is no commitment at all.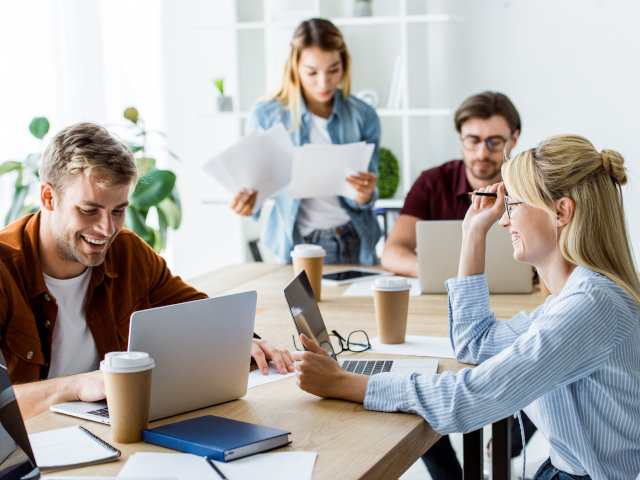 Sign Up for Google Ads Management Today
Preparation of Targeted
Google Ads Campaigns
Upon sign up we will send you a Google Ads packet for completion. We'll review your submitted information and communicate with you to verify our Google Ads campaign strategy, as tailored to your business. We want to understand your specific goals before getting things started.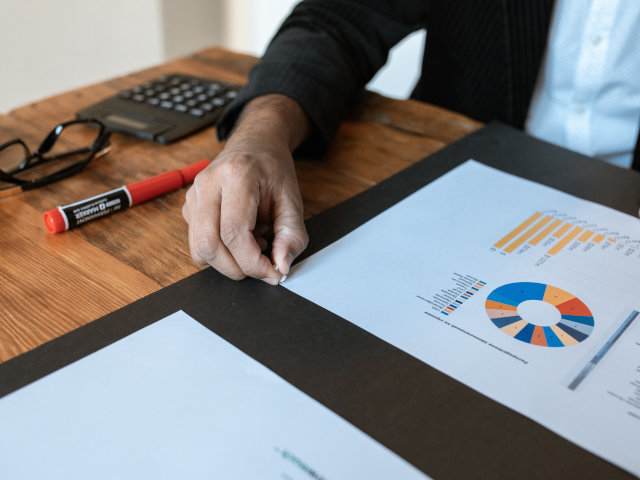 Keyword
Construction
Custom campaigns will be built out using detailed keyword analysis. The campaigns will be constantly monitored and updated as data is collected.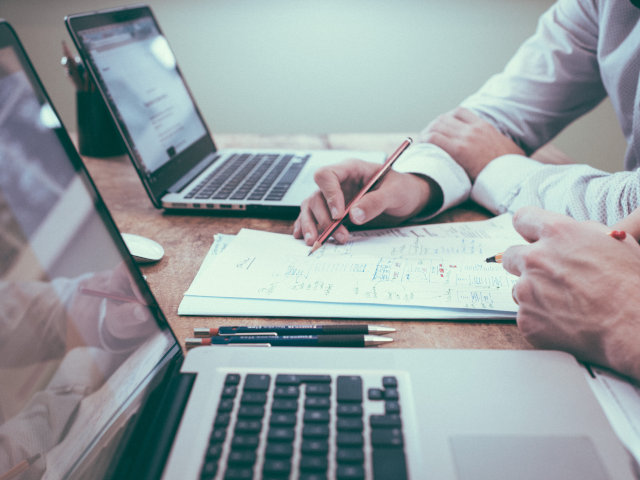 Display Ad
Creation
Based on your input, custom display advertisements of various sizes will be created. The graphics will be created and maintained by our in-house graphic designers. These ads will be used throughout the Google Display Network.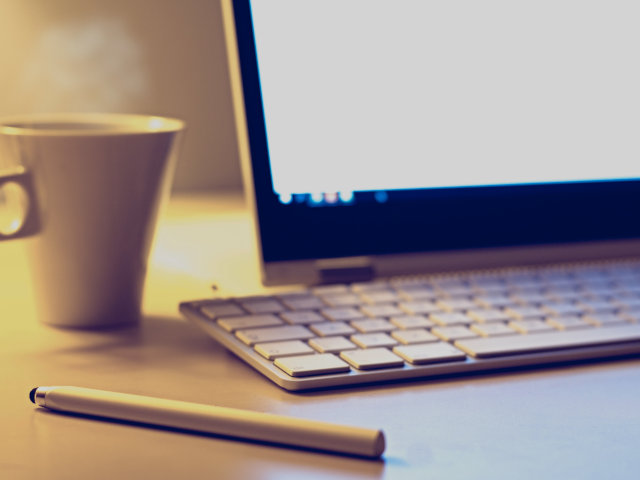 Remarketing
Enabled
In tandem with your display ads, Remarketing code may be inserted throughout your website enabling you to advertise directly to users who have visited your site all of the Google Display Network.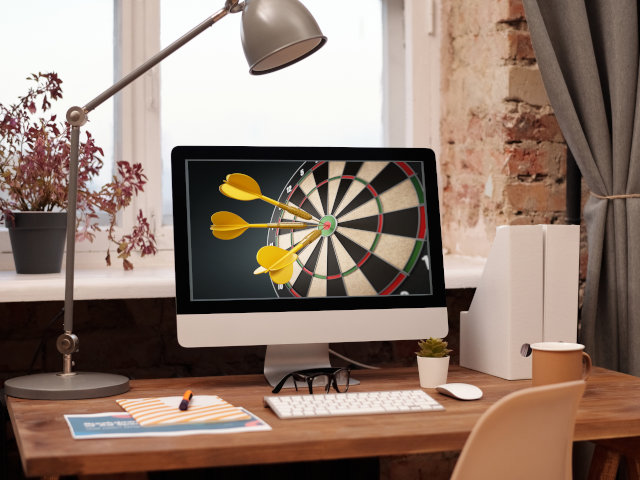 Google Ads Performance
& Direct Reporting
After the campaigns go live, reports detailing the statistics will be emailed directly to you for review. You'll continue to receive two reports in each month so that we can identify your highest performing campaigns and continually modify your campaign over time based on success.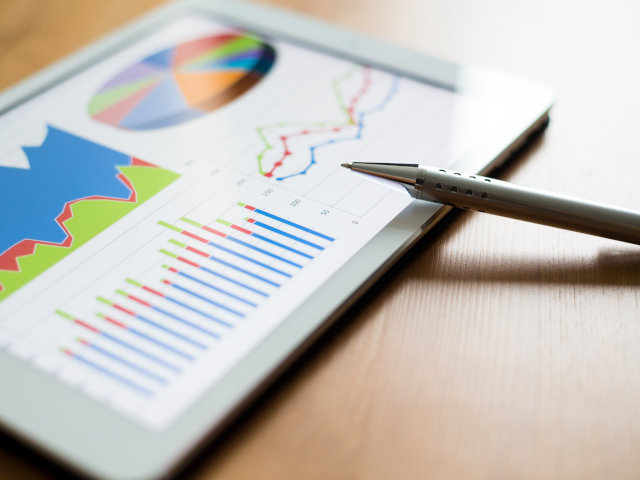 Sign Up for Google Ads Management Today
Frequently Asked
Questions
What industries do well with Google Ads Management?
We've noticed that plumbers, electricians, HVAC contractors, roofers, pressure washers, septic contractors, and other contractors and home service providers do extremely well with Google Ads when given the right variables.
What budget do I need to have to start Google Ads?
The efficiency of your budget is determined by the amount of competition, the consumer need for services in the location your Google Ads campaign will target, and the schedule your ads will run on. For example, a minimum budget in Atlanta, GA for roofing services will not be sufficient and your Google Ads campaign may not run at its optimal capacity. The best course of action would be to discuss the budget outlook with your Google Ads PPC manager or marketing consultant.
How does Google bill me?
Google's billing thresholds are solely within Google's control. When you set your budget, it is not charged outright. A balance is accrued per click and when that total balance hits a certain threshold, Google will make the attempt to charge the card on file. This threshold is never exact and usually comes in the following amounts: $50, $350, or $500. If no threshold is hit in each month, they will attempt to collect what has been accrued at the end of each month.
What keywords do you use?
Footbridge Media has been running and managing Google Ads campaigns for many years for many contractor industries. This tenure has given us troves of historical data unmatched by other agencies. When you sign up for Google Ads with Footbridge Media, your campaign will be started with thousands of useful negative keywords and the most accurate standard keywords for your campaign. We continue to monitor and pull additional, long-tail keywords as your campaigns runs for multiple sources including your website's organic search results. There is no exact, exhaustive list of keywords we use – it is constantly evolving and tailored to your campaign.
Google Ads Management
Tips & Tricks
*The Footbridge Media Google Ads Management fee is $149 for the first month, and $249 per subsequent month. This does not include the funds for your actual advertising budget with Google. Your recommended budget will depend on your area and industry - and will be paid separately from the Footbridge Media fees. The first month of services will include account set-up and initial data collection. Minimum budget recommendations start at $775 per month, and are based on realistic campaign expectations. Footbridge Media will create a new Google Ads account for your campaign and retains ownership of the Google Ads account.