How Remarketing
Ads Work
Retargeting (or remarketing as Google refers to it) allows you to show ads to users who've previously visited your website as they browse the Internet.
It is a very powerful tool to keep your brand in front of people who have previously visited your website.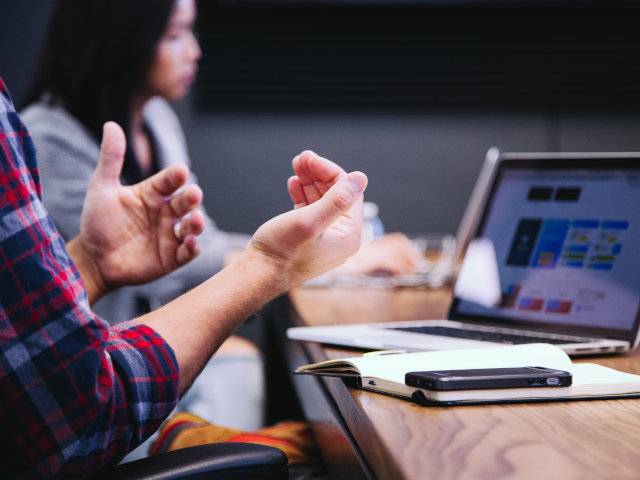 Sign Up for Google Ads Management Today
Retargeting
Explained
Remarketing Code Implemented - To implement remarketing, the pages of your website are "tagged" with code that gets stored in the web browsers of your website visitors.
Your List Reaches 100 Visitors - Once your targeted list reaches 100 visitors, you can then activate an AdWords campaign to show highly relevant messages (such as ads displaying services or offers) to people who've visited your website's pages as they browse sites across the Google Display Network.
Your Ads Follow Your Previous Visitors - After someone comes to your website, the next time the visit another website using the Google Display Network in the geographical area that we have targeted, the ad will automatically enter into the bidding process for display. In other words, your ads will follow your site visitors as the surf the internet "remarketing" your company to them on numerous websites even after they leave your site.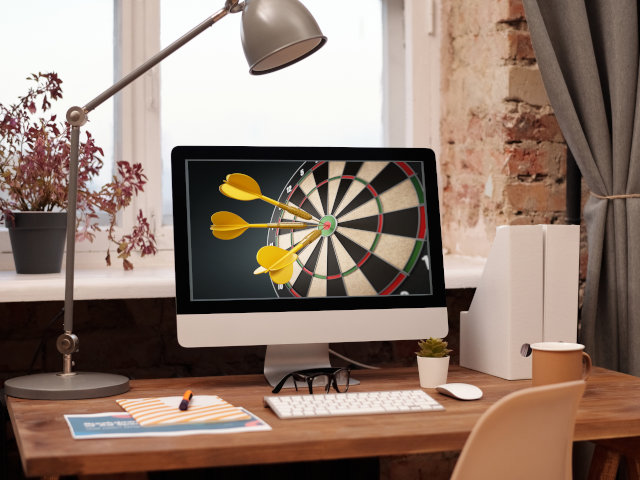 Why Should Contractors
Use Remarketing?
Remarketing allows you to stay in front of people who have already visited key pages on your website, giving you a powerful way to match the right people with the right message. Combining keyword campaigns (traditional adwords PPC) with remarketing, creates higher conversions for your campaigns overall.
If you have keywords that have driven traffic to your website but not resulted in a conversion (a lead), the remarketing program will continue to display to them on the Google Display Network after they have left your website.
Thus, allowing you to capture incremental conversions from a more qualified set of potential customers over the following month.
Think of remarketing as a sort insurance for your traditional ppc campaigns. It allows you to extend the reach of your PPC dollars to an additional network of websites, but only to those people who have shown an interest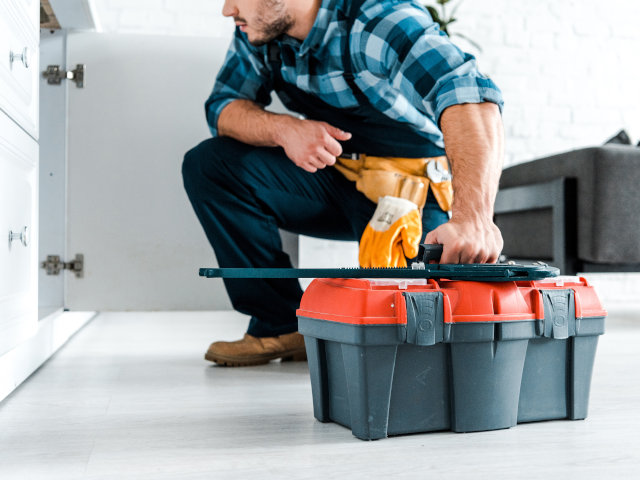 Does Retargeting
Cost More?
No - not for Footbridge Media clients.
Upon signing up for Google Ads Management, our artists will work with you to create the display ads necessary for remarketing. Our programmers will install the remarketing code on your website and as your website traffic rolls in, your remarketing list will grow along with it.
All in all, remarketing is a power tool that will allow you to keep your company on the minds of website visitor that have already shown some interest, helping you convert them into actual leads.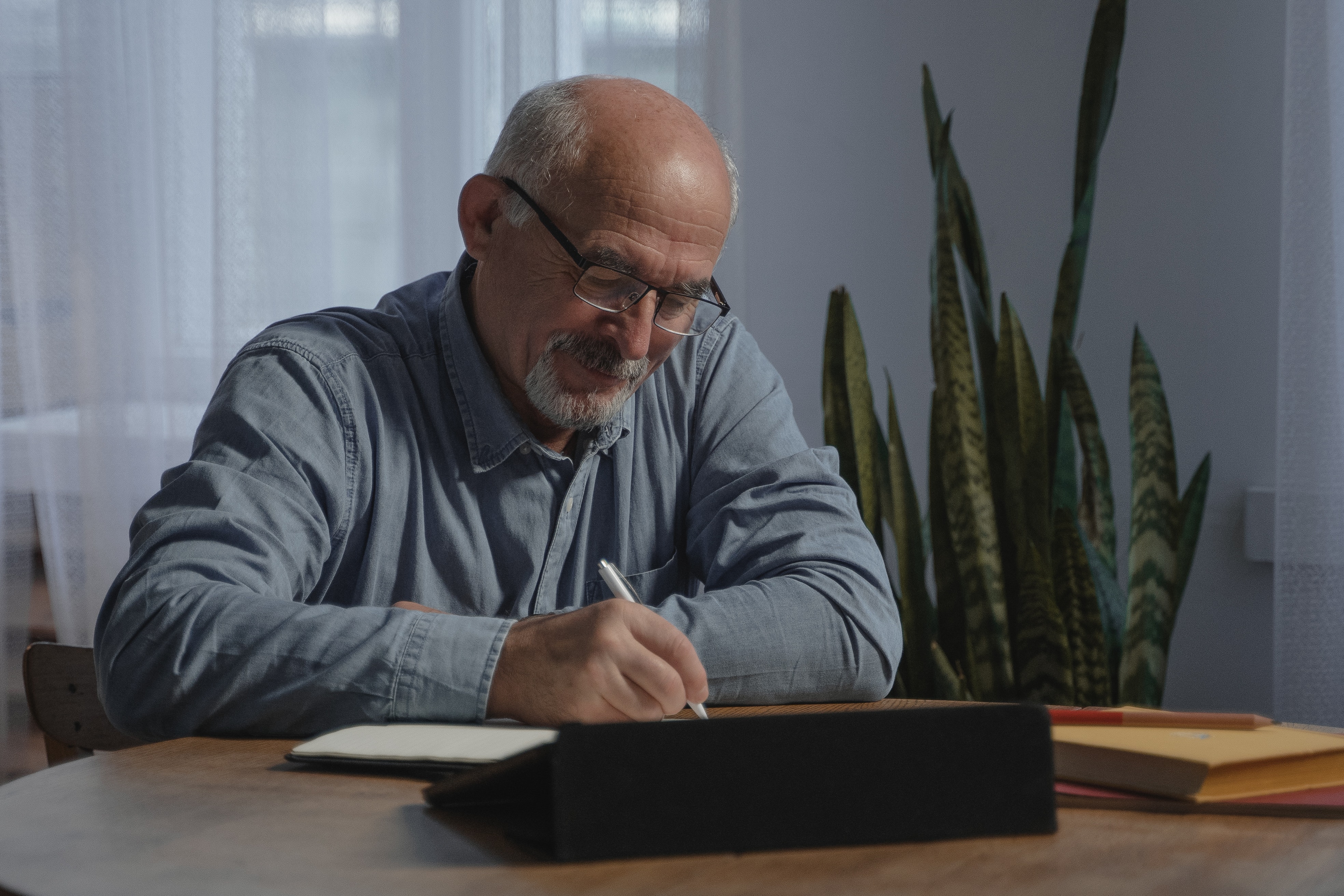 *The Footbridge Media Google Ads Management fee is $249 per month. This does not include the funds for your actual advertising budget with Google. Your recommended budget will depend on your area and industry - and will be paid separately from the Footbridge Media fees. The first month of services will include account set-up and initial data collection. Minimum budget recommendations are based on realistic campaign expectations.