Be Seen Where Your
Customers Are
Even small businesses are expected to have at least a basic social media presence by today's average customer. That's why we offer social media management for contractors. When properly managed, social media can be a great way to develop your company's online marketing presence and overall community standing. A strong social media presence can help to:
Retain top-of-mind awareness for your business
Humanize and personalize your company image
Foster relationships with previous and potential customers
Show off the quality work that you do and clients that you satisfy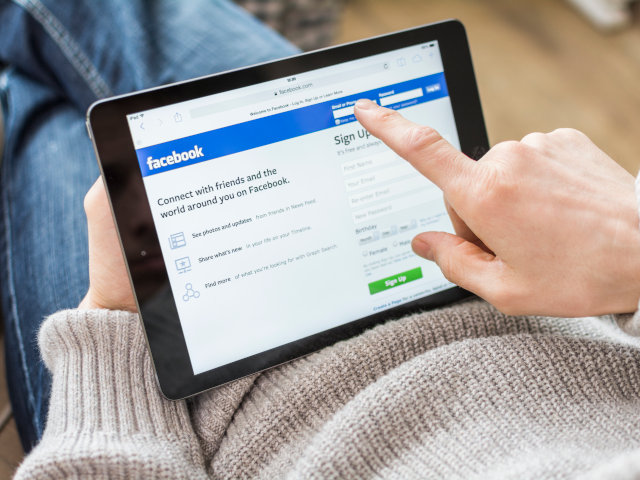 Sign Up for Contractor Social Media Marketing Today
How You Can Take
Advantage of Social Media
Social media for contractors specifically (and social marketing in general) is not the same world it was even just a few years ago. Now more than ever, it is important to consider organic reach and paid advertising to effectively grow your social media presence and online marketing footprint.
Social media marketing focuses on account creation for the core social media networks on which you should have a basic presence - but our continual marketing efforts will be focused on the networks that make the most sense for your business and your industry.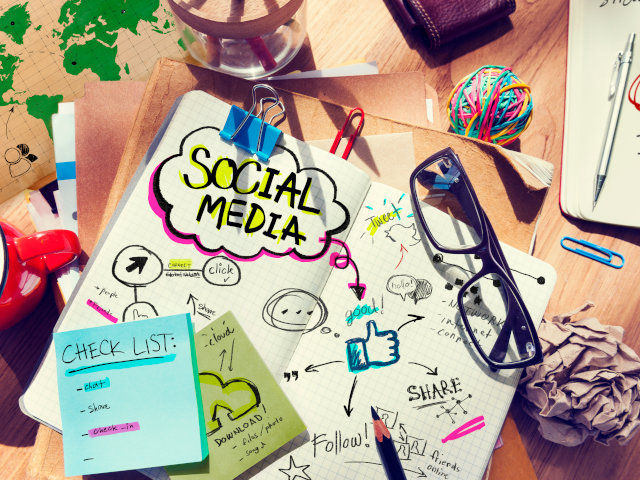 How We Can Help
With Social Media
Our niche industry experience allows us to provide superior contractor social media marketing services. Our process starts with a conversation with one of our social media managers, so we can better understand you, your business, and we can together develop a plan to get your content and company in front of the right audience for you.
With your assistance, we'll have the knowledge necessary to plan locally relevant and timely content for your business.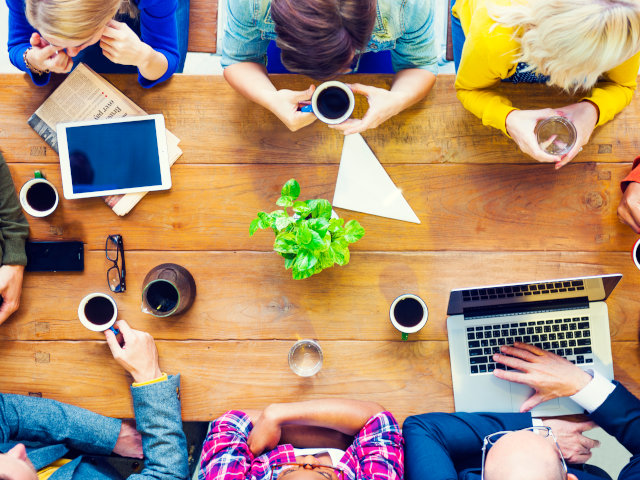 Is Social Media
Marketing for You?
If you don't want to spend time managing your own social media presence, don't have the time to post content yourself, and also understand the benefits of social media, social media marketing might be right for your business.
This service focuses exclusively on Facebook instead of other social platforms. There are certainly many other opportunities out their like Twitter, Houzz, Instagram, etc., but we've found that most of our contractors can focus on Facebook to get the best results possible & where most of the home services clients can be best identified.
Social media marketing is a focus on marketing & awareness instead of lead generation. If you are looking for online lead generation, we would recommend either our Facebook Ads Management service or our Google Ads Management service.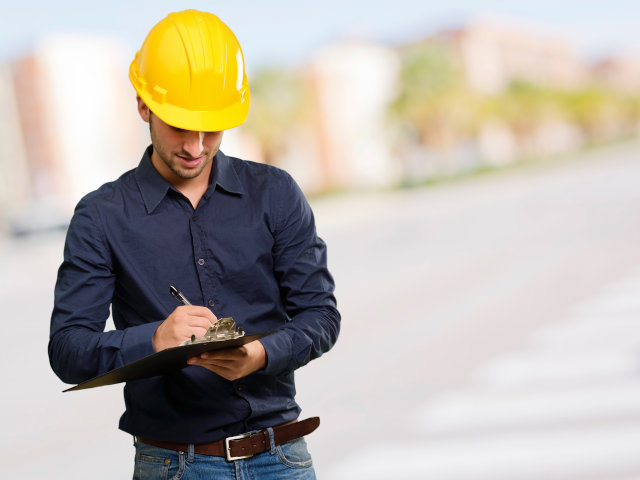 Do you need Facebook Ads Management Too?
Social Media Marketing and Facebook Ads Management both complement each other perfectly. Because the two services work so well together, we're offering a bundle, so that you can get both services for a discount! With the bundle starting at only $399 per month, you could save $49 every month, compared to signing up for the services individually.
Sign Up Now!
What You Get With
Social Media Marketing
A few times each week, we'll share a balance of high quality entertaining, informational, and company related content to engage your audience base. We'll also plan specific advertising campaigns to grow your presence and expand your social media reach to potential clients who haven't yet used your services. To put it simply, you get:
Three Facebook posts per week (2 informational and 1 promotional) posted on your behalf and tailored to your industry + your specific promotional needs
$50 of monthly Facebook Advertising (focused on increased top-of-mind awareness efforts only)
Frequently Asked
Questions
Can Social Media Marketing help me establish my brand?
Absolutely! Social Media Marketing provides the ability to humanize and personalize your company image, foster relationships with previous and potential customers, and show off the quality of work that you provide.
What social media websites do you focus on?
This service focuses exclusively on Facebook. There are many other social media opportunities available, such as Twitter, Instagram, etc., but we've found that we get more engagement and results from Facebook alone.
How involved do I need to be?
You can be as involved as you would like. Sending original content such as photos to your marketing consultant to use in their posts is highly recommended.
Where do you get your content?
Content for Facebook posts will be pulled from your website, stock photos, blogs and articles, and content that you send in. It is highly recommended to send in as much original content as possible to keep the page authentic.
Social Media Marketing
Tips & Tricks