Get the Marketing Program
That Generates Leads
Since 2004, Footbridge Media has been dedicated to the success of contractors and home services business. With over a decade of niche experience providing contractor marketing and working with construction and service professionals, we understand exactly what you need to succeed and build your business.
The goal is to satisfy your marketing needs while making the process as easy as possible. You are focused on running your business, so we'll develop a website and online marketing presence that looks great, gets you leads, and grows your business.
Get Your Complete Contractor Marketing Program Today
What's Included
in Our Program
Online marketing is a continual process. While the initial website design and build is very important, you need to continually grow online presence and overall marketing - which includes search engine optimization, Yext powered local optimization, the Birdeye automated review management system, and continual updates to your website.
On top of all of that, we can guarantee all of these services without you seeing a single price increase for at least three years. We can also guarantee that we will always be improving our services, and that you will have a three month money back guarantee if you aren't thrilled with the program. The cherry on top is that we can promise all this without contracts!
Professional Website Design
Using mobile phones and devices to view the web is increasing everyday. Website designs are built on a flexible framework that flows with the wide variety of devices used in today's ever changing marketplace.
Having a website presence is important for any business. For contractors and home service professionals, it is one of the places your potential client will review to learn more about you and determine if you are a good fit for their needs. Having the right content and images in the right places can help to satisfy the needs of your prospective customers and convert them into leads.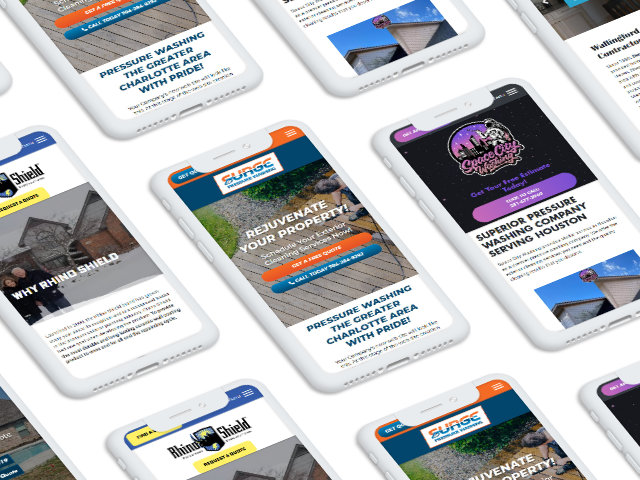 Search Engine Optimization
The #1 reason clients come to Footbridge Media, is because we build a website that works and generates leads for your company. Footbridge Media has the knowledge and experience to direct your web marketing efforts so they bring in the web visitors you need to succeed.
Organic Optimization – This is what most people think about when it comes to optimization. Having the right content amongst other key factors to help improve your web ranking for specific search queries.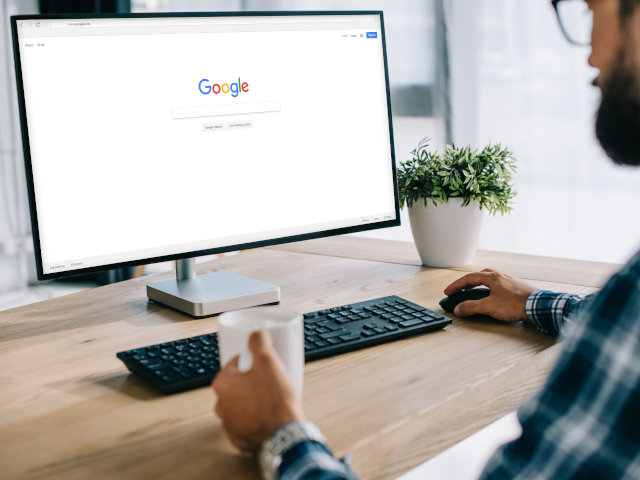 Website Hosting
Reliable website hosting should a no-brainer when it comes to a complete contractor marketing program. If a page loads too slowly, a site visitor may grow impatient and simply exit your website before having the chance to learn more about you or providing their lead information.
Without the right foundation of optimization and user experience concerns, your website just may be a glorified brochure. It takes specific optimization planning and technical preparation to build and launch a website the right way - to guide a user to the right path through your website and to ultimately get them to call or contact you online.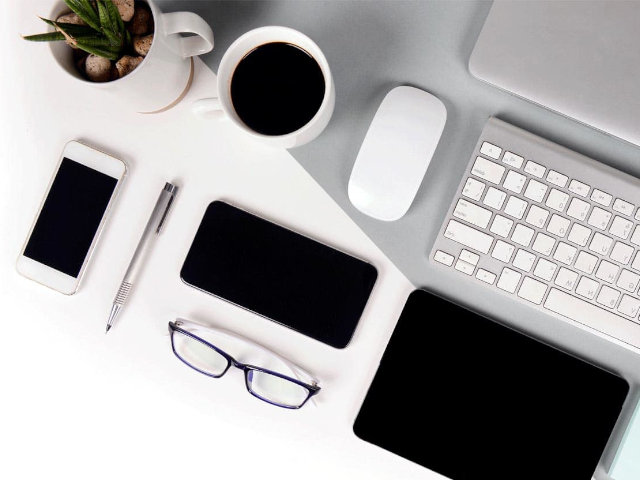 Local Optimization Management
Local search engine optimization is vital for helping prospective customers in your area to find your business. That is why we take care of optimizing your Google Map and Local Listing presence.
As a Yext Certified Partner, we manage your business listing so your local customers can find you in a variety of places online. Due to our partnership with Yext, we're able to offer the service for no extra charge. If you were to use Yext on your own, it would cost an additional $499 per year.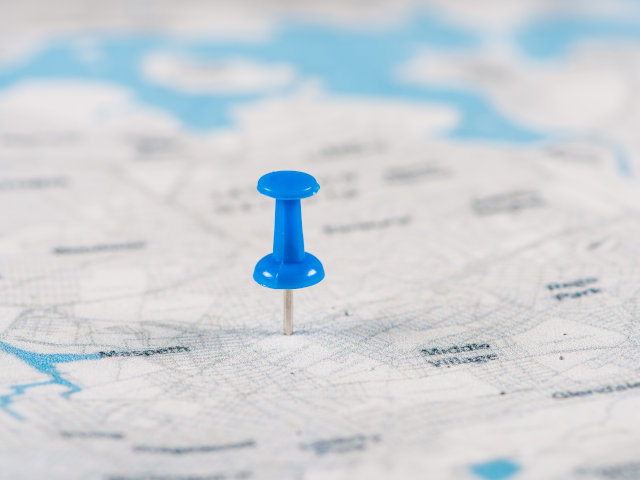 Online Review Management System
Because online reviews can make or break a company's business, managing your reputation on the web is vital. If a competitor has more quantity or quality reviews, a prospective client may never give you the time of day.
Our automated review management system, powered by Birdeye, allows you to monitor your business' reviews across the web as well as encouraging positive reviews from your clients. We make your review monitoring and gathering process simple.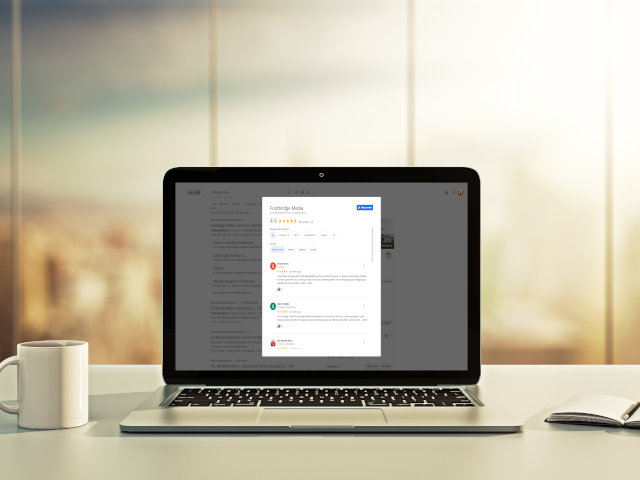 Website Updates & Improvements
Your website is never done - We work with you to gather project content to keep your website fresh. We take that content and turn it into a page that is designed to impress your prospective clients and search engines at the same time.
We also are always working to ensure your website is constantly updated with the most recent changes necessary to perform at its best.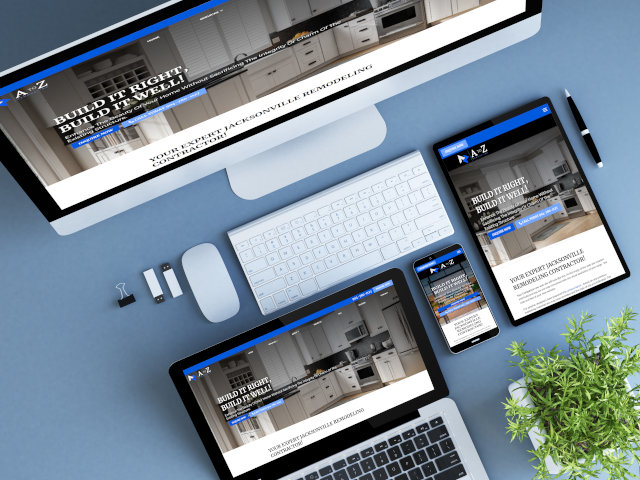 Marketing Planning
Chances are you aren't a marketing expert already. Our marketing consultants are here to help your business grow by guiding your through the right marketing steps to take, whether digital or traditional.
With your business goals and budget in mind, our marketing consultants will help create a custom marketing plan designed to capture the leads you need to keep your calendar full.