Stay in Contact With
Your Client List
Consistently keeping in touch with your customers will keep your company name fresh in their minds when seeking the services your business offers. Providing unique content straight to their email inbox will not only accomplish that; it will give them a chance to learn more about your company and how it can benefit them.
We take pride in the fact that we do not utilize contracts for our services. You can start or stop email marketing at anytime, with no penalties. That's how much we believe in the services we provide. Get started today for a discounted price of only $29 for your first month!
Why an Email Marketing Team
Benefits Your Business
Once you provide your initial email contact list to us, we take care of the content creation, list management, and sending processes to maintain top of mind awareness marketing for you.
We prepare your email newsletter content writing for your business.
We promote your social media pages, special offers, and client referral programs.
We manage the technical side of list management and email sending.
Sign Up for Contractor Email Marketing Today
$29 for the First Month - $149 Per Month After That
Email Newsletter
Examples
We'll create an email newsletter design customized to your company's branding. Check out some sample designs:
What You Get With
Email Marketing
Footbridge Media's Email Marketing includes everything you need to send out and track an email professionally designed using HTML. Email marketing is an inexpensive way to keep in touch with your customers. Email marketing does all the work for you. We will design and deliver a high quality informative email document directly to your email list and providing reporting on each campaign.
Custom Email Newsletter Design
Built-in Spam Guards & CAN-SPAM Compliance
Email List Management / Organization
Automatic Bounce Handling
Contact List Management
Automatic Duplication Prevention
Comprehensive Reporting
No Monthly Subscriber Send Out Limit
Full Website Integration / Sign Up Page
Social Media Integration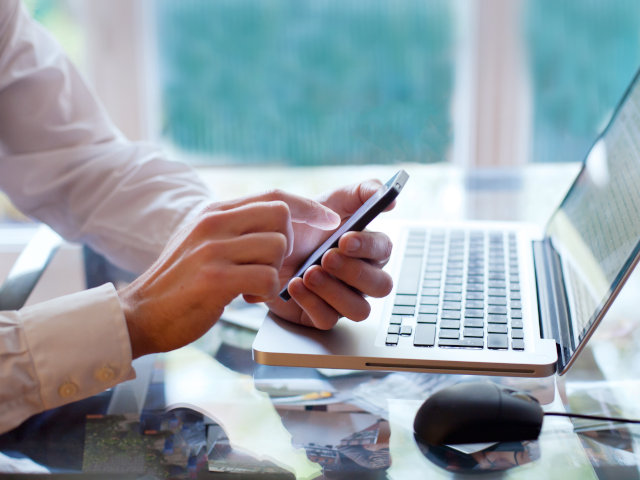 Frequently Asked
Questions
What content comes with an email newsletter?
The content can vary from social media page promotion, special offers, client referral programs, and more!
How much does Email Newsletter Marketing cost?
For the first month of service, we only charge $29! After the first month, we charge $149 per month.
Do I need to have my own email list?
Yes - we do not provide email address lists, nor do we accept purchased email lists. The best recipients of your email marketing efforts are customers that you have already worked with in the past or prospective clients that have already started to reach out to you. You are required to have marketing consent for your email list.
Where can I see information about who opened my email newsletters?
Once you are signed up for our email marketing service, we can provide you access to log-in and review your previous campaign history.