Why Contractors Should
Be Advertising
With your customers spending an average of 135 minutes a day on Facebook, it's hard to ignore the leads waiting to find the right contractor.
Don't miss out on this opportunity! With the right targeting and campaigns, you can immediately drive calls and leads to your contractor business with Facebook ads.
There are over 2 billion monthly active users on Facebook. That's a lot of potential customers!
Almost 3/4 of American adults are on Facebook. The majority of adult consumers use this platform.
Almost 3/4 of users look at Facebook every day. It's where people are going to be looking.
Organic reach on Facebook is dropping, so ads are necessary get noticed on Facebook.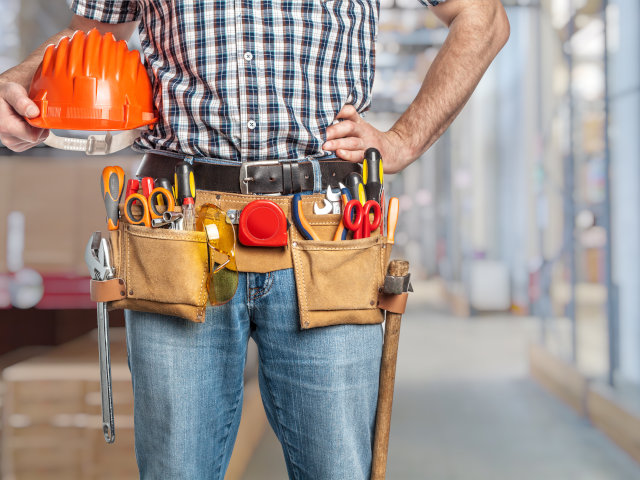 Sign Up for Facebook Ads Management Today
Don't DIY Your
Facebook Ads
If you are an expert contractor and not an expert marketer, you may not know how to maximize your paid advertising budget investment. That means you can be throwing money out the window on wasted clicks or poorly planned ads.
You should use a professional service! We complete small scale experiments to hone in on the right ad type, we create ads that we know are enticing to your prospective customers, and we deploy and monitor campaigns, so that we can update them for maximum effectiveness.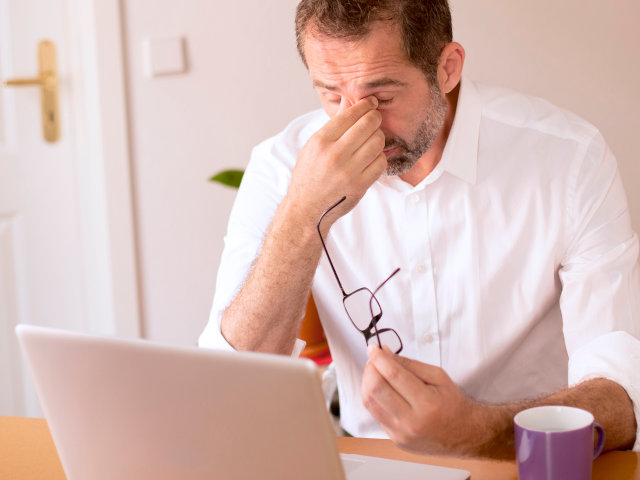 Do you need Social Media Marketing Too?
Social Media Marketing and Facebook Ads Management both complement each other perfectly. Because the two services work so well together, we're offering a bundle, so that you can get both services for a discount! With the bundle starting at only $399 per month, you could save $49 every month, compared to signing up for the services individually.
Sign Up Now!
Start With Our Facebook Ads
Management Services Now
Want to spend less time working on advertising?

Want to save money on more effective ads compared to doing it myself?

Want to get more leads by tapping into the market of Facebook users in my area?
If you said yes to the questions above, then you are ready to sign up for Facebook Ads Management!
Frequently Asked
Questions
How does Facebook Ads Management work?
Our marketing team assists with the initial social media and advertising account walkthrough process.
Once established, we connect your company credit card directly to your Facebook Ads account, so that you don't pay extra fees or percentages on your ad spend.
Based on our conversations, we create ads that generate leads and build your brand awareness through Facebook advertising.
How much does Facebook Ads Management cost?
The Facebook Ads Management fee is a flat rate of $249 per month*, with no contracts or start-up fees.
*This does not include your actual advertising spend at Facebook.
How involved do I need to be?
You can be as involved as you want to in the ad creation process and throughout its running. However, upon signing up, your involvement will be more extensive due to the need to get your marketing consultant access to all the needed accounts.
Where will Facebook ads display?
Your Facebook ads will display throughout Facebook, Instagram, Messenger, and the Audience Network. Placements include feeds, stories, in-stream videos, search, messages, and more.
*The Footbridge Media Facebook Ads Management Fee is $249 per month. This does not include the funds for your actual advertising budget with Facebook. Your recommended budget will depend on your area and industry - and will be paid separately from the Footbridge Media fees. General turnaround time for campaign preparation is 2 business days, not including initial campaign and account set-up times. Limitations may apply to frequency of campaign requests. Minimum budget recommendations start at $700 per month, and are based on realistic campaign expectations.