What is
Display Advertising?
There's no doubt that you have seen graphic ads for companies placed throughout website you visit while on the Internet. Display Advertising is the use of graphical advertisements to market your company across the Google Display Network. These ads are known as display ads and can be a powerful tool to market your company to your relevant audience.
The first step is the creation of display advertisements in various size formats. Certain websites only allow for the display of certain size ads to fit within their website design. Once the advertisements have been created, your campaign is constructed in a way such that the ads are only going to be displayed to a relevant audience to avoid unproductive clicks.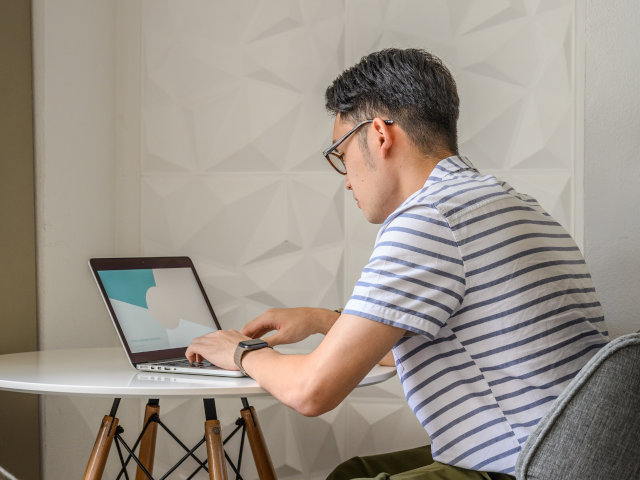 Sign Up for Google Ads Management Today
Geo-Targeting
First, display ads can be geo-targeted such that they will only display to users that are within your service area. Meaning, if you are an electrician based out of Denver, your display ads will only be served to those surfing the internet from a location based in and around Denver. This area can be customized to your service area.
Contextual Targeting
Keywords and themes can be used to find best placements for your message across the Google Display Network. If you offer plumbing services, you might choose the keywords "drain cleaning" and be showcased on handyman blogs or home improvement websites. This put your ads in front of an audience that's in need of your business and more likely to take action.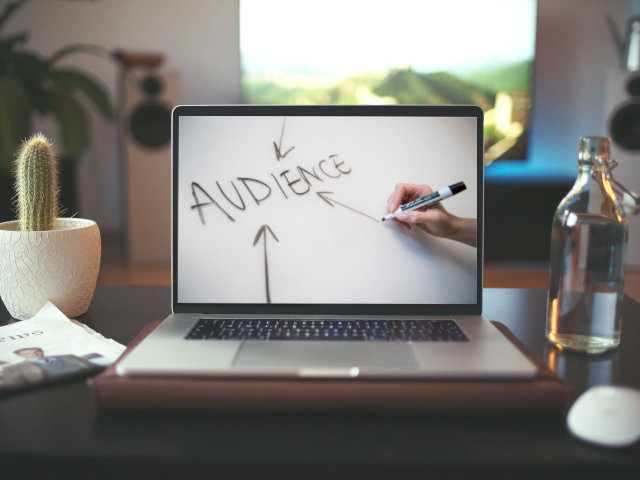 Placement Targeting
If there is a specific website on the Google Display Network that you really want to showcase your ad on, this can be done via placement targeting. Placement targeting allows you to put your message on the websites you think are the best match for your business. You can even block your ads from sites you don't think are relevant.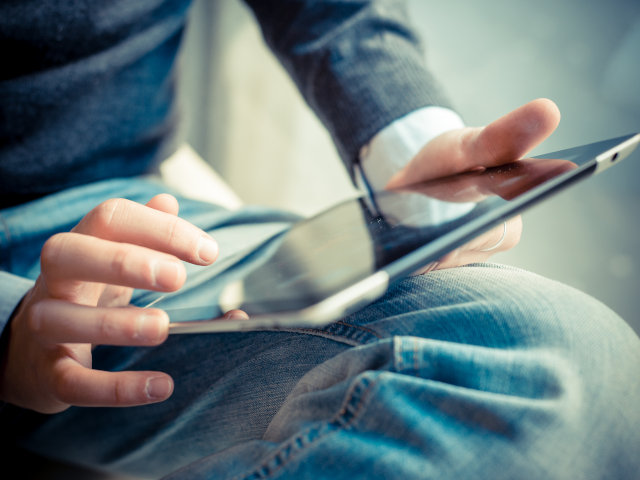 Remarketing Enabled
Remarketing within the Display Network allows you to communicate with people who have already visited on your website as they browse the other web pages in the Google Display Network. This powerful technology lets you match the right people with highly relevant messages for effective results.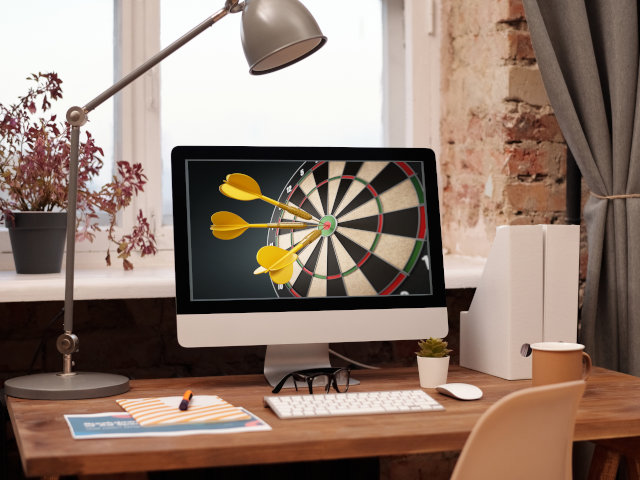 *The Footbridge Media Google Ads Management fee is $249 per month. This does not include the funds for your actual advertising budget with Google. Your recommended budget will depend on your area and industry - and will be paid separately from the Footbridge Media fees. The first month of services will include account set-up and initial data collection. Minimum budget recommendations are based on realistic campaign expectations.