Fort Worth
HVAC Professionals
Texas Air Doctors is a family-owned an opperated HVAC company in Fort Worth, Texas. They've provided homeowners and business owners in the area with quality, professional repairs since 1997. Licensed, insured, and bonded, these heating and air conditioning contractors tout years of experience working with all types, brands, and models of heating and AC units.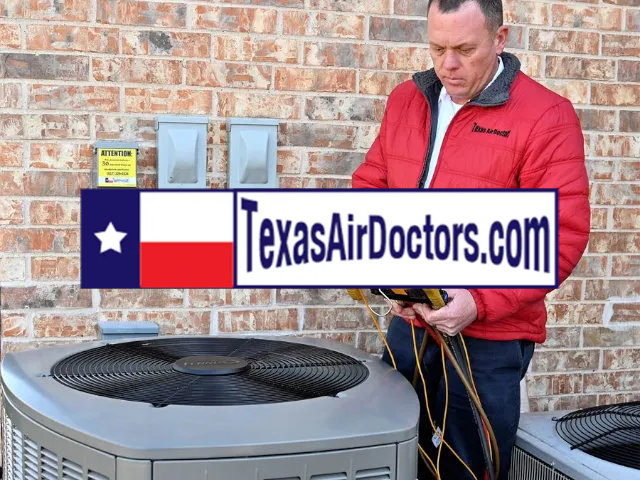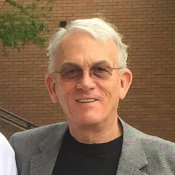 "As it became more and more complicated and time consuming I realized that I had to have professional help, which Footbridge provided."
The
Problem
Texas Air Doctors previously used another marketing company, but switched to Footbridge Media in 2013 based on a referral from an associate. The other company just wasn't able to provide what they needed, and they realized they couldn't do it by themselves as well.
Their reasoning behind not handling their own marketing was due to the fact that they didn't have time to manage the website themselves, they didn't have the time or resources to handle their own content writing, and they realized that SEO was too difficult to handle without professional help.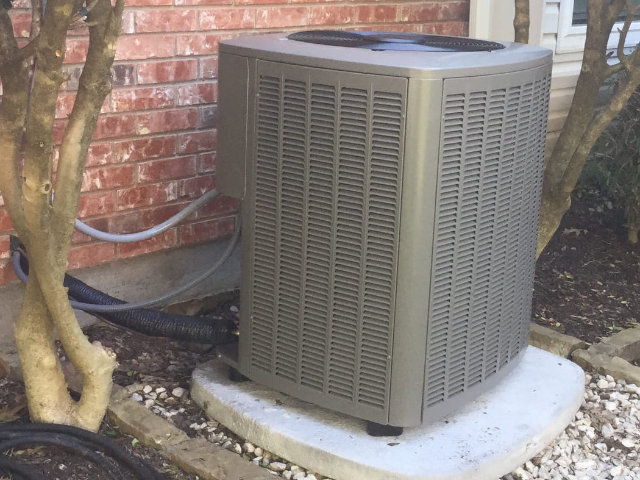 The
Solution
When Texas Air Doctors employed Footbridge Media's help, we got to work quickly! We redesigned the company's website, focusing on local optimization as well as search engine optimization. We started running a Google Ads campaign, and assisted with technical writing and content properation as well. Additionally, we ensured all listings were up-to-date with all of the correct client information.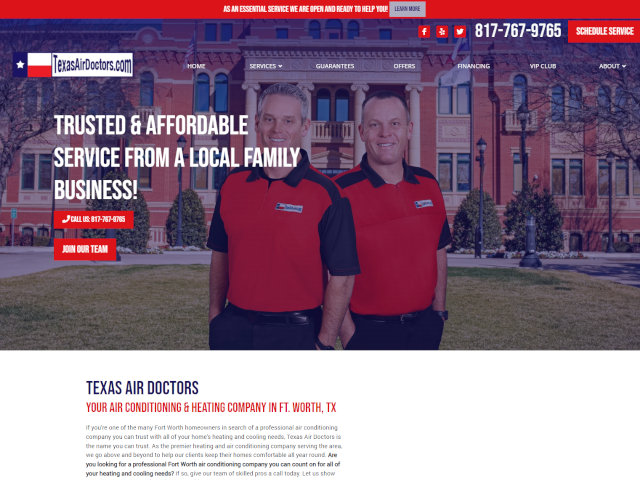 How It's
Going Now
Since starting our contractor marketing program, Texas Air Doctors have seen tremendous success from the website. Their overall web traffic has spiked in a huge way, they're ranking highly in Google search results, and they're getting tons of leads!