Off-Site
Optimization
Search engine optimization isn't just limitted to your website. In fact, there's a variety of tasks required to ensure your site is ranking effectively. This is where our citations team comes in. Our citations team sets up all of your local places citations including Google, Bing, Yahoo, etc. They also complete and ensure submission to over one hundred different directories, including our own contractor directory.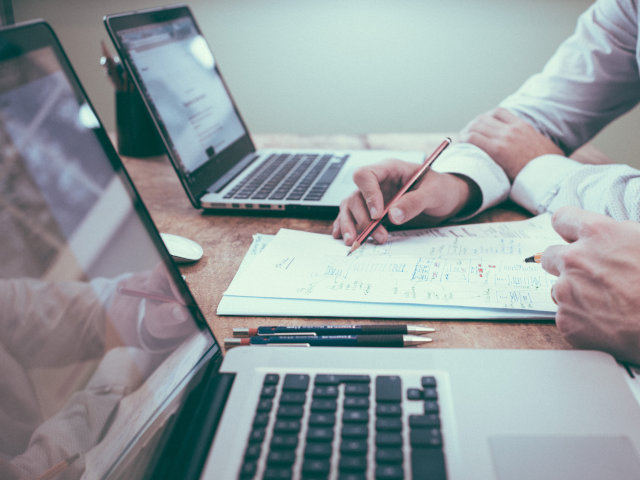 Get Your Complete Contractor Marketing Program Today
Yext Certified
Partner
As a Yext Certified Partner, we manage your business listing so your local customers can find you in a variety of places online. With our Yext partnership, we are able to lock-in your business directory contact information to build your local SEO success. If you were to pay for Yext on its own, it would cost $499 per year. With our contractor marketing program, Yext is included in your program price at no additional cost.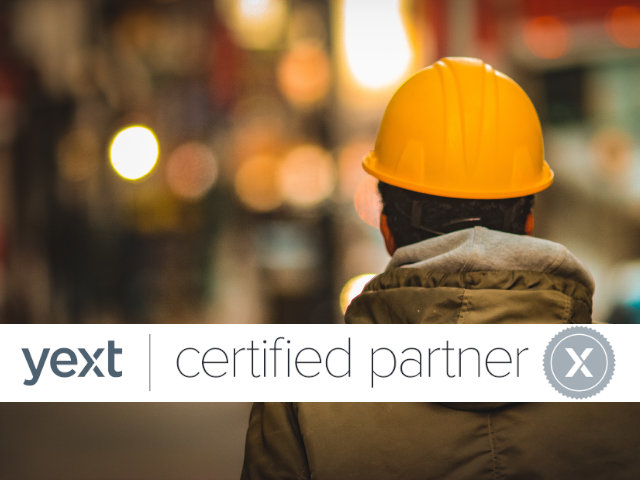 Your Contractor Website is Like Having a Salesperson 24 Hours a Day, 365 Days a Year at Virtually No Cost!
Frequently Asked
Questions
What is local optimization?
Local optimization is the process of setting up all of a company's details and information through search engines like Google, and the addition of the company's website to listing directories and websites.
Why do I need local optimization?
Local optimization bolsters your SEO, as well as adds another avenue for potential customers to find your business. Without proper listing management, your website could easily be left behind in the rankings.