Customize Your
Marketing Plan
Our contractor marketing program is the first step on the marketing path. We know that every business is different, and that's why our marketing team will take the time to better understand you, your company, and your business goals, to help formulate a complete marketing plan tailored for you.
Your overall marketing plan,and your online marketing specifically, should always be growing and changing to stay fresh. That can be hard to do by yourself. Our marketing team is the solution to this problem - our marketing team will stay in contact with you, even in those moments where you may be too busy to prioritize your marketing by yourself. We'll make suggestions as to how to you can maintain and further develop your contractor marketing presence, on the web and in your town.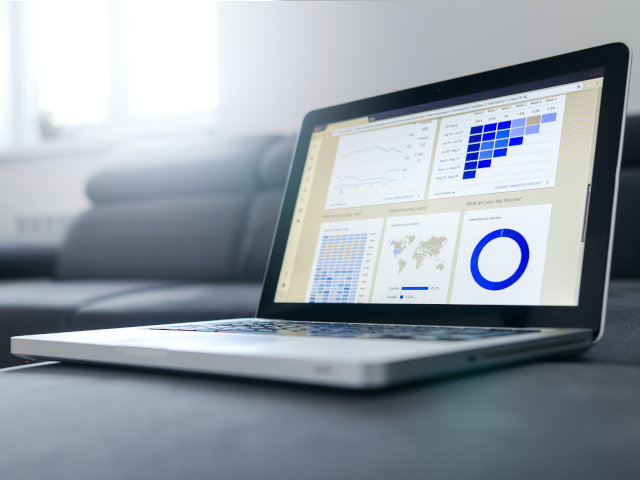 Get Your Complete Contractor Marketing Program Today
How You Can
Expand Your Marketing
Your website is just the beginning of your marketing plans. From there, our marketing team can work with you to review your current operations and make the suggestions that make the most sense for improving your visibility and help achieve the ultimate end goals you are looking for with your contractor business.
Building Your Success With
Our Marketing Team
Your marketing efforts are always going to be unique to your company, and our marketing team can help present you with a variety of different ways to build your companies success. Some of the ways our marketing team can help your business include:
Identifying strengths and weaknesses of your current marketing plan
Suggestions on new ways to expand your marketing presence
Reviewing your website's performance
Evaluating your social media presence and efforts
Reviewing your search engine performance
Recognizing opportunities to create unique content organically
Educating your business on optimization updates
And so much more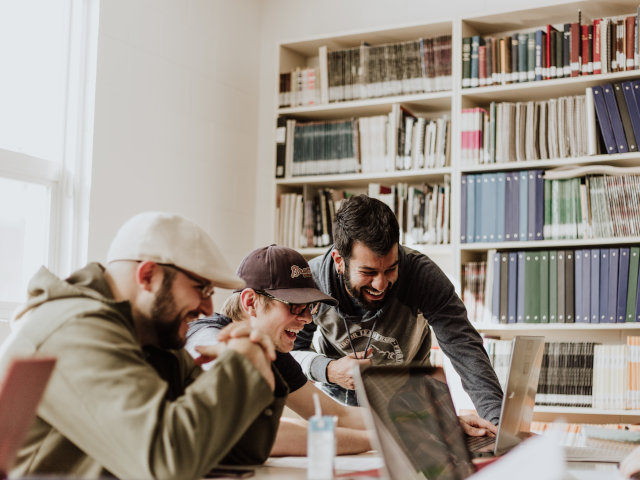 Your Contractor Website is Like Having a Salesperson 24 Hours a Day, 365 Days a Year at Virtually No Cost!
Frequently Asked
Questions
What is a marketing plan?
A marketing plan is a detailed strategy guide for how you plan to grow your business and maintain success. This can range anywhere from branding, to pricing models, to advertising efforts.
Why do I need a customized marketing plan?
Your business is unique, and your marketing plan should be too. Your marketing plan needs to be focused on what you want your business to be, and it needs to lay out the foundation on a realistic plan to achieve those goals.