Reliable
Website Hosting
Our hosting is provided and included with our complete contractor marketing program to ensure that your website is maintained and managed 24 hours, 365 days a year.
With our complete contractor marketing program we can work from your current host, or implement our own hosting, including any email accounts you're currently using with your company domain.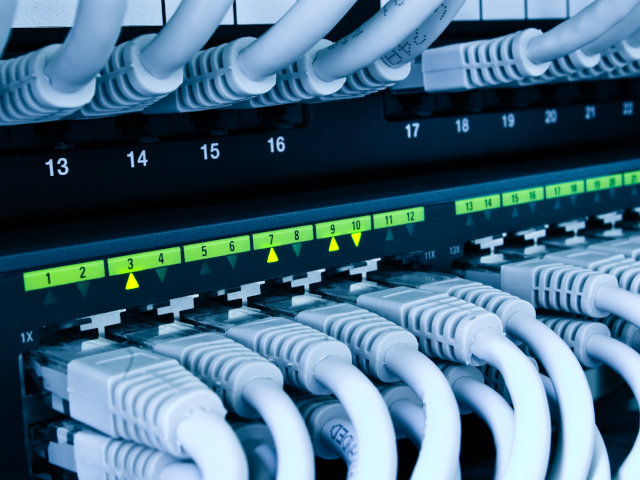 Get Your Complete Contractor Marketing Program Today
Keep Your Site
Secure With SSL
Website security is a common concern for web users in today's day and age. Having an SSL secure website used to only be important to companies transacting private or financial information, like banks and e-commerce sites. But now, SSL has become more sought after by all website operators.
This is because users have become more educated, and they now understand that "HTTPS" or the lock displayed in their browser window means a website is more trustworthy than others, and because Google has officially acknowledged that HTTPS is a ranking signal.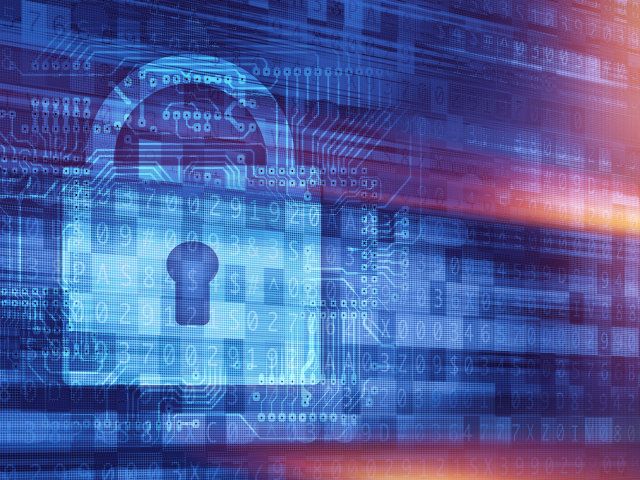 Your Contractor Website is Like Having a Salesperson 24 Hours a Day, 365 Days a Year at Virtually No Cost!
Frequently Asked
Questions
How much does it cost to host my website?
Our website hosting services are included with your contractor marketing program. This is another bill you don't have to pay to another provider.
How much does a secure website cost?
With other hosting providers, there is normally an additional cost to an SSL certificate (HTTPS), but our hosting services includes it with your contractor marketing program.
Why should I switch to your hosting?
If you use another hosting vendor and we detect a problem, we may not be able to directly interface with your hosting company. This means you have to do more legwork to help us get questions answered. Our hosting services reduce that additional strain, as we can interact directly with our hosting vendors to ensure prompt resolution of technical errors should they arise.