The Importance of
Website Updates
Both people and search engines love relevant content - that's why regularly updated projects posts, specials, and blogs are a key part of our contractor marketing program. If a prospective customer is visiting your website, they want timely information for the sake of educating themselves about your business and your area of expertise. They also may want to see pictures of recent work and customer reviews.
If Google or another search engine is crawling your site, they want to see additional relevant content that accurately demonstrates your online presence's specialization. Consistently produced fresh content on your website may also help to indicate your website's authority within your industry, helping to improve your optimization.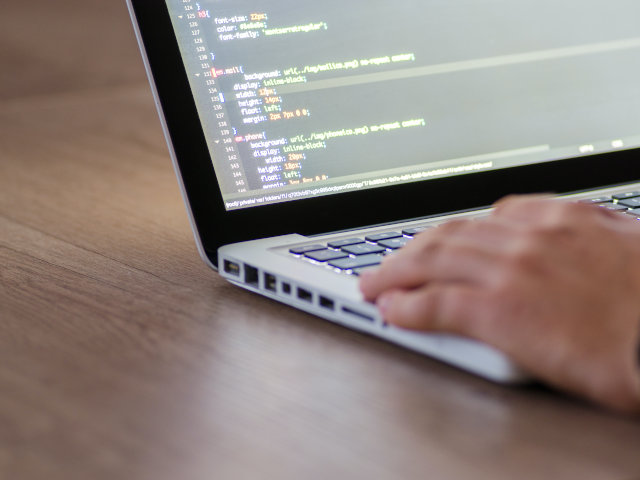 Get Your Complete Contractor Marketing Program Today
How We Grow
Your Online Presence
With our collaborative efforts, we can regularly contribute to your website's content - producing timely or otherwise uniquely relevant pages for your business. This new content can be frequently asked questions and their answers, project posts that detail your latest work, new reviews, new gallery images, new service offerings, company news and achievements, and so much more!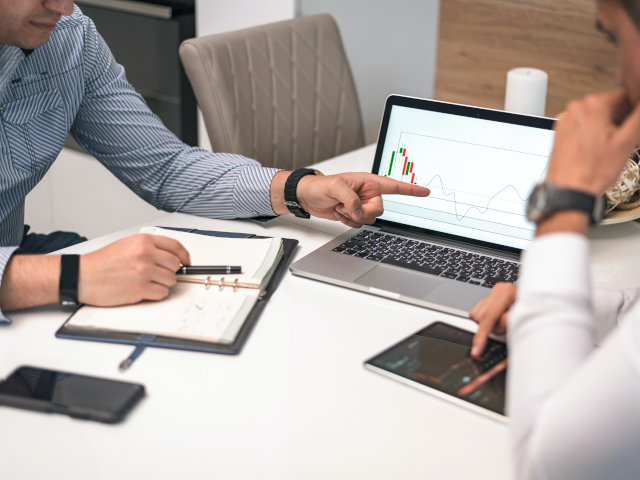 Keeping Your Website
Up-to-Date
The world of technology is always changing and evolving. As a result, your website should be too. Footbridge Media doesn't just launch your website and move on. We're constantly pushing ourselves to embrace new technological advances to ensure we're always keeping our clients competetive in their market. Rest assured, if you're part of our contractor marketing program, your website will always be on the cutting edge of the contractor marketing landscape.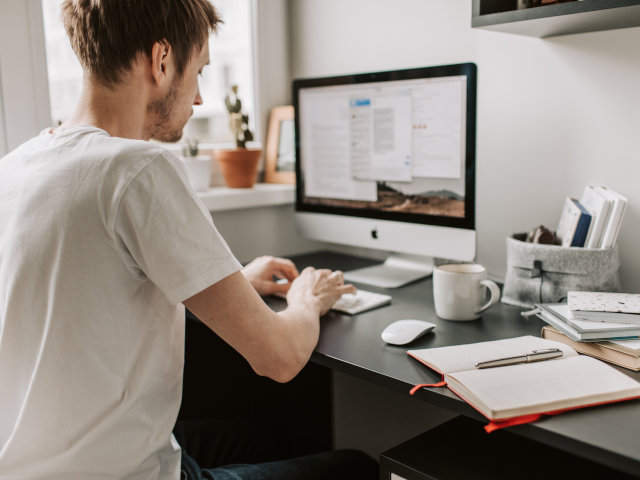 Your Contractor Website is Like Having a Salesperson 24 Hours a Day, 365 Days a Year at Virtually No Cost!
Frequently Asked
Questions
Why does a website need new content?
New content gives your website the opportunity to grow its web presence. For example, adding completed projects from a particular area you service can bolster your website's search results for both the service you performed and the area.
What kind of content help grow a website?
Any content that is relevant to your customer is something that can help your website. This can range from frequently asked questions and answers, project posts, new reviews, gallery images, service area expansions, company news, etc.