Let Us Help With Your
Plumbing Contractor Marketing Plan
Leading plumbers understand that effective plumber marketing is key to expanding and sustaining their business. Footbridge Media is your comprehensive plumber marketing solution. We offer your business all the marketing tools necessary for your success: from building a strong brand identity and executing impactful advertising and marketing strategies, to top-tier web development, and efficient printing services.
All this is tailored to your objectives, time frame, and budget. Plus, Footbridge Media operates without contracts because we believe in the strength of our offerings and know you will too.
Your plumbing business is your livelihood, your dreams, and your relentless effort and dedication. It's your proud accomplishment as a professional plumber who desires to serve their community while also providing for your family. Such an integral part of your life warrants the most meticulous attention it can receive.
With Footbridge Media's expertise in plumber marketing by your side, that's precisely what your business will receive. We're here to help your business get noticed, attract more customers, and grow, without the encumbrance of long-term contracts.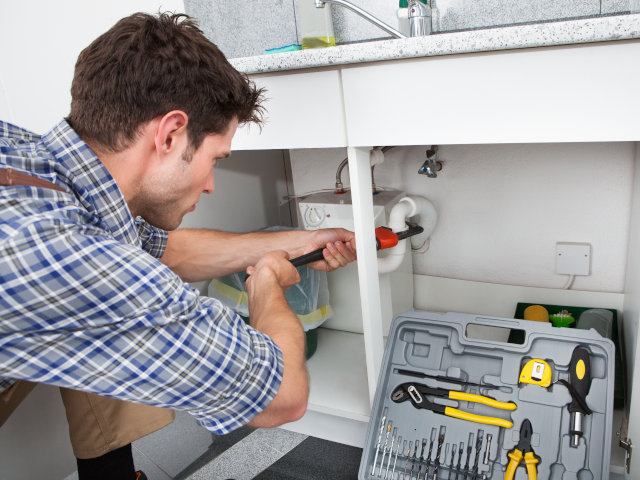 Get Your Complete Contractor Marketing Program Today
Who
We Are
Since 2004, Footbridge Media has been the trusted full-service plumber marketing company partnering with contractors like you. We steer clear of generic, one-size-fits-all websites and marketing solutions. Instead, we dedicate the time and effort required to comprehend your plumbing business, understand its unique dynamics, and align with your specific goals.
Our commitment is to strive relentlessly to guarantee your satisfaction. Our aspiration is to serve as your enduring marketing partner, for as long as your business thrives. To earn this privilege, we pledge our unwavering dedication to catering to all your business needs and helping you drive success in your plumber marketing efforts.
What Your Get With Our
Contractor Marketing Program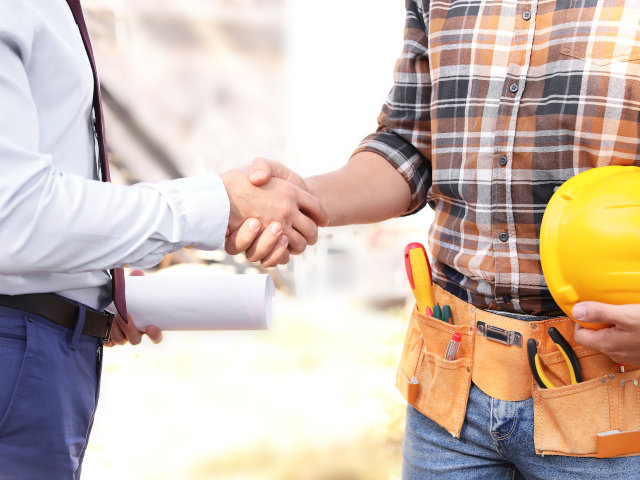 Professional Website Design
Our in-house design and development team will create a striking website that meets current design and optimization specifications.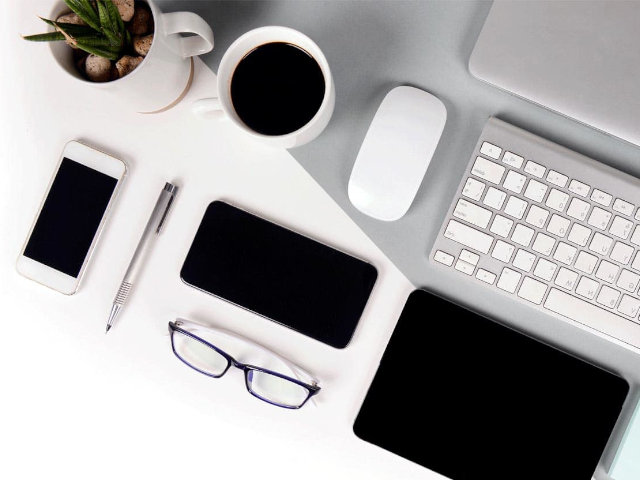 Website Hosting
We use the latest technologies to host your website with respectable uptime and consistently strong performance - that's one less bill for you to worry about.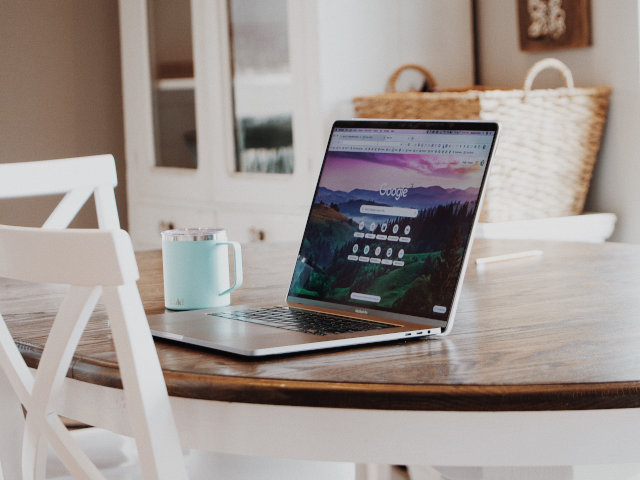 Search Engine Optimization
Search engine optimization (SEO) is built right into your website to maximize organic and local search rankings to keep your company visible to potential clients.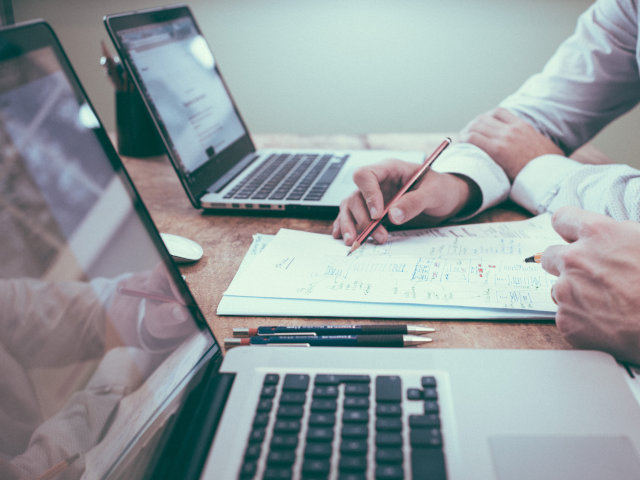 Local Optimization Management
Your Google Map and Local Optimization presence doesn't happen by accident. Using Yext, we take care of managing your local SEO for better local presence.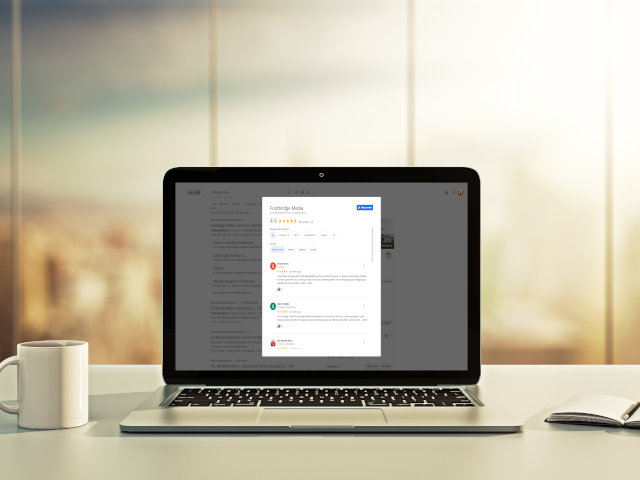 Online Review Management System
Online reviews can make or break a companies business. Our system, powered by Birdeye, allows you to monitor your business' reviews across the web as well as encouraging positive reviews from your clients.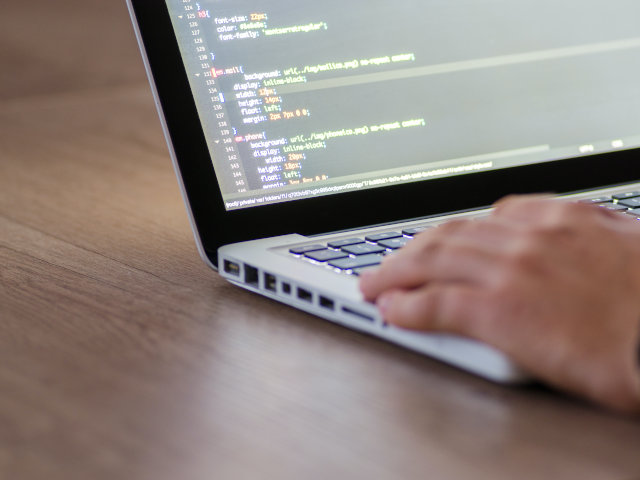 Website Updates & Improvements
The right content is essential to your overall online presence. Our in-house writing team develops the material needed to turn website visitors into leads.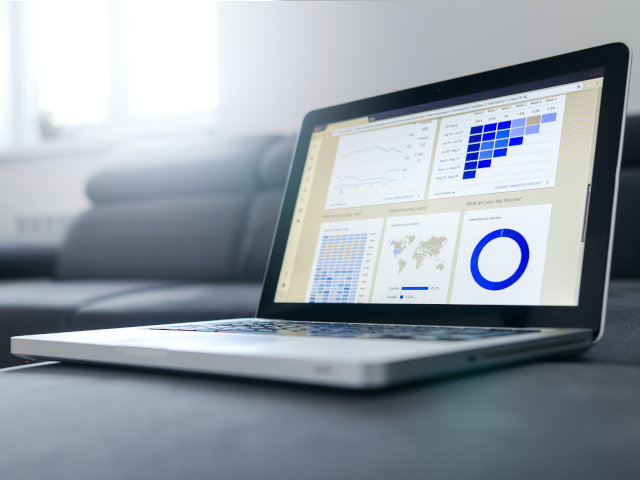 Marketing Planning
With your business goals and budget in mind, we will create a custom marketing plan that will help you capture the leads you need to keep your calendar full.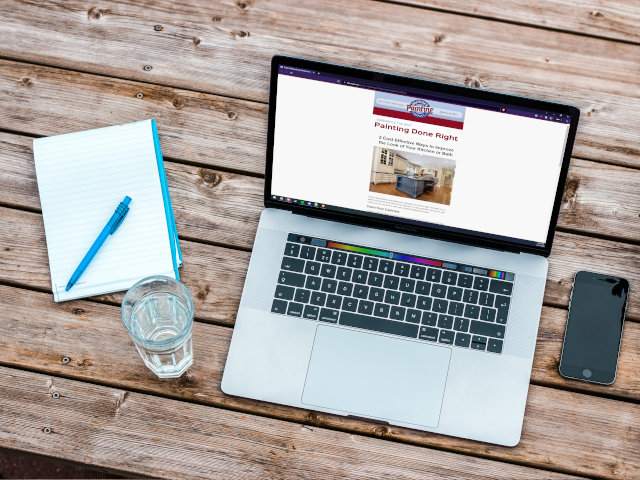 So Much More
From our guarantees to our graphic design services, there are so many different services that we provide under our contractor marketing program.
How We Help
Your Plumbing Business
Plumbing companies that maintain consistent workloads understand the importance of continuous plumber marketing. Ceasing marketing efforts can lead to a drought in your sales pipeline, potentially leaving your team with preliminary work.
Footbridge Media is committed to keeping your marketing efforts flowing. Our team of plumber marketing specialists are ready to equip your business with all the necessary marketing tools for success.
From establishing a strong corporate identity, orchestrating advertising and marketing strategies, to web development, and extending to printing services, all aligned with your objectives, schedule, and budget. Allow us to function as your marketing division, driving the business growth you require.
Armed with a top-tier website and a robust online contractor marketing presence, your business can stand as a powerful competitor in the plumbing sector. With this, you can enjoy the numerous advantages that come with it: increased customer base, steady lead generation, an understanding of customer needs in real-time, and many more. Let us assist you in reaping these benefits through our tailored plumber marketing strategies.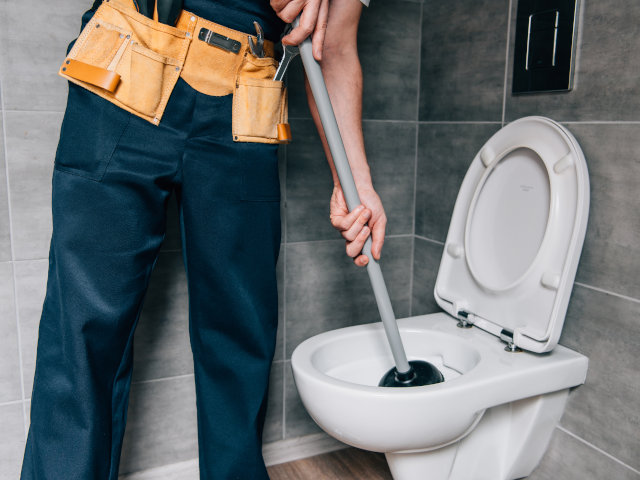 More Than Contractor Websites:
Full Service Contractor Marketing
Our plumber marketing program is further amplified by a range of additional services, each steered by our contractor marketing staff, dedicated to ensuring their success. These teams are experts in orchestrating a comprehensive marketing presence for your plumbing business, ensuring you reap the full benefits of a well-rounded marketing strategy.
Our Google Adwords specialists are experienced in creating tailored campaigns that target your desired audience, driving traffic, and increasing lead generation. Our team ensures your advertising budget is used efficiently and effectively, maximizing your return on investment.
Our social media management team will cultivate a vibrant and engaging presence on social platforms. They create and share compelling content, interact with your followers, and monitor trends to keep your business at the forefront of the conversation. This engagement helps build brand awareness and loyalty, converting social media users into potential customers.
The email marketing team designs targeted campaigns that maintain monthly communication with your customers. By sharing useful information, exclusive offers, and updates about your business, we keep your brand at the top of their minds, encouraging repeat business and referrals.
Our contractor direct mail marketing services extend your presence beyond the digital world. We design eye-catching print materials that reinforce your brand identity and resonate with your audience. These materials can include brochures, business cards, banners, and more.
We strive to ensure every aspect of your marketing strategy works in synergy, enhancing your visibility and increasing the effectiveness of your plumber marketing efforts.
Frequently Asked
Questions
What is Plumber Marketing?
Plumber marketing refers to the various strategies and tactics used by plumbers to promote their business and attract new customers. The goal of plumber marketing is to increase brand awareness, generate leads, and convert leads into paying customers. Some common forms of plumber marketing include:
Online advertising: This can include search engine advertising, social media advertising, and display advertising.
Search engine optimization (SEO): This involves optimizing a website and its content to improve its visibility in search engine results pages (SERPs) for relevant keywords.
Content marketing: This involves creating and distributing valuable, relevant, and engaging content to attract and retain a clearly defined audience and ultimately drive profitable customer action.
Direct mail: This involves sending promotional materials, such as flyers or postcards, directly to potential customers in a specific geographic area.
Referral marketing: This involves encouraging satisfied customers to refer their friends, family, and coworkers to your plumbing business.
Networking: This involves building relationships with other local business owners and participating in community events to increase visibility and generate referrals.
The specific plumber marketing strategies that will be most effective for a particular business will depend on various factors, such as the target audience, the budget, and the overall marketing goals.
Why Do I Need Marketing for My Plumbing Company?
Marketing is important for your plumbing company because it helps you reach and connect with potential customers, build your brand, and grow your business. Without marketing, it can be difficult to stand out in a crowded market and attract new customers. Here are some specific reasons why you may need marketing for your plumbing company:
Increased visibility: Marketing helps you reach potential customers and make them aware of your services. This increased visibility can help you attract new business and grow your customer base.
Better brand recognition: Marketing for your plumbing company helps you build and reinforce your brand. This helps you establish your company as a trusted and reputable plumbing provider, which can lead to increased customer loyalty and repeat business.
Competitive advantage: By marketing your services, you can differentiate your plumbing company from your competitors and position yourself as the best choice for plumbing services in your area.
Improved customer engagement: Marketing can help you engage with potential and current customers, providing them with the information they need to make an informed decision about your services.
Increased revenue: By attracting new customers and improving customer engagement, marketing can help you grow your revenue and increase your bottom line.
Overall, marketing is an important investment for your plumbing company. By reaching and connecting with potential customers, building your brand, and growing your business, marketing can help you achieve your business goals and succeed in the long term.
Why Do Plumbers Need SEO?
Plumbers need SEO (Search Engine Optimization) for several reasons:
Increased visibility: SEO helps plumbers improve their website's ranking in search engine results pages (SERPs) for relevant keywords. This increased visibility can help plumbers reach more potential customers and attract new business.
Better brand recognition: By appearing at the top of search engine results for relevant keywords, plumbers can establish themselves as a trusted and reputable plumbing provider in their area.
Competitive advantage: SEO can help plumbers differentiate their services from those of their competitors and position themselves as the best choice for plumbing services in their area.
Cost-effective marketing: SEO is a cost-effective way to reach potential customers, as it allows plumbers to target users who are actively searching for plumbing services online.
Long-term benefits: Unlike other forms of advertising, the benefits of SEO are long-lasting and can continue to drive traffic and leads to a plumbing website for years to come.
Overall, SEO is an important component of a comprehensive marketing strategy for plumbers. By improving their website's ranking in search engine results, plumbers can reach more potential customers, build their brand, and grow their business.
Plumber Marketing
Tips & Tricks