Oklahoma City
Power Washing Pros
Okie Power Washing are the go-to power washing experts in Oklahoma City. Licensed and insured, they are ready to display the technical expertise and experience to professionally clean any home or business' exterior surface areas.
Book a Call to Speak With Gary Trent About How Footbridge Has Helped His Business!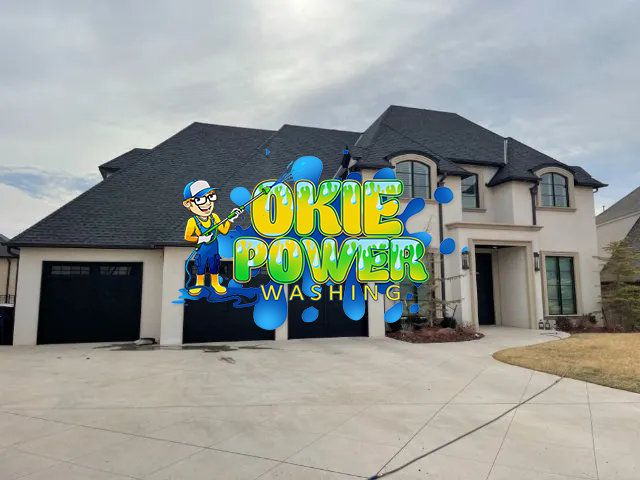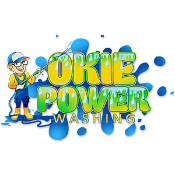 "There is so much value that you get with Footbridge compared to all these other companies."
The
Problem
Gary Trent, the owner of Okie Power Washing, started his first website with another company because he was looking for a low-cost way to start his online marketing. With only a one-page website, Gary tried to get more answers and marketing help from his other company, but he didn't get much response or assistance. With his own Google Ads work, he could start to grow his business, but he knew it was a more expensive way to go with no lasting effects.
Gary knew he wanted to improve his organic and local optimization. He knew that the next step to growing his business was to rank for more terms and that he had to partner with a marketing company. That's why he took the first step and signed up with Footbridge Media in October 2020.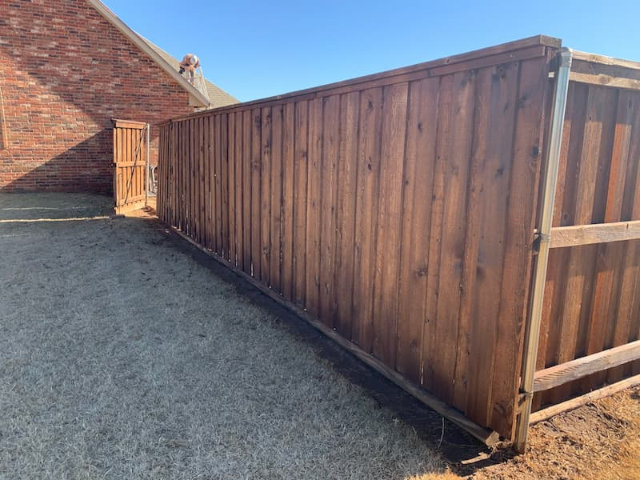 The
Solution
Immediately after signing up with Footbridge Media, we revamped Okie Power Washing's website. What was originally a one-page website became a website with over 40 content-rich pages. All of these pages were designed with search engine optimization and local optimization in mind, as well as user interaction.
On top of our website creation efforts, we also adjusted citations to ensure online listings were all up-to-date and accurate. We also had our marketing consultant team reach out to help develop a winning marketing plan, and help guide Okie Power Washing through the process.
How It's
Going Now
Gary has talked with other pressure washers in the area that have been unable to get the results he's now seeing with Footbridge Media's help. While his competetors are paying more money, they're also not getting the results that he is! Since signing up with us, Okie Power Washing has nearly doubled their positive review count, their site ranks better than it ever has, and feels that their marketing efforts have reached new peaks.