10 Requirements for Every Contractor Postcard Marketing Design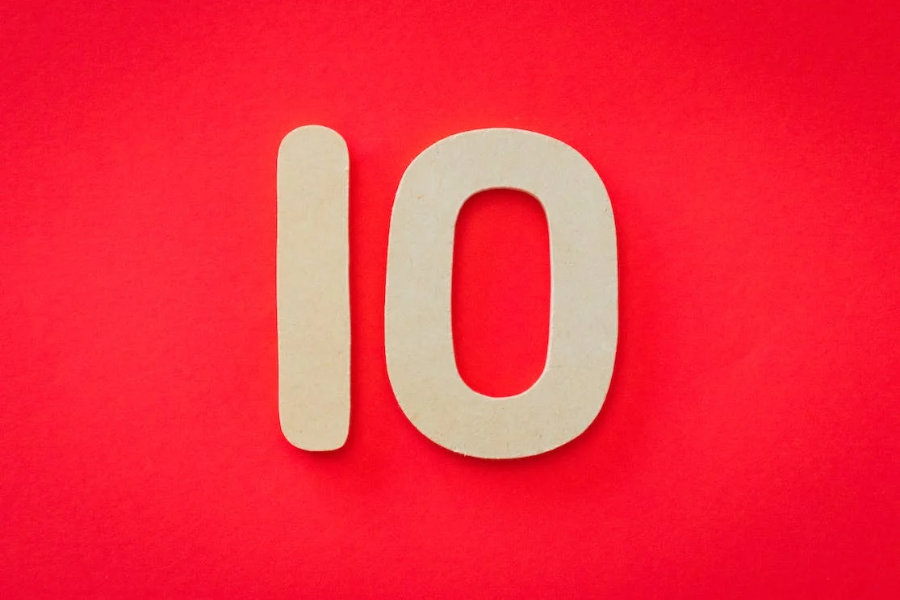 Harley Neal
September 21, 2017
The postcard has taken on new prominence as a kind of "anti-internet" agent. Homeowners are paying more attention than ever to postcards they receive in the mail, and are responding to offers at high rates.
87% of mail recipients claim to at least scan postcards that they receive. So it is very important that the design of the postcard.
When it comes to contractor postcard marketing, there are many factors to its success. Postcard marketing for contractors is an affordable marketing tool that gets directly into your customers hands.
10 Factors For Quality Contractor Postcard Marketing Design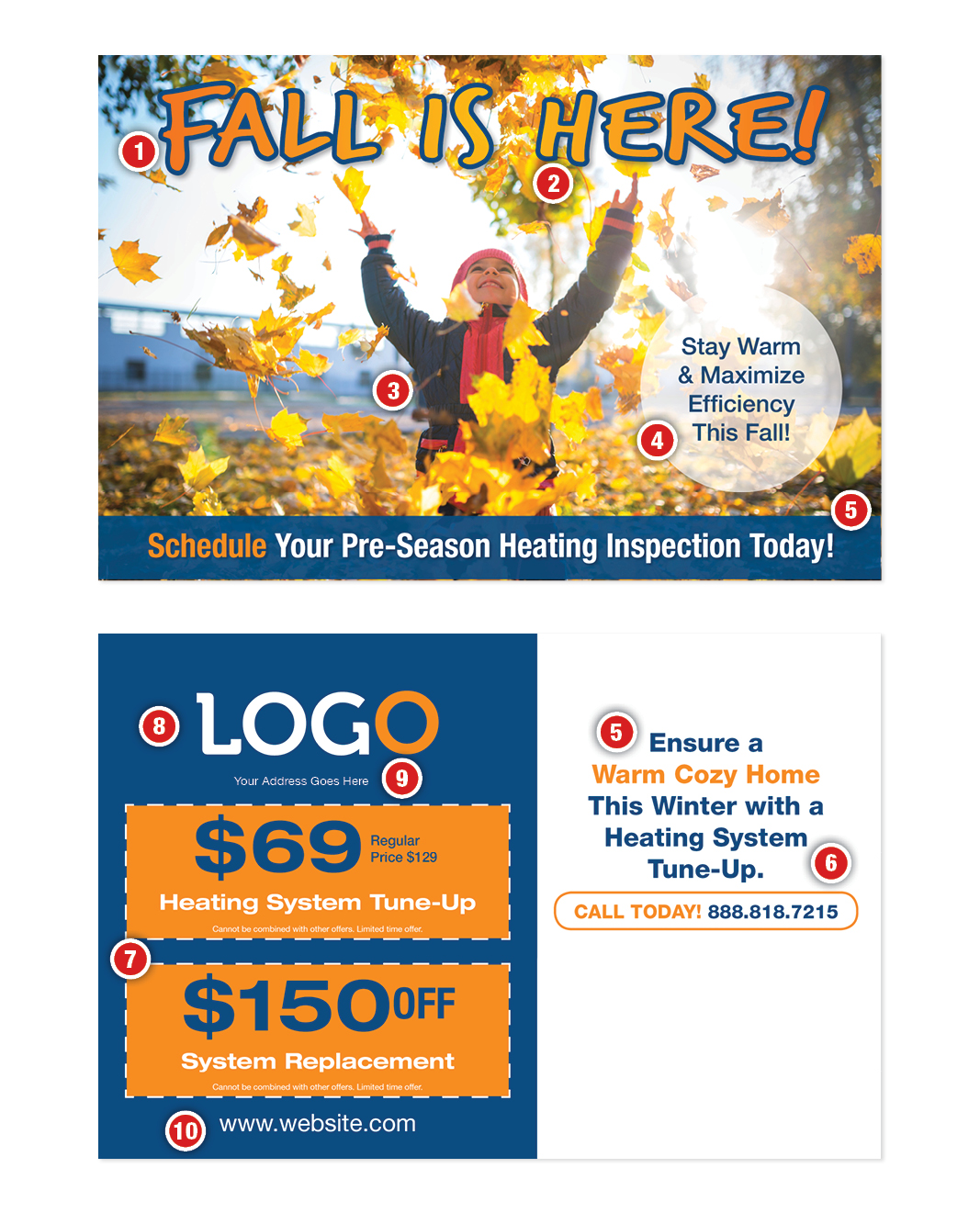 Listed below are the 10 most important factors when it comes to a home improvement contractor and their postcard design.
A Bold Headline – The headline should explain in what you are offering. Many contractors make the mistake of using their logo or company name as the largest aspect of a postcard, but the headline should be what you are offering to the homeowner.
Bold Colors – If getting noticed is the primary goal of postcard design, it stands to reason that you would select bright, attention getting colors for your postcard design. In the sample design color can trigger emotion as autumn colors.
Graphic or Photo That Supports Headline – A strong photo that details what the headline is stating.
Benefits – Many contractors display a list of services or industry jargon. Instead always put a clear benefit for the homeowner.
A strong Call to action on both sides of the card – How do you want people to contact you? Phone number and your website should be prominent. Always direct people to what they need to do next.
A second headline on the back of the card which leads to call to action – Either your phone number or web address or both. Encourage quick action. Give homeowners a good reason to act now, perhaps a fast action bonus with a deadline.
Offer or discount – Make sure that your offer has an expiration date, this way the homeowner may be more likely to use.
Company Name and Logo
Return address
Contact information highlighted or in bold
Postcards can be an effective and affordable part of your contractor marketing program. So don't let a lack of writing experience stop you from using them. View the latest in contractor postcard designs at: https://www.footbridgemarketing.com/collections/postcards

About Harley Neal
Harley Neal is the Vice President of Direct Mail Marketing at Footbridge Media, a digital marketing agency, specializing in the contracting industry. He specializes in contractor print marketing design and print services.