2010 Referral Contest Winner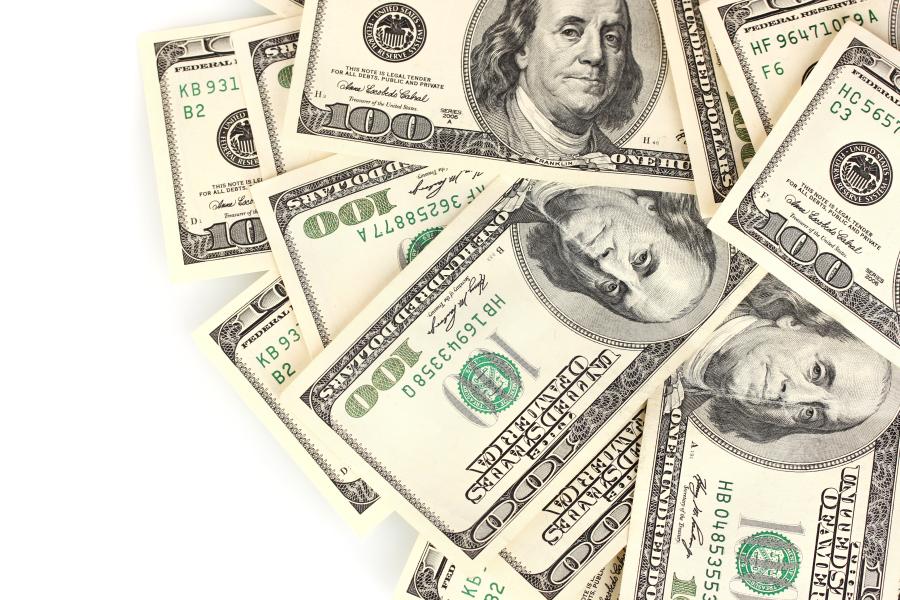 Aaron O'Hanlon
January 7, 2011
We want to thank Kevin Lawrence of Fresh Coat of Columbus for his constant support of our marketing program, and being the 2010 Referral Rewards Client of The Year. For winning this contest, Fresh Coat of Columbus has received 2 full years of marketing service from Footbridge Media a savings of $3000!!!
What Fresh Coat of Columbus Says About Footbridge Media
Footbridge has done wonders for my on-line presence. My business went from the 7th to 8th page to the 1st page after Footbridge took control and created our webpage. I did a lot of research prior to choosing Footbridge Media. Others wanted $1000's and a long term contract and money up front. I could not have chosen a better outfit to build our on line presence. Bottom line, FB does what they say and they do it at a very affordable price.
Kevin Lawrence | Fresh Coat Columbus
Thanks to Fresh Coat of Columbus and all the referrals you have sent for Footbridge Media! And to all of our clients who sent referrals to us. It was your support that continues to make our company grow!
If you're interested in earning money passively from referrals, consider joining our affiliate program!

About Aaron O'Hanlon
Aaron O'Hanlon is the CEO and Co-Founder of Footbridge Media, a digital marketing agency, specializing in the contracting industry. It is his mission to create awareness of marketing online to the home improvement industry and to educate, inform, and assist contractors in taking over their own online presence.