3 Reasons Every Contractor Should Be Using Email Marketing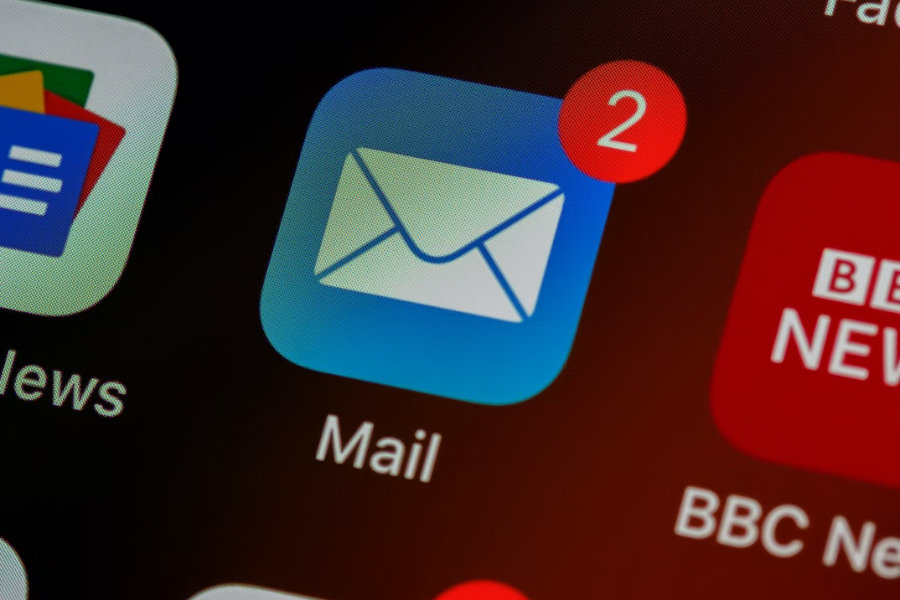 Aaron O'Hanlon
October 5, 2016
Email is an effective way for home improvement contractors to keep in touch with customers and bring in new business. It is a cost-effective solution that gives contractors the power to reach customers in a place most people visit every day – their email.
For as long as I can remember I have been a huge fan of email marketing as well as referral marketing, even more than search engine optimization. Listed below are just a few reasons that every contractor should add email marketing into their arsenal.
Top of Mind Awareness
The key to email marketing success is that it keeps your name in front of your customers year round. It gives customers a reason to think about your company and refer you to others. And without having to deal with printing and mailing costs, email marketing is something that you can easily implement and send to your clients. There are times when people need emergency service and may not remember that you did the work. Monthly emails are there to remind them.
Also, it allows you to promote and educate your customers about other services you provided. For example, if you are a painting contractor and painted the interior of someone's home. How do they know if you also do deck restoration? Monthly email newsletters or marketing blasts allow you to be in front of your customers on a regular basis
Return on Investment
According to the Direct Mail Association, every dollar spent on email marketing offers a return of $44. For a home improvement contractor, running a monthly email campaign can display huge return-on-investment if you received one additional service call per month, or a project can pay for the entire email campaign. Actually, email marketing has a higher return-on-investment than any other marketing device, including SEO or social media. Which leads me to my third reason you should be using email marketing:
You Can Reach More Customers
Direct mail can be costly when you are trying to reach 6000 home owners. And a social media post doesn't even reach everyone who is following you or "likes" your page. Yet, with email you can get in front of all your past customers and potential customers regardless of where they are.
With everyone attached to a some sort of device, reaching people is easier through email marketing. And yes, unlike Facebook, almost everybody has an email address. And unless the email address is dormant, your email will get delivered.
According to a survey done in 2015, 96% of people would like to receive promotional emails from companies they do business with. So if they gave you their email address, used your service before or simply signed up for something on your website, they want to hear from you. So why are you not implementing email marketing in your arsenal?

About Aaron O'Hanlon
Aaron O'Hanlon is the CEO and Co-Founder of Footbridge Media, a digital marketing agency, specializing in the contracting industry. It is his mission to create awareness of marketing online to the home improvement industry and to educate, inform, and assist contractors in taking over their own online presence.