4 Reasons Contractors Should Be Using Social Media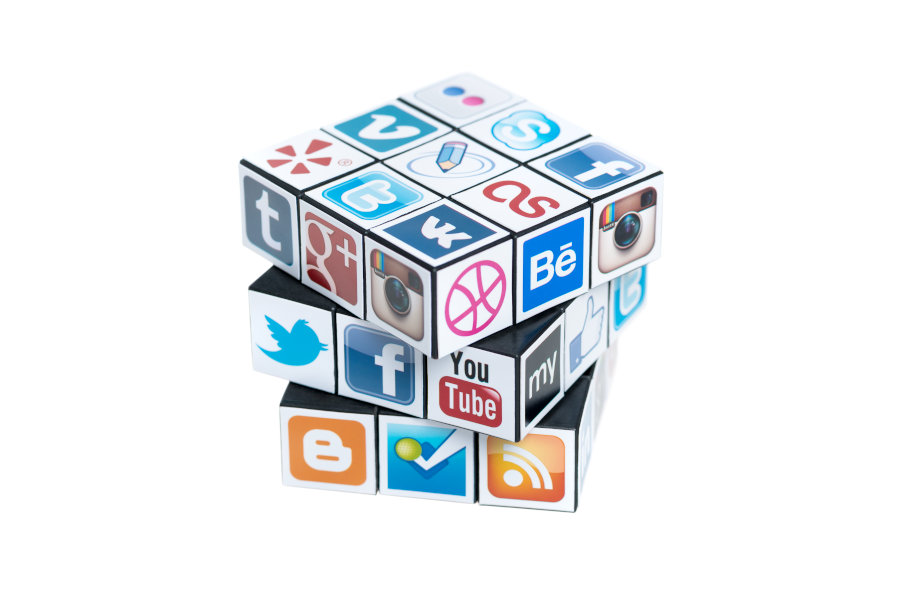 Aaron O'Hanlon
November 21, 2013
I know many home improvement contractors wish to go back to the day where buying the largest ad in the yellow pages was enough to keep their lead flow going. But the days of spending more money to generate more leads is over.
With the aggregation of sites like Houzz, Facebook, and Google+, home improvement contractors now, more than ever, need to be active in their own marketing. Social engagement is imperative when it comes to your online presence. Simply creating these accounts does not help your online presence. You need to be active on them to ensure that your business is relevant in the social sphere. Listed below are 5 reasons that every home improvement contractor needs to have an active social media presence today:
1. Branding
When I started helping small companies with their marketing over 15 years ago, I always hated the word "branding". I always believed that it was the type of marketing that only Fortune 500 companies could see results with, since they can spend large amounts of money on TV, billboards, radio, etc. But with the way online marketing is going, you need to be concerned about your brand. The search engine algorithms along with social media will brand your company, regardless if you do it yourself or not. So you might as well take control of your branding.  Through reviews, social engagement, and reputation management your online brand is being created. Are you taking control of it?
2. Customer Service
Customer service is not all about handing negative reviews, and often customers will be very happy with the service they receive. Your customers need your company to use social media to serve them, to educate them about home improvement and be there for their questions. If you are not there, someone else will be.
3. Authority
Recent algorithm changes within Google is making individuals take ownership of their own online presence. We have gone into great detail about Google Authorship for Contractors, but creating this profile is just the first step. You need to be active not just on your G+ profile but engaging with your clients through blog posts or social media.
4. Optimization
With the recent algorithm changes in the past 45 days, including the Hummingbird update, Google is specifically incorporating social media as well as G+ authorship into the rankings of a website. Most of what we discussed above covers these algorithm changes. Google is looking for brands, so branding your company, engaging with your clients, and being the authority in your industry will help your company and website maintain optimization.
I have never been a fan of social media, but the days of online engagement with your potential and current clients is here. Facebook, Twitter, Houzz are powerful business tools that you need to take advantage of. Get started today by reading our tips and posts about social media, or check out our social media marketing for contractors. Most importantly get passed the reluctance to do it, or you will be left behind.

About Aaron O'Hanlon
Aaron O'Hanlon is the CEO and Co-Founder of Footbridge Media, a digital marketing agency, specializing in the contracting industry. It is his mission to create awareness of marketing online to the home improvement industry and to educate, inform, and assist contractors in taking over their own online presence.