5 Mistakes Contractors Make With Direct Mail Marketing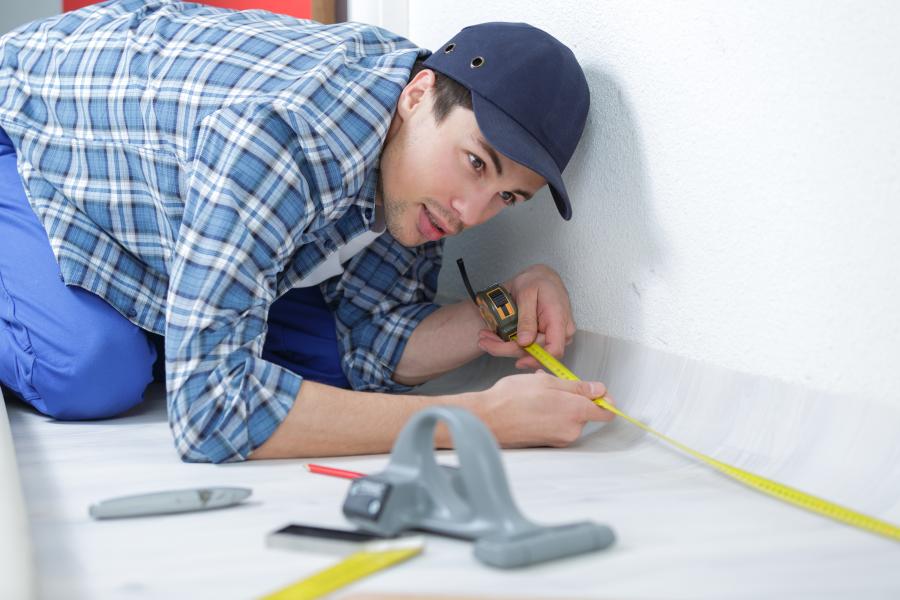 Aaron O'Hanlon
May 21, 2013
When it comes to direct mail marketing, contractors make some fundamental mistakes, regardless if it is a flyer, door hanger, or postcard. Direct Mail Marketing can be very expensive in regards to marketing returns (1-2% is a positive return). So, it is imperative that each marketing piece and campaign is done to perfection. Listed below are 5 common mistakes that contractors are making:
Your Logo is the Biggest Image on the Piece
Your logo can easily be one of the biggest wastes of real estate on your direct mail marketing piece. Homeowners do not need to see just your company logo, and it should not be the largest image of your company. Many contractors make this same mistake with their Yellow Page advertisements as well.
The largest image or headline your direct mail piece should have is your offer. Not your company name or logo. A bold headline should be the most noticeable thing on your postcard, not your logo
Cramming All Your Services Into One Piece
This happens way too often: A remodeling contractor wants to send out a postcard and decides to list all their services: Basements, room additions, kitchens, siding, gutters, etc. You only have a limited amount of space to promote a service. You need to have 1 service and 1 offer. Keep it simple and on target for the individual service you are offering. A quick glance may be all you get.
Your Mailing List is Too Broad
No matter how successful your postcard is designed and how excited you are, the mailing list is the most important aspect of a direct mail campaign. Without your list you have nothing. Creating the right mailing list is not always as simple as determining who needs home improvement and who doesn't. The more specific you can be about defining each person on your list, the better chance you'll have of making them an offer that appeals to them. It also means you'll be more likely for them to respond. The best way to do this is to create your ideal customer, and then begin your list with those parameters. If you cannot create your list with past contacts or clients, there are decent list providers online.
Typos & Errors
A spelling or punctuation mistake reflects poorly on your contracting business. Even the best writers proofread their work, sometimes over and over again, before sending it to print. Whether or not you write or print the postcard copy yourself, it must be proofread. A good way to do this is to read it aloud. It is also beneficial to have someone else review it; another person will often catch things that you may overlook. The more people you have review it before sending to print, the better. This will eliminate any errors or typos in your piece.
No Call to Action
Having your phone number or website on your direct mail piece is one thing, but you need to tell the recipient what to do. For example, you can say "Are Your Pipes Leaking? Call Bob at xxx-xxx-xxxx" or "Get Our Latest Special Report at www.yourwebsite.com". Sometimes people don't do the obvious – you need to tell them exactly what to do.
So if you need help with your direct mail marketing pieces, visit www.footbridgemarketing.com and get started on getting the right piece to increase your marketing today.

About Aaron O'Hanlon
Aaron O'Hanlon is the CEO and Co-Founder of Footbridge Media, a digital marketing agency, specializing in the contracting industry. It is his mission to create awareness of marketing online to the home improvement industry and to educate, inform, and assist contractors in taking over their own online presence.