5 Reasons Every Contractor Should Send Out Holiday Cards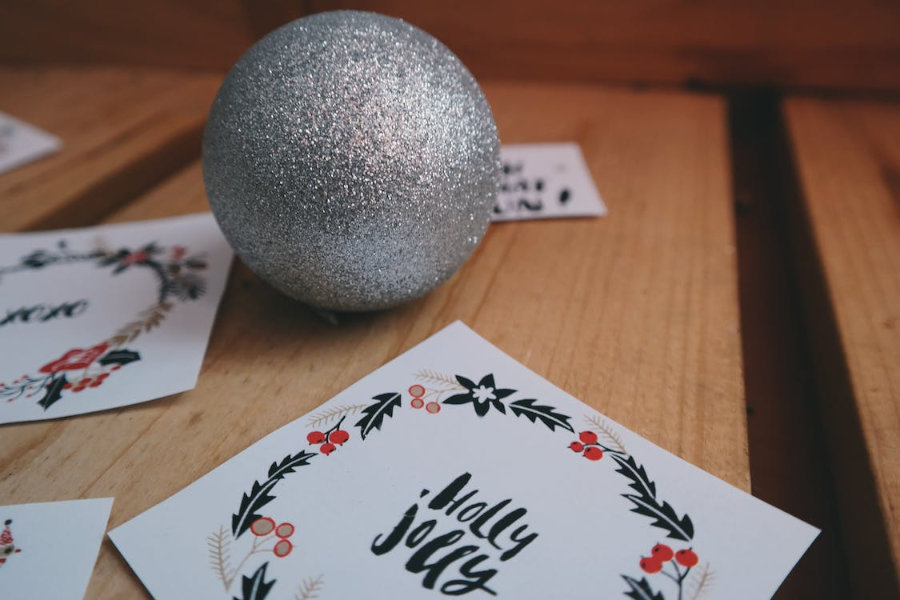 Aaron O'Hanlon
October 25, 2016
It is almost that time of year as the holiday season will be here before you know it. After all, marketing to our clients is our core importance in business throughout the year. Touching base with your client base on a regular basis is much better than marketing to a cold list.
A simple and cost-effective way of keeping the name of your home improvement business on the top of minds to potential customers is sending seasonal "Holiday Cards" or postcards.
Here Are 5 Reasons to Print a Company Card and Send It to Your Customer Base:
A printed holiday card for your contracting business means much more to your customers than an email or social media post. They prove you value your customer relationships enough to have your cards professionally printed. And people do love receiving personal holiday cards in their mailbox.
Sending a holiday card will strengthen your relationship with your past customers as well as maintain that "top of mind" awareness that is so important in regards to marketing.
While the holiday season sees a lot of advertising and end of the year marketing, a holiday card will stand above the marketing and be sure to be opened.
Set yourself apart from your competitors. In these times, we must do everything we can to attract and keep the attention of our customers. With holiday cards, you are able to be in front of your customers and express your loyalty to them, as they will to you.
Offer Gratitude and Thanks! Let's face it. You would not be in business if it was for your clients. So when you send your holiday card, please make sure not to sell anything. Just thank them and wish them a good holiday and new year. No advertising when sending holiday cards.
Footbridge Media can help you with all your business holiday card needs. Check out the holiday cards in our direct mail gallery or call us today.

About Aaron O'Hanlon
Aaron O'Hanlon is the CEO and Co-Founder of Footbridge Media, a digital marketing agency, specializing in the contracting industry. It is his mission to create awareness of marketing online to the home improvement industry and to educate, inform, and assist contractors in taking over their own online presence.