5 Things Every Contractor Should Do for 2012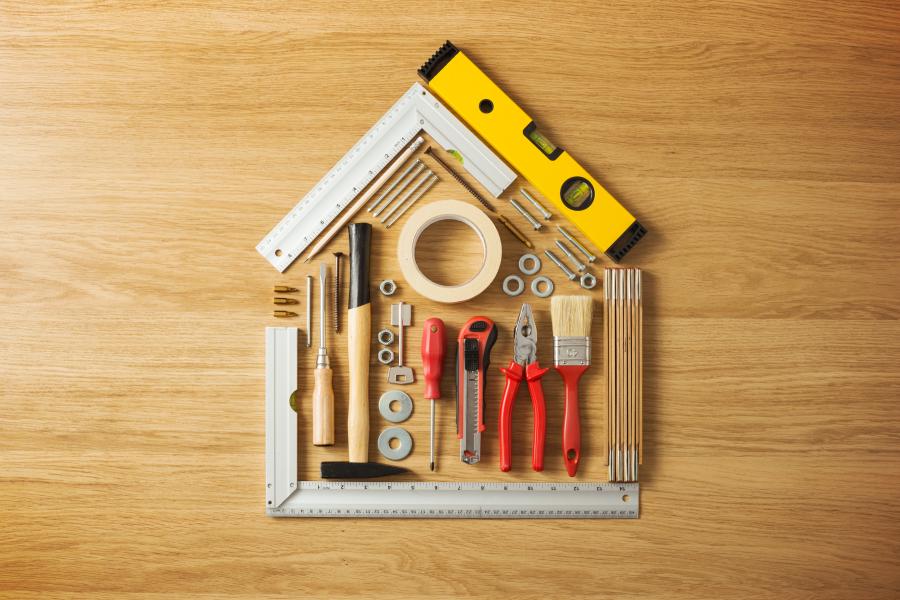 Aaron O'Hanlon
December 28, 2011
As the last few days of 2011 come upon us, I am hoping that all of our clients as well as readers of our blog are ready for the 2012 season. As an owner of a home improvement company, regardless if you are one-man handyman shop or a complete custom home builder, listed below are things you need to complete in order to compete in the 2012 market.
Get Personal. Get Social
If you own your business, you are already well aware that your life is 99% your business. In order to succeed you need to become personal with your clients, as well as potential clients. Homeowners want to connect with people; not businesses. You, as the owner of the company need to be more personable, not only when you are speaking with homeowners, but also in social media. If you do not have a social media plan for 2012, then please check out our social media marketing, which can be an extremely valuable asset for your 2012 marketing.
Eyes Are the Window to Belief: Use Video
You need to shoot more video. Regardless if you are shooting before and after videos of projects, testimonials with clients, or even a short Do-It-Yourself tips, shoot more videos. With the video capabilities of smartphones, there is no reason that you should NOT be shooting video on a regular basis. Once you have shot your video, send it to us and we will help implement it online for you. Video allows homeowners to not only see your actual work, but also know you personally.
Create Your Referral Program
I am so tired of hearing that "Word of Mouth" is the best marketing solution, but contractors are unable to explain what they do to generate "word of mouth" referrals. You need to create a solid referral program to maximize the amount of referrals. If you are sending out a contractor newsletter, or creating your own email blasts, or postcard mailings, you need to be in constant contact with your clients. Create your referral program today to maximize your leads for tomorrow.
Establish Your Lead Cost
How much do you spend per lead? If you do not know this, then make 2012 the year that you know exactly how much each lead costs for your company. This will allow you to know where your marketing is beneficial and where you are getting the highest return on investment. You can do a simple Google search on lead cost and how to develop your own.
Drop the Yellow Pages
The Yellow Pages failed when they did not capitalize on the internet. If you are spending big dollars with them, or any other similar business, and are seeing a low return on your investment, you should know that there are better avenues for you to spend that marketing dollar. The amount of money you spend on Yellow Page advertising, should be spent on another form of marketing that will generate a higher ROI (return on investment).

About Aaron O'Hanlon
Aaron O'Hanlon is the CEO and Co-Founder of Footbridge Media, a digital marketing agency, specializing in the contracting industry. It is his mission to create awareness of marketing online to the home improvement industry and to educate, inform, and assist contractors in taking over their own online presence.