A Bad Review is Something You Need Online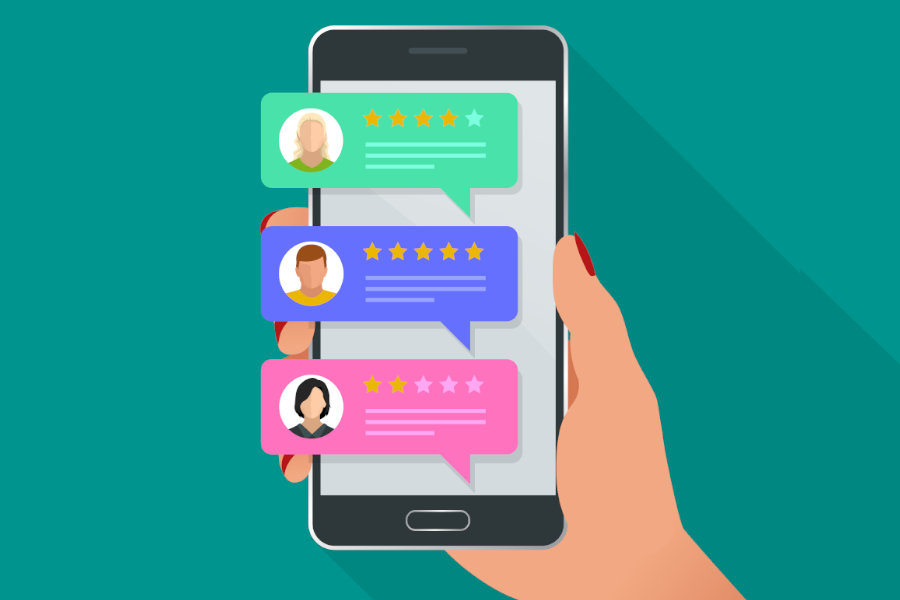 Aaron O'Hanlon
November 8, 2012
Have you ever searched for a restaurant or hotel online and visited reviews, and they were all glowing with no complaints? Do you trust them? Do you have zero criticism for your favorite local hardware store? Having a bad review online actually helps you by legitimizing your listings. How you respond to that listing is the importance of a negative review.
We are not all perfect. As your company grows, you are going to have unsatisfied customers, and you are more likely to have an unsatisfied customer go online and vent than a happy customer go on to praise you. It makes your company real when you have customers complain; get used to it. What you do with a negative review is important. Listed below are some suggestions to monitor your reviews and how you should respond to them.
Monitoring Your Online Reviews With Google Alerts
GOOGLE ALERTS: Set up a Google alert for your company's name, your main service + town, and subscribe to this alert at least once a day. This will send you an email when a review happens. Google alerts allow you to monitor the web for specific topics or keywords and you should be notified when your company name is mentioned. Always include misspellings, alternate names, etc. into Google Alerts, so that you catch everything.
How to Respond
Now that you are able to track when your company is being mentioned online, how are you going to respond? If you do negative review, here are your options:
If it is a false review, either from a non-client or competitor, who you know, first contact them directly. If you do not know the individual and still believe it is a "false review", then most review sites allow you to either delete the review, edit the review, or respond to the review. Be prepared to prove your case and provide details. Become familiar with your local review sites such as:

City Search
Google Places
Insider Pages
SuperPages
Yelp
Yahoo Local

Find out what sites allow you to edit, delete, or respond to reviews. If you do not have control over the listing, then contact Footbridge Media and we can provide access or respond for you.
If the review is legitimate, do not ignore it. Ignoring a review will simply be more detrimental without any response. Make sure you respond immediately to the review, and be honest. If you were wrong, explain how you are going to make the situation better not just for the client, but for future clients. When you do respond to an online review:

Don't be defensive - Maybe you do have an excuse for the client complaining. Maybe you were late, unresponsive, or overworked. Do not, ever, ever, ever be defensive when it comes to a client, especially one who has complained online. The best solution to responding is to simply apologize and try to offer some kind of satisfaction to the disgruntled client.
Say thank you - Regardless of the tone of the review, begin each response, with thanking them for providing feedback for your company. All companies, regardless of how long you are in business should accept criticism. Winston Churchill once said, "Criticism may not be agreeable, but it is necessary. It fulfills the same function as pain in the human body. It calls attention to an unhealthy state of things.". As a business owner should accept all criticism as a gift.
The reviewer is right - Remember when someone is reviewing your reviews online, they will believe them all, even if there is no response. The goal here is to change the perception of viewers that you care about to see how your home improvement business truly is.
Regardless of what happens when you deal with a negative review, I cannot stress enough to be enthusiastic and sincere when dealing with negative customers. Reviews are what are out there for the public to see. You need to handle them quickly, honestly and efficiently.

About Aaron O'Hanlon
Aaron O'Hanlon is the CEO and Co-Founder of Footbridge Media, a digital marketing agency, specializing in the contracting industry. It is his mission to create awareness of marketing online to the home improvement industry and to educate, inform, and assist contractors in taking over their own online presence.