A Simple But Powerful Marketing Tool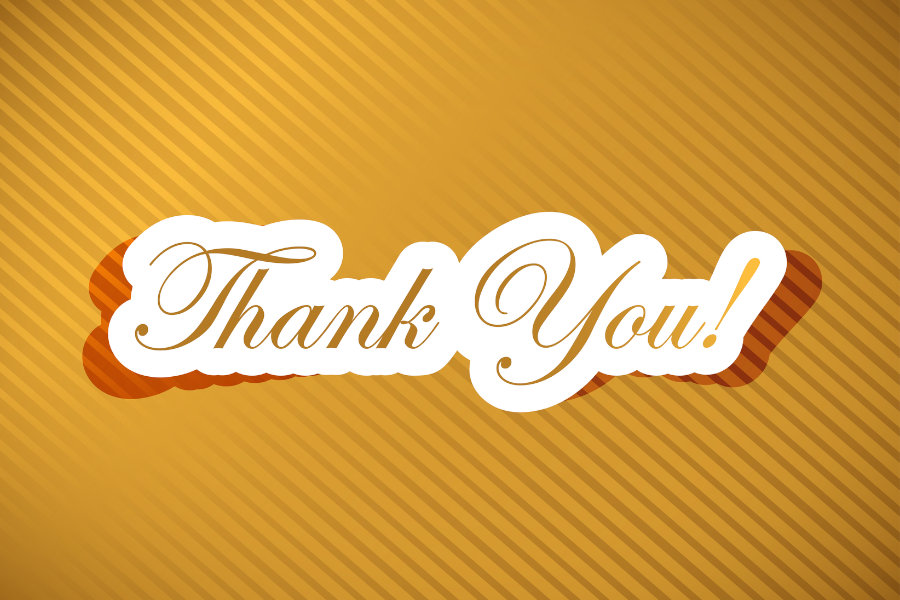 Aaron O'Hanlon
March 21, 2012
In today's day and age, technology, gratification, and reward is almost instantaneous. But, you'd be surprised how far a hand-written note can go when you actually take the time to write it and drop it in the mail versus simply shooting a quick email. Mailing "Thank You" notes are so rare today; by showing your appreciation in this way, you will definitely be on someone's mind.
Always send out a "Thank You" note after every service call or completed project. It can benefit you and your company in so many ways:
This is a cost effective way to market and generate referrals from your clients. You can purchase a box or custom order thank you cards with your logo.
It shows, as a business owner, that you care about your clients. By taking the time to write a brief note of thanks, you can easily stay in the customer's mind.
Contractor marketing is about building relationships, and taking the few minutes out of your day to write a Thank You note to one for your past clients will pay off in the long run.
Here are some tips on when writing Thank You notes to your past clients:
Handwrite your notes - This is important. Anyone can send out some digital canned response. As the owner of your company, you should personally hand write each note.
Be descriptive - Mention something about the project, and tell them why you are thankful for working on it.
Mention more business - Many home improvement contractors offer a variety of services. If you installed windows for a client, then you should make a quick mention that you also offer other services as well.
Sending thank you notes is one of the most powerful ways to get attention, become memorable and to stimulate client referrals and repeat business. Every contractor should take a few minutes out of their day to send thank you notes, and this simple marketing strategy will help you increase referrals and long time clients.

About Aaron O'Hanlon
Aaron O'Hanlon is the CEO and Co-Founder of Footbridge Media, a digital marketing agency, specializing in the contracting industry. It is his mission to create awareness of marketing online to the home improvement industry and to educate, inform, and assist contractors in taking over their own online presence.