Another Google Penguin Update Has Arrived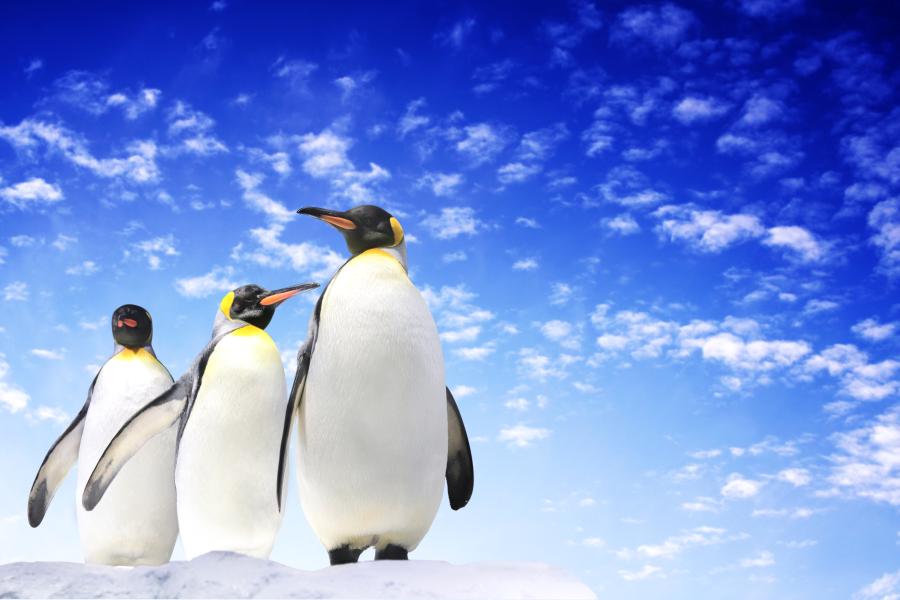 Aaron O'Hanlon
May 28, 2013
Google launched the Penguin Update in April 2012 to better catch sites deemed to be spamming its search results; in particular those doing so by buying links or obtaining them through link networks designed primarily to boost Google rankings. The Penguin update is a combination of Google's Quality rater program as well as tweaks to their overall algorithm change. Unlike Google's previous major algorithm changes that occurred on a quarterly basis, Penguin is more of a rolling algorithm change based on data that Quality Raters input into the algorithm.
Penguin 2.0
Last week, Google released, Penguin 2.0, which is a smaller update which will be released and change on a monthly basis. This has been expected for the past few years at Footbridge Media. What this new algorithm change will do is effect search results on an ongoing basis. You will see constant changes in rankings almost weekly. Though this update is effecting a smaller amount of search results, through the upcoming months it may clear out some of the more spammy sites that you have seen.
What Does It Mean to You?
Every time Google makes an update, Footbridge Media is aware of any changes that may take, but it does result in rank changes for some of our clients. This is to be expected with large updates of this magnitude. The good news, that when these changes occur, Google does make corrections in the upcoming weeks which will correct any lost sites or drop in rankings. So as a Footbridge Media client, we do not expect any permanent loss in rankings but more of an adjustment in the search results. Our strategies at Footbridge Media has always been natural link building and on site optimization. Through the years, Google has made changes which does effect the amount of participation we need from our clients in order to maintain and see success. As a home improvement contractor these are some of things you will need to start doing to see the continued success of your rankings:
Reviews - We have already started implementing custom feedback forms on your website, but it is imperative to engage your customers to leave feedback. As a local company, reviews are a strong part of the optimization process. If you have client reviews that are not online, please email them to our Client Services Department.
Social Media - Though I have always believed that social media is a branding/customer service tool there are some SEO aspects that help with contractor website optimization. You should constantly making attempts to engage your clients and potential clients through social media. Regardless of what social media tool you prefer (Facebook, Twitter, etc.) you should engage and share on a regular basis. One important aspect of sharing is, "What are you doing today?" Through photos and social media you should be sharing every daily project you are working on. Not only does this provide your site with authority, but allows potential customers to see what you are working on.
Since Footbridge Media's inception, we have enjoyed the Google dance and always believe that what Google is doing is providing the best search results for people who use their search engine. And, all Footbridge Media is doing is providing the best site for those search results. As Google continues to modify their algorithm, please feel comfortable knowing that Footbridge Media is always working to provide the best site for Google search results.

About Aaron O'Hanlon
Aaron O'Hanlon is the CEO and Co-Founder of Footbridge Media, a digital marketing agency, specializing in the contracting industry. It is his mission to create awareness of marketing online to the home improvement industry and to educate, inform, and assist contractors in taking over their own online presence.