Are You Using a Residential Address in Google Places?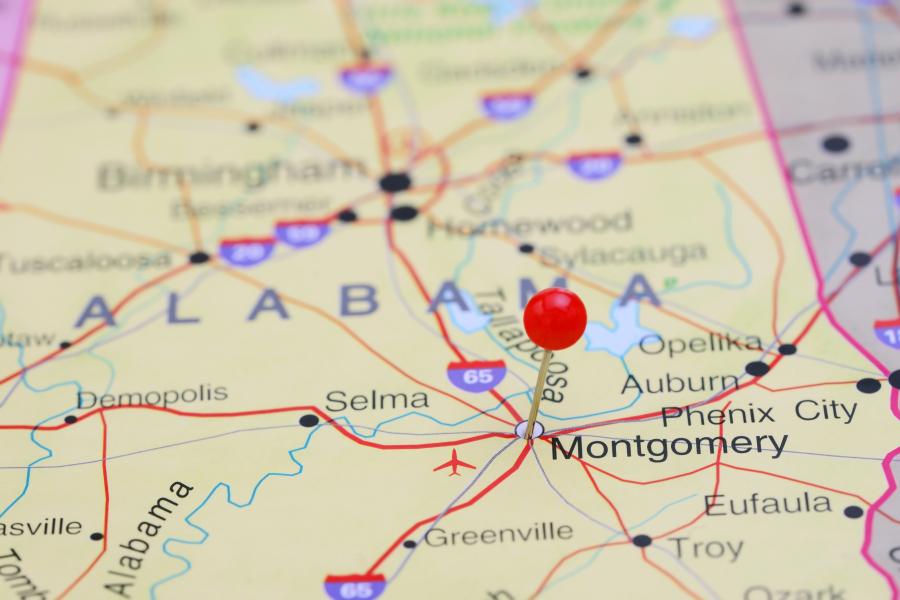 Aaron O'Hanlon
July 25, 2012
As we all know, Google is constantly making changes to their Google Places and Location services and trying to merge them into their social network Google+. It has been discussed on forums, and many clients have contacted us about the changes. Right now, we suggest not doing anything until the dust settles and Google finalizes their changes. But, there is something that you may need to do TODAY...
Please note, the below only applies if you are using a home address (residential address, not an office) as your listed address in Google Places:
Google recently circulated an email stating:
Dear Google Places user,
We'd like to tell you about a recent update to our quality guidelines. This new addition, which affects service area businesses based at a residential location, states:
If you don't conduct face-to-face business at your location, you must select the "Do not show my business address on my Maps listing" option within your dashboard. If you don't hide your address, your listing may be removed from Google Maps.
Why the addition? We want to ensure that Google users do not attempt to visit your business at the location listed publicly on Maps - it's a bad experience for you, it's a bad experience for them.
Over the next few weeks, we'll begin strictly enforcing this guideline, more so than we have been since the policy change. This means that if you don't have a storefront, and you haven't hidden your address, your listing is not in compliance with our updated quality guidelines and subject to takedown. We wanted to give you a heads up both to give you enough time to be in compliance and to ensure your listing remains live on Google Maps going forward.
Please update your Google Places listing to ensure it remains active on Google.
Sincerely,
The Google Team
If you manage your own Google Places listing, and your address is a residential home, please make the necessary changes!
If your Google Places listing is managed by Footbridge Media, and you are aware that your address is a residential listing, please reach out and we'll make the necessary adjustments.

About Aaron O'Hanlon
Aaron O'Hanlon is the CEO and Co-Founder of Footbridge Media, a digital marketing agency, specializing in the contracting industry. It is his mission to create awareness of marketing online to the home improvement industry and to educate, inform, and assist contractors in taking over their own online presence.