Email Marketing Tips for Contractors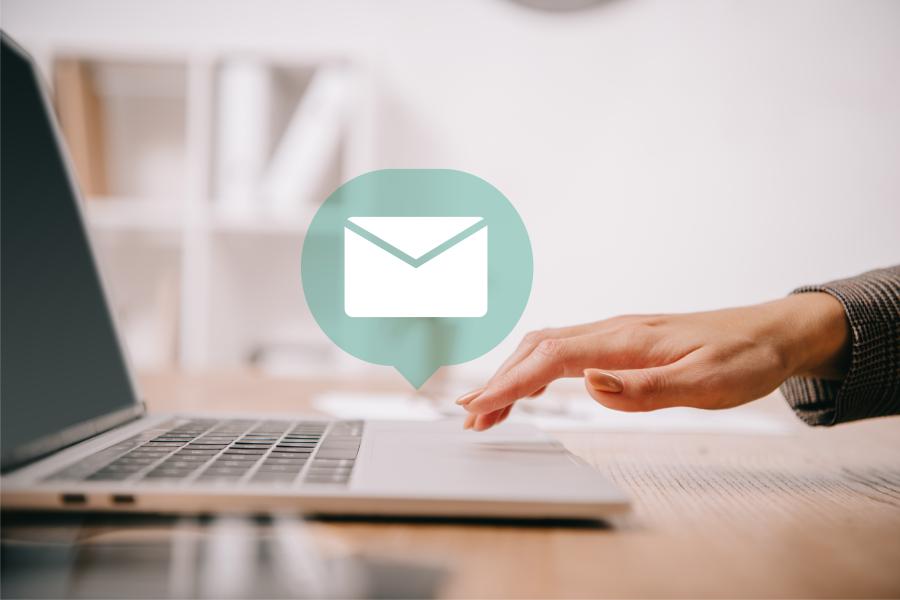 Aaron O'Hanlon
July 12, 2013
As more of our clients are using our email marketing service, I just wanted to provide some tips to help increase your lead flow. Our designers work to customize a solution but your input is beneficial to the success of the service and will lead to conversions:
Personal Photo - Regardless of your marketing, I have always been a strong advocate of personalization with your business. Having a headshot or photo of the owner through all your communication will allow readers to feel friendlier to your marketing message. People respond best to messages written by one particular person at a company who they can get to know over time. This is part of building relationships.
Have an Offer - Many of our newsletter content is for the homeowner and does not even cover our client's services. The reason behind this is to create a trust between the reader and the delivery. Provide homeowners with information they do not want to read. But within each newsletter you should offer them something. A discount, a referral offer, etc.
Call To Action - Regardless of the topic of your newsletter you need to have a "call to action". This can be as simple as sharing or commenting on your social media or providing feedback on your services, or even calling for a free consultation. Have a specific goal for each newsletter you send out and what you expect. This will allow you to track the success of your campaign.
Share your Social Media - Having your social media accounts linked to your email newsletter is beneficial for people to instantly share your news with their friends, or move them to your social media directive.
Utilizing the email marketing service is a low cost way to keep "top of mind awareness" with your client basis and generate referrals and repeat customers. But through call to action, personalization and providing an offer will help with your constant marketing plan.
The key to newsletter/email marketing success is that it keeps your name in front of your customers year round. It gives customers a reason to think about your company and refer you to others. And without having to deal with printing and mailing costs, email marketing is something that you can easily implement and send to your clients.

About Aaron O'Hanlon
Aaron O'Hanlon is the CEO and Co-Founder of Footbridge Media, a digital marketing agency, specializing in the contracting industry. It is his mission to create awareness of marketing online to the home improvement industry and to educate, inform, and assist contractors in taking over their own online presence.