Facebook – But Will It Give Me Leads?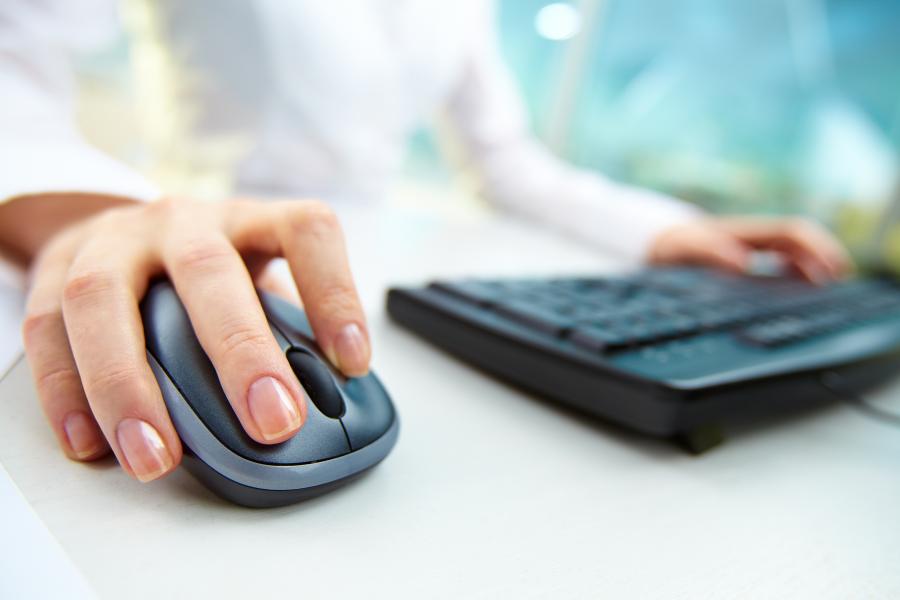 Aaron O'Hanlon
January 19, 2011
The rise of the biggest social network yet can't be denied. Come on, there was even a major movie created about facebook that was released this past summer. The numbers are out, more than 500 million people worldwide are surfing facebook, writing on walls, sharing links, and hopefully, stumbling onto your site every once in awhile.
Facebook Boosts Traffic
We've talked about getting onto social networks a few times, and you'll hear us speak of it again in the future much more, because these social sites generate traffic. Traffic to your website, traffic to your site that has information about what you do, and maybe even a service that you offer that will be beneficial to them, and more importantly, your site has ways to contact you if they find such a service. Traffic is great. And facebook has shown to be player in boosting traffic to your website.
Don't just take our word for it. Look into your website stats and see where people are coming from (you don't have a way to do that? Well you should know how people find you).
The Power of "Like"
"Like" buttons are popping up everywhere, that is the key to most of this. Most businesses by now have a fan page on facebook. A page that serves as an advertisement of your company, which will potentially get someone to hire you. The power of this little button is when some clicks it, it immediately tells their friends that they recommend this company or service.
So think about this, you get your previous customers to like your page, then when their friends search on facebook for a "roofing contractor", your name shows up at the top of the list, because facebook knows that one of their friends "likes" your service. The outreach is amazing when you think about it. And it also increases traffic to a page, whether it be your website or facebook page, with information on how to contact you (i.e. phone number, contact form, etc...). Let us summarize this a little bit...
Your friends and family "like" your page – You're probably not friends with some of their friends, but now, your business has been presented to them by a friend.
Your previous customers "like" your page – Same point, the average person on facebook is friends with 150-250 people, and your name/business just went out to all of them.
They may not need your service right now(but then again, they may), but when the time comes for the need of a plumber in their house, they think "Now who was that plumber that Frank liked on facebook?" and they search plumber, and you're right there. It's like word of mouth for the digital age. And we all know how powerful word of mouth can be.

About Aaron O'Hanlon
Aaron O'Hanlon is the CEO and Co-Founder of Footbridge Media, a digital marketing agency, specializing in the contracting industry. It is his mission to create awareness of marketing online to the home improvement industry and to educate, inform, and assist contractors in taking over their own online presence.