Footbridge Media Launches Social Media Marketing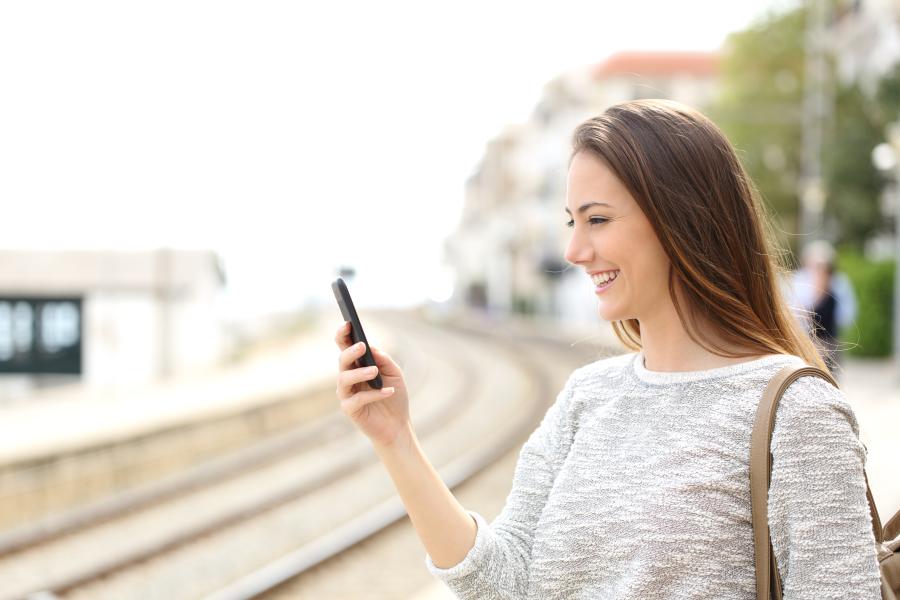 Footbridge Media
June 7, 2011
Footbridge Media, the leading online marketing company for home improvement contractors, has decided to launch their Social Media Marketing service. Today marks an unprecedented day for home improvement contractors who want a simple, effective and affordable way to connect with home owners and clients in their local area.
As social media sites such as Facebook and Twitter continue to grow, it has become imperative that contractors implement a social media presence, in conjunction with their website and other forms of media. Footbridge Media is addressing this issue by offering social media management to clients who are part of their Contractor Marketing Program by aligning their social media strategy with their current online marketing solution.
"With many recent changes with search engines such as Google and Bing and the increased usage and traffic of social media sites, like Facebook and Twitter, it is more important than ever to put focus into home improvement contractor's social media presence to help them increase their ranking online. By offering social media management, it will allow us to show the importance of having social media associated with their website and rankings," said Ryan Stempniewicz, co-founder of Footbridge Media. "Many home improvement contractors do not have the time to put in the daily effort or knowledge on how to implement. This is a viable solution that addresses that problem."
Find out more informaton about Social Media Marketing today.

About Footbridge Media
Since 2004, Footbridge Media has worked exclusively with contractors just like you to help them achieve their goals. Your success is our business.