Getting to Your Site is Only the First Step: How Do I Get My Website to Convert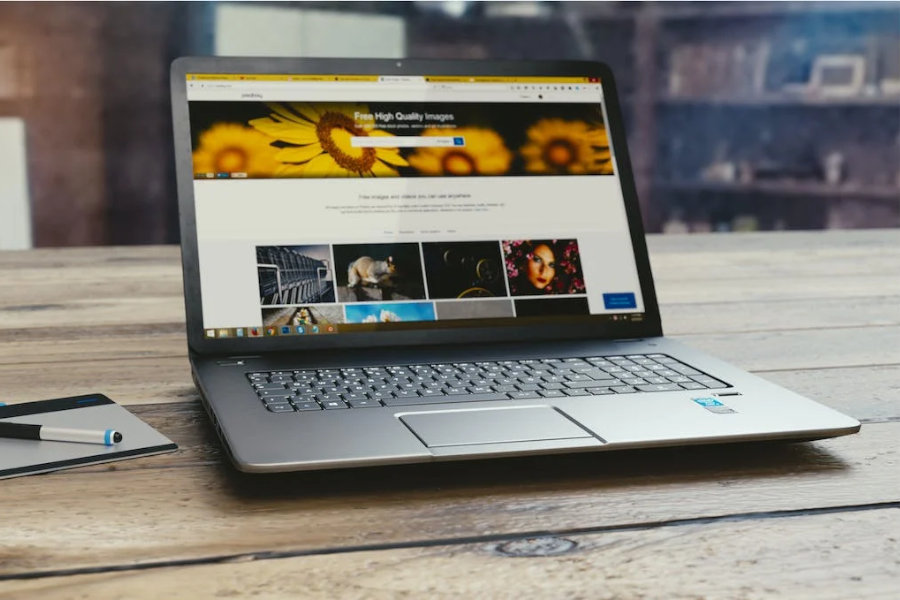 Chris Lonergan
February 14, 2017
Search engine optimization, pay per click campaigns, social media, email marketing, and print materials can all get prospective clients to your website – but what they do when they get there is a whole other story. Improving your website conversion means having to consider many onsite factors (which ultimately extends to a few offsite factors as well).
How Do I Get My Website to Convert?
Converting website visitors to customers requires that your website's call to action is clear and that your methods of contact are easy to access. Your website must demonstrate trustworthiness as a business and feature your experience in your industry. In the end, it is a combination of UX and UI (user experience and user interface) that will get visitors converting to customers.
On Site Conversion Factors
Call to Action – Does your website have a strong call to action? People don't want to have to try hard to figure out how your website works. Make the process easy by making the menu easy to understand and by presenting a path for them to follow. Ultimately, you want to drive prospective clients to some sort of lead capture – like your Contact page. Avoid general buttons like "Contact" or "Click" – Specific, personalized call-to action works best. Try options like "Schedule My Consultation" to "Get My Quote".
Who You Gonna Call? – Whether it is because of personal communication preferences or because the job is of an emergency nature – it is vitally important to have a prominently placed phone number visible on your website. While breaking outside of the box can be visually appealing, web users are accustomed to established patterns on the web – including the placement of phone numbers. Your phone number should be in multiple places on your website, including the very top and bottom of your page. Since your website is mobile-friendly, you want to make sure that all of your phone numbers – even those in graphic representation – are "tap to call" ready for the easiest interface for your potential client.
Putting Trust in a Company – It's difficult to communicate trust in an instant. Within the first few moments on a website, your visitors are making a snap judgement as to whether you can be trusted in their home or business. Being as "real" as possible is incredibly helpful. Instead of relying on stock photography, using pictures of your employees, your work vehicles, and your previous work product can make the difference. You can also convey trustworthiness by featuring customer testimonials on your website. These little things help to ground you and make your business more personally relatable.
Off Site Conversion Factors
The SEO has gotten visitors to land on your website. The design has guided them to fill out a form or call. Now the ball is in your court.
The Way You Answer Your Phone – Especially if you are in the service industry – if you are not answering your phone, you are losing customers. When your prospective client needs help now, they aren't going to wait around for when it is convenient for you to communicate. If they call you and get voicemail, they aren't even going to leave a message. You've got from the time the client pushes "End Call" to the time it takes for them to get to the next listing business on their Google Search result page to call back. After that, it may be too late.
Impatience and Electronic Communication – In situations where a customer has completed a online form and generated an email, timely communication is still important. At the very least, you should be replying with a "We have received your inquiry and will be back in contact with you soon" message. Otherwise, if you take longer than 24 hours to response, you are risking a lost lead. Even if a customer isn't ready to commit at the moment, timely communication now is an indicator that you'll get the job done right for them when they are ready.
All the marketing efforts in the world can drive people to your domain name – but if you aren't converting visitors to customers, it is all for nothing. If you are already a member of the Footbridge Media family, then we already have you taken care of! If not, you can apply to join today or ask your current website company – "How Do I Get My Website To Convert?"

About Chris Lonergan
Chris Lonergan is the President of Footbridge Media. With a background in web design, print design, and online marketing, Chris is focused on providing quality marketing and business solutions in the construction and service industries - helping small business owners to more efficiently manage their company and grow their operations.