Google Changes and How It Affects Contractors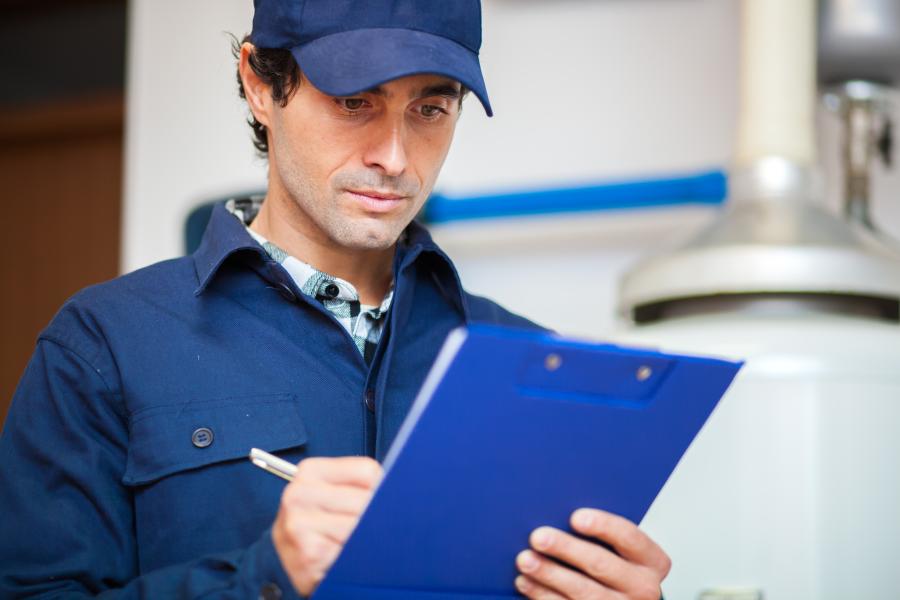 Aaron O'Hanlon
July 25, 2011
In the past six months there has been many changes over at Google, including Google Places and Google Panda. As a home improvement contractor managing all these changes can be time consuming and overwhelming, so we just wanted to give some tidbits and updates on what you need to know without having to dredge through all the information you may be hearing.
Google Places
It appears that Google Places is in a constant state of flux. From deleting reviews, to as of today, eliminating descriptions it appears that Google is revamping their Places section. They have eliminated third party review snippets that used to exist. Instead there are links to review sites. Google is now relying entirely on its own reviews content on the page. This means that you should have your clients place their reviews directly onto the Google Places page instead of using 3rd party reviewers. Another Google Places update appears that they are now allowing almost anyone to upload photos. This can be good for contractors, as they can have clients simply upload project photos directly to your Google Places page.
Google Panda
A few months ago Google launched a major change in their algorithm, which was intended to eliminate "spammy" sites or article bases that were created simply for SEO. Unlike other major updates, it appears that Google is allowing this new algorithm to be a "rolling" update with constant changes. At Footbridge Media we have noticed an increase in directory sites, like dex.com, yellowpages, etc to begin showing in localized search results. I assume that Google will fix this eventually, in order to show better results for users. But their has been significant changes that are here to say. The good thing, is that these changes are accounted for with our contractor marketing program.

About Aaron O'Hanlon
Aaron O'Hanlon is the CEO and Co-Founder of Footbridge Media, a digital marketing agency, specializing in the contracting industry. It is his mission to create awareness of marketing online to the home improvement industry and to educate, inform, and assist contractors in taking over their own online presence.