Google Panda and the Dance It is Doing on Your Website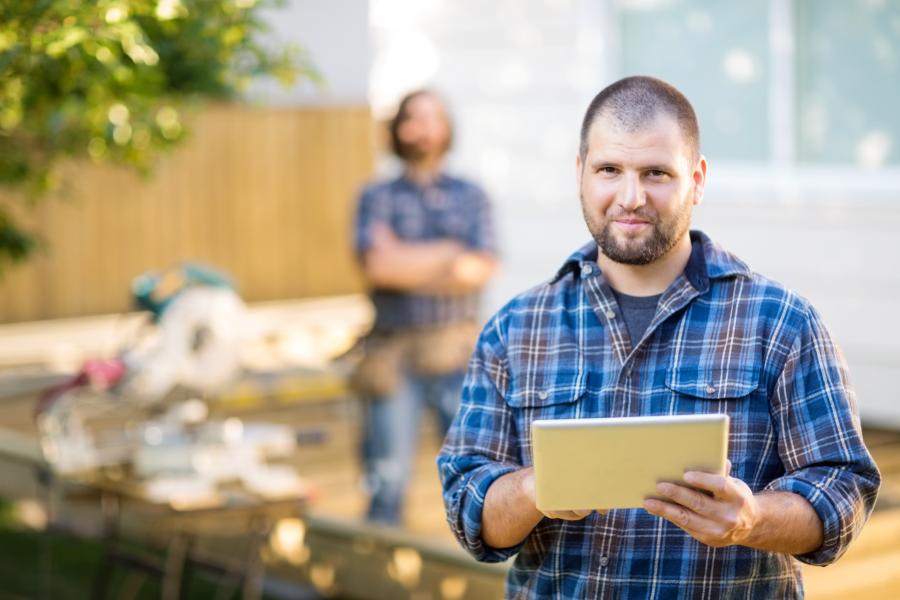 Aaron O'Hanlon
November 1, 2011
There has been a lot of talk lately on forums and social media about Google's Panda update and the ongoing changes to their algorithm. Many of our clients have contacted us about how their rankings have jumped or dropped almost on a daily basis.
While many of the discussions do have some validity, there is a lot of confusion on how certain sites are being affected. The main problem, is that historically Google's algorithm changes would occur at most every quarter, but the recent Panda has been almost changing on a weekly basis for the past six months or so. Why is this?
Google has implemented the human element into their own algorithm. A "human quality rater" that reviews and eyeballs hundreds of sites and actually gives them a rating based on criteria supplied by Google. Once this data is compiled, it is fed to the computer-side algorithm and now the computer will repeat the same rating as the human element.
The reason for the constant updates and changes to the rankings is because the human element of the rating system is constantly updating and changing the algorithm for the computer to rank million of sites. So how does this affect you?
As a Footbridge Media client, I would have to say, "Not that much." What Google is trying to do is humanize the algorithm. This should be a good thing, considering Google is always trying to display the best results that someone is searching for.
Footbridge Media has always stayed true with our implementation process for the past eight years and will continue to do so. Displaying the correct, unique content for our websites, followed by a unique back linking program and 7 stage submission process, when the Google Panda stops dancing, I am confident that our clients will continue to rank high within the search results.
Yet, if you are concerned about your own ranking, always feel free to contact us today.

About Aaron O'Hanlon
Aaron O'Hanlon is the CEO and Co-Founder of Footbridge Media, a digital marketing agency, specializing in the contracting industry. It is his mission to create awareness of marketing online to the home improvement industry and to educate, inform, and assist contractors in taking over their own online presence.