How Your Awards Are Stealing Your Potential Customers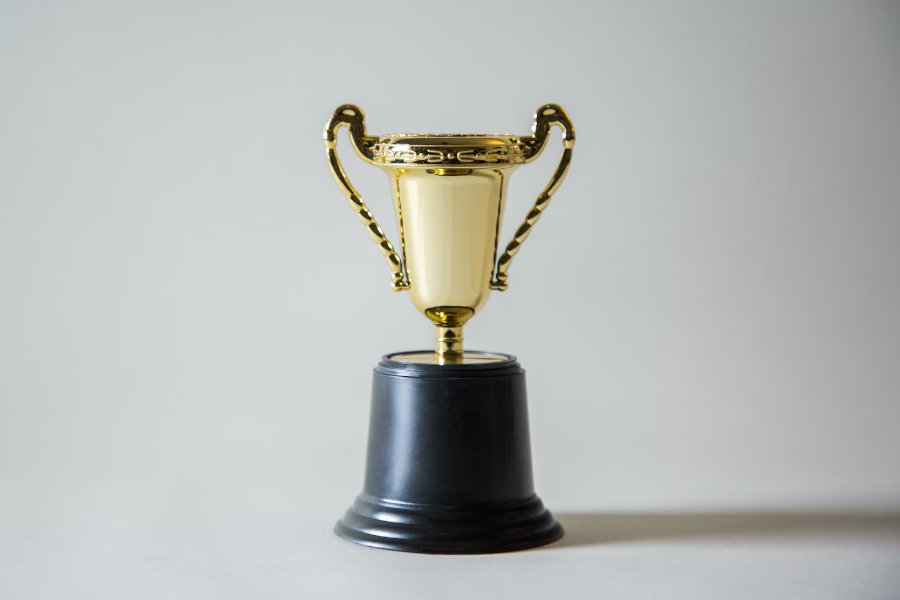 Aaron O'Hanlon
May 11, 2016
Well it is that time of the year again - it's the time that all of our support team gets bombarded with badges and awards that our clients receive from the large lead providers.
When you receive these badges which are presented in javascript, you will see that they lead away from your website to a different page. Depending on your relationship with the company, we have seen that these links that go away from your site will actually lead to their directory of other contractors in your area.
The reason behind doing this is not to award you but to create a back link scheme that benefits their own site. Google recommends including rel= "nofollow" to these badge/award widgets. Very important websites, such as Godaddy, as well as Thumbtack have been penalized for utilizing widgets as a link building method. Not sure what will happen with these sites.
How Do We Fix This?
Well it depends on your company. If you believe that these individual badges help your branding in your community than you should have it on your website. For Footbridge Media clients we simply remove the link from the script which allows the badge to be viewed, but cannot have anyone go to the other site, unless it is your own profile, but that is based on the client.
For example we would not want someone to go to your website, click on the badge, submit the info on the lead generation site, and then sell you the lead. If we are unable to edit the script or widget, we notify the client on what the objective of having it on the website.
Please understand having these badges/widgets on your site does not help your own site's optimization. If you believe that users will be influenced by these, then please feel free to have them, but they are built more for the lead providers optimization and marketing.

About Aaron O'Hanlon
Aaron O'Hanlon is the CEO and Co-Founder of Footbridge Media, a digital marketing agency, specializing in the contracting industry. It is his mission to create awareness of marketing online to the home improvement industry and to educate, inform, and assist contractors in taking over their own online presence.