It's Summertime! Have You Increased Your Marketing?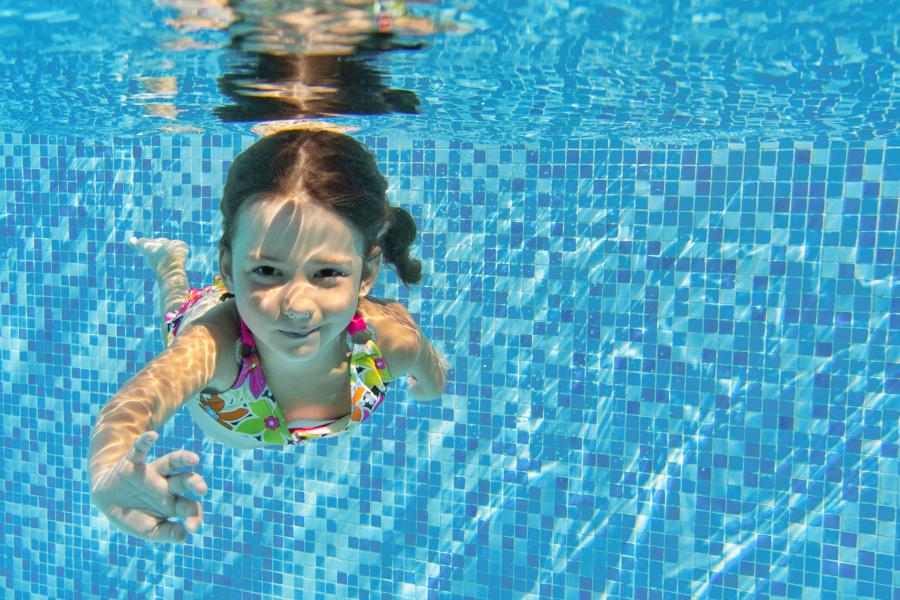 Aaron O'Hanlon
June 27, 2013
It is that time of year, and you can't find enough skilled labor to build what you've already sold, and you've got several bids aging on your desk. So, why in the world should you think about spending time and money on marketing?
The answer is simple! Marketing is not about increasing the size of your client base; it's about getting better quality, and more qualified clients. It's about working on the type of projects you want to work with and taking home the profit you want for yourself, your company, and your family. Good marketing will do just this for you.
Even with your current backlog of business, effective contractor marketing will allow you to consistently upgrade the quality of your lead flow, replacing the less profitable projects with more desirable and profitable ones. Because you will be spending your time on more profitable projects, your most precious commodity – your time – will increase in value.
Plus, consistent contractor marketing will help ensure that the demand for your services exceeds the supply. When the demand for your services and time greatly exceeds the supply, you have the luxury to be selective and you decide whether you will or won't accept a project, not the other way around. In short, good marketing will allow you to take control of the selling process instead of being controlled by it.
Let's not forget that it is always smart to navigate your business several months ahead rather than just focusing on the present. When you keep your lead and sales pipeline filled, if and when the economic winds change and the demand for home improvement services cools down, your business won't miss a beat while others scramble to adjust at the last minute.
Here Are Three Highly Effective, Low-cost Marketing Strategies You Can Implement Now:
Canvassing & Neighborhood Marketing - Use job site signs and neighborhood mailers, postcards, or flyers to market around a current job or in a neighborhood that's been particularly fertile in the past. Hire summer interns and high school students to canvass the area to pick up some leads around certain areas. Don't forget to use client testimonials in your mailers to provide independent proof that you've delivered excellent service to the neighbors. The old basics still work, that's why they've been around for as long as they have. If you need immediate assistance with any direct mail pieces, please check out our direct print services!
Client Newsletters - It's no secret that referrals are like gold in the home improvement industry. And there's no better way to stimulate referrals and repeat business than with a client newsletter. Mail your client newsletter as often as you can. You can either use our direct mail newsletter we provide, or email marketing. If you mail it out quarterly, you will see a quarter of the results. Mailing out a monthly client newsletter, along, can streamline your marketing and increase referrals. These mailings will almost always provide you with a multiple return on your dollars invested. When it comes to getting the biggest bang for your buck, it's hard to beat mailing a client newsletter.
Social Media - When Footbridge Media launched almost 10 years ago a website was considered a luxury. Now it is an obvious necessity for any home improvement contractor. The same will be in the next 2 years for social media. If you are not doing it, you will be lost down the road. Your clients and potential clients are already there. You need to be there. Not only as a sales tool, but to build your brand and your business. If you do not have time to create your own social media presence, then check out our own social media marketing.
The idea is simple. Regardless of your schedule, or how busy you are. Increasing your marketing during the busy times will ensure that their are no slow times.

About Aaron O'Hanlon
Aaron O'Hanlon is the CEO and Co-Founder of Footbridge Media, a digital marketing agency, specializing in the contracting industry. It is his mission to create awareness of marketing online to the home improvement industry and to educate, inform, and assist contractors in taking over their own online presence.