Make Your Website Mobile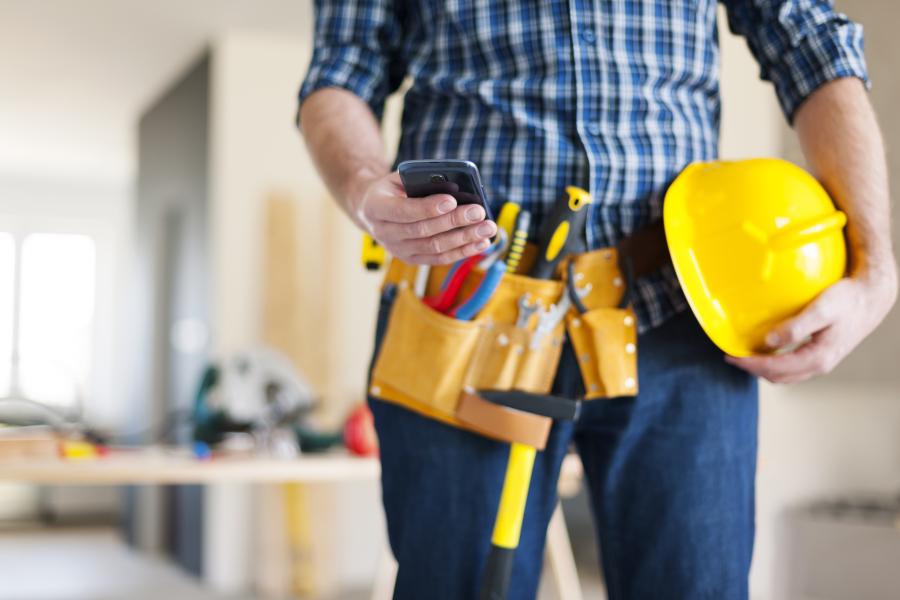 Aaron O'Hanlon
December 30, 2010
There has never been so many mobile devices that have 24/7 access the web, and an increasing number of people are using their mobile phones to search online to find information and services. How do you tap into this audience?
Modern mobile devices have come a long way in a short amount of time, and they do their best to display your full website onto phones, but your current site is really designed for a bigger screen with a mouse and keyboard. And if you want to keep your visitor there, you need it to be easy to move around in for them to get the information they want from it.
What if You Had a Website That Was Mobile Friendly?
A site that is focused on being designed for a smaller, touch screen device? It may not seem important to some, but have larger buttons to click with your finger, and larger text for ease in reading, makes for a better experience for your visitor.
The most important feature of this all is the functionality to be able to contact you quick and easily. Since most mobile devices are cell phones, having a button to click that will call directly from the phone doesn't get any easier than that. And for the customers convenience, adding a contact form that is optimized for mobile phones can be quickly filled out and sent, right there on the spot.
Footbridge Media ensures that all of our client's sites are built with a mobile-first mentality. Our websites are set up to work perfectly with any screen size.

About Aaron O'Hanlon
Aaron O'Hanlon is the CEO and Co-Founder of Footbridge Media, a digital marketing agency, specializing in the contracting industry. It is his mission to create awareness of marketing online to the home improvement industry and to educate, inform, and assist contractors in taking over their own online presence.