Mobile Devices and Marketing - Using Your Client's Mobile Device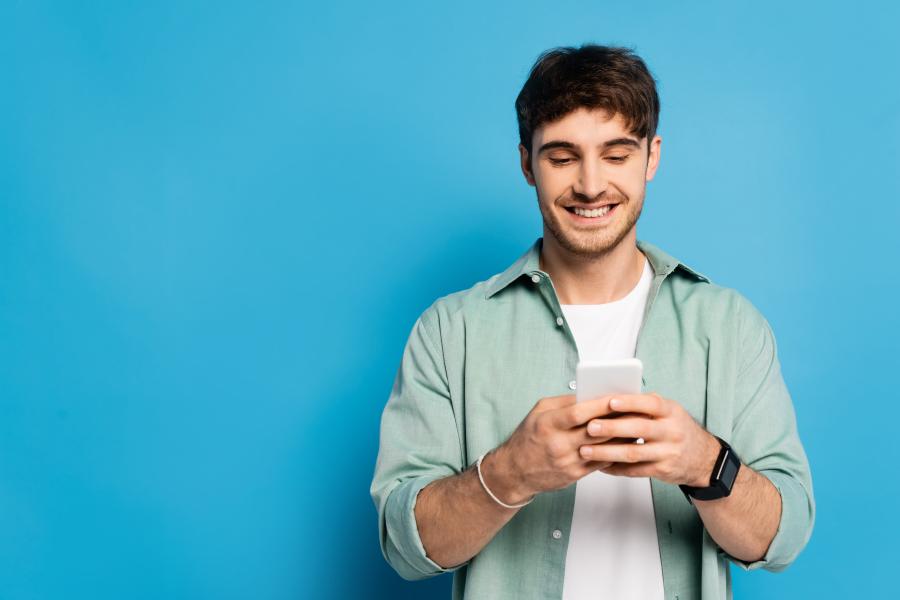 Chris Lonergan
December 12, 2012
There are so many ways to use your client's mobile devices in your marketing efforts, and if you're not utilizing any of these ideas, you need to be.
Location Aware Search
As smartphones get smarter, they begin to unlock interesting, new ways for people to access information. A great example of this is location aware searching. While this has been around for quite a while on laptops and computers, recent releases from smartphone companies have upped the ante a bit. Now more than ever, it is vitally important to watch your reviews and have updated contact information.
With the release of iOS6 on many Apple devices, the iPhone has deeper integration with content providers like Yelp. Whether you are using Apple Maps or Siri, clients can find contact information for plumbers, electricians, painters, or any contractor. You can even talk to Siri and say, "Help! I need a plumber, fast!" and the phone will provide contact information and ratings for plumbers closest to the your location. Android users and Google Maps users can also find contact information and rating information quickly. That's why it is important to keep an eye on your ratings and make sure your contact information is up to date.
Social Media to the Rescue
Having a strong social media presence in your community helps to make sure you have top of mind recognition when it comes to your service. And more and more, people are using social media on their mobile devices and tablets. Whether or not you use social media marketing, you can actively be involved in the social media community. Long gone are the times of checking the Yellow Pages for help. Nowadays, people turn to online reviews. While some visit review sites like Angie's List, many reach out to friends and family on Facebook, Twitter, and Google +. Using tools like Twitter's Advanced Search, you can look for potential clients, in your specific area, that are asking questions about a specific service.
Put yourself in a client's shoes: Your power goes out and you know the rest of your neighborhood is doing fine. You turn to your smart phone, jump on Twitter, and ask family and friends about a good electrician with 24/7 service. Within minutes, you get recommendations from a few folks, but then an electrician contacts you! Highly personalized service and quick communication, especially in a time of need, is a great way to grow a strong client relationship.
QR Codes and Your Website
Now that smartphone's are becoming even more commonplace, folks are turning to QR (or quick response) codes to turn static print advertisement into an interactive experience.
On the Footbridge Marketing side of things, we create direct mail and print materials that can utilize QR in a variety of ways. QR Codes increase the shelf life of your print material, and separate your advertising materials from those of your competitors.
Since QR readers are only available on mobile devices, you also need to make sure your current web page is mobile ready. It would be a waste to entice a potential client with a beautifully prepared direct marketing piece and have them actively scan your QR code, only to arrive at a web page that doesn't work on their smart phone.

About Chris Lonergan
Chris Lonergan is the President of Footbridge Media. With a background in web design, print design, and online marketing, Chris is focused on providing quality marketing and business solutions in the construction and service industries - helping small business owners to more efficiently manage their company and grow their operations.