Not Yet Dead: Staying in Touch With Past Customers for Future Business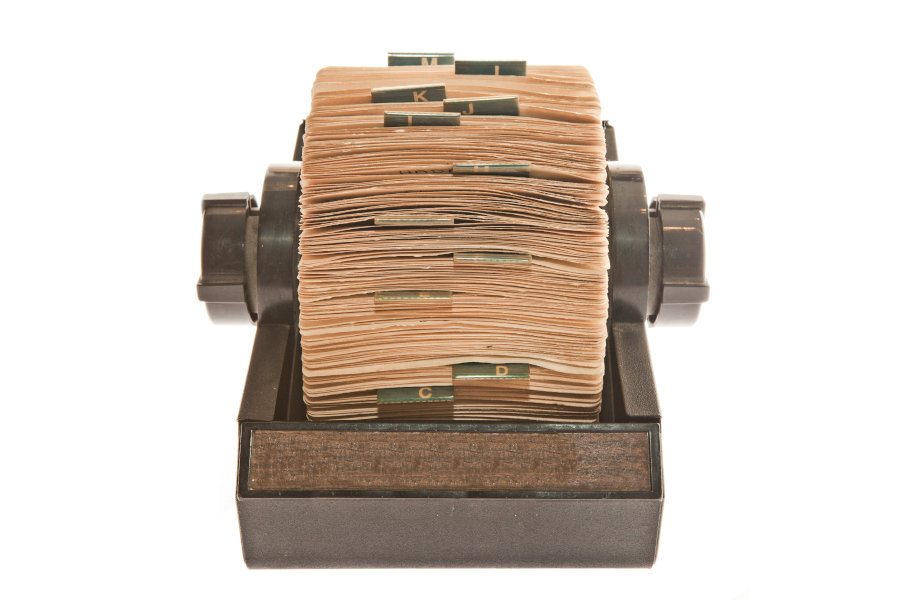 Chris Lonergan
March 2, 2021
As a business looking to flourish and grow, you focus on today's customers and tomorrow's prospects. Ignoring your previous successes means potentially losing out on future business. If you're like most contractors and small businesses, you don't think about your customer after they pay the bill. Let's talk about how you can maximize your old client list.
Why Should I Try to Use My Old Client List?
You've spent a lot of time, money, and effort – through ongoing marketing efforts and paid advertising – to get people to come to your business. You know that these people are satisfied with you and your services. You have solid contact information for them. It only makes sense that you get the most value out of your efforts by using that lead information more than once.
Immediately After the Job - Thank You Outreach
Drive up your review count and score with a simple thank you. After the job is done, demonstrate to your clients that they are more than just a paycheck by completing a formal thank you of some sort with a phone call, email, token gift, postcard, or handwritten thank you note.
In your thank you communications, you can make the ask for getting an online review.
Monthly - Recurring Outreach Email Campaigns
Power referral programs and word-of-mouth marketing with a monthly email message. An email newsletter is a very easy way to get in front of your customers on a monthly basis in a way that doesn't feel invasive. Your email messages shouldn't feel like sales pitches.
They should include some seasonally appropriate messages that your target audience may naturally want to read if they were scrolling through social media feeds or a home magazine.
You can close out your message with a specific call-to-action, explanation of why your services would be valuable today, or special incentives like a coupon or referral reward.
Annual - Holiday Cards and Yearly Thank You Messages
Stay in front of your customers with a unique thank you message. At the very least, if you don't have any ongoing monthly efforts, communicate your appreciation to your customers with an annual thank you card. This simple effort can go a long way to maintain some top-of-mind awareness with your customers.

About Chris Lonergan
Chris Lonergan is the Managing Editor of Footbridge Media. With a background in web design, print design, and online marketing, Chris is focused on providing quality marketing and business solutions in the construction and service industries - helping small business owners to more efficiently manage their company and grow their operations.