Recent Developments at Google That May Affect Your Contractor Business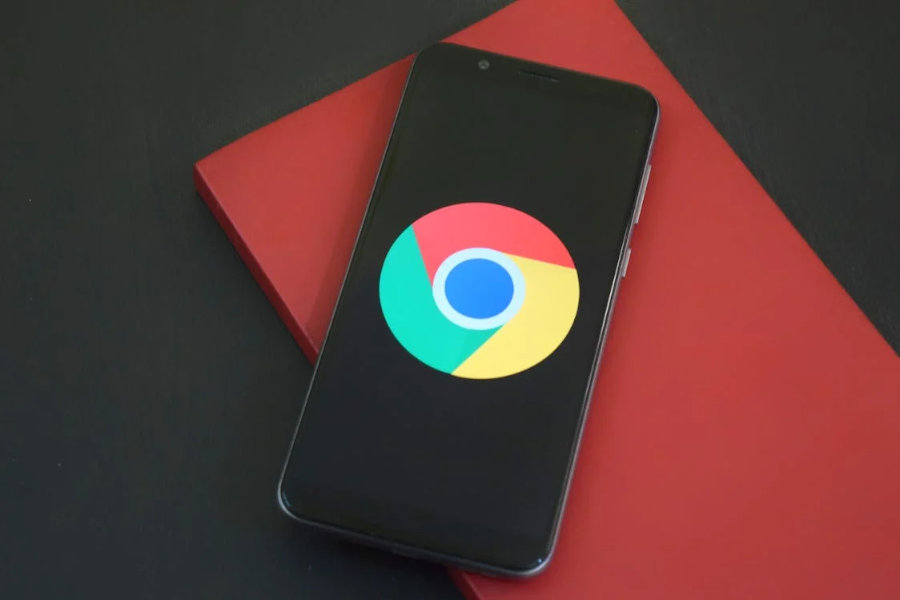 Chris Lonergan
June 29, 2017
Google has been busy! Whether it is growing projects like Google Home Services Ads or new developments like Google Jobs and Google Posts – Let's chat about a few recent developments and expansions from the world of Google – and what that means for you, your business, and the contractor marketing industry.
Google Jobs – Benefiting From Enriched Search Results
While it isn't a full-fledged job board website (yet!), Google is getting into the Jobs game. If you do a web search for something like "electrician jobs near me" – Google's own AI-powered job search. In this "enriched search result" section, you can view and sort jobs opportunities.
What does that mean for you and your business? If your business already uses some of the bigger job posting services – like CareerBuilder, ZipRecruiter, LinkedIn, and the like – those services have already been implementing the code necessary to make the "jobs near me" pop-up box show up. If you post employment opportunities to your website, let us know and we can set up the proper code required to get you in the "enriched search results". With this process being so new, it may take some time for results to show up. And similar to the "star ratings" on pages with reviews – and how those pages can be set up identically with vastly different responses – your mileage may vary.
Google Home Services Ads – Fighting for the Top of the SERP
Google Home Services has been in beta since 2015, but recent expansions and program growth have many online marketing companies taking a closer look. Originally only available in specific metro areas in California, we've seen clients in the Pacific Northwest who have received invitations to join and Philadelphia's Home Service Ads should have started to roll out as well.
If you haven't seen them before, Google Home Services ads appear as sponsored listings above the Local Map pack. The listings occasionally feature headshots of the company operator instead of company logo – and it features a text snippet and "Google guaranteed" icon. Obviously, the space above the map pack would be a highly desirable location for your business to be seen. But not just any company can get into the position. As indicated by the name, this is an advertisement program – not a free listing. And aside from paying to play – there are other hurdles to jump before you can be considered.
The main purpose of the Google Home Services Ads (aside from making Google money) is to provide a trustworthy marketplace for consumers to use. So to ensure the quality for Google Home Services Ads, your organization and every one of your employees and/or subcontractors must pass a background check. You also must provide proof of insurance. If you do pass, you must also maintain your status via recertification processes to ensure that – amongst other things – new employees are background checked, that current employees have not been convicted of a crime, and verify that the business has not been brought to civil court for negligent or substandard service.
What does this mean for your business? While no time table has been released – the fact that this program is being pushed into additional markets shows that Home Services Ads are gaining traction. Google is sending out personalized invitations to join the program at the moment, plus you can sign up with Google to get information about Google Home Services Ads when the service expands to your area. Keep an open eye on your Google-linked accounts – and if you get an invitation to join, let your Account Manager know and follow the prompts to join.
Google Posts on GMB – How to Engage Your Listing Users
The most recent of all of these developments is the ability to post (a la G+) to your Google Listing via Google My Business. Google has been slowly rolling out email notifications to users with some directions on how to access and post to a Google Listing.
In a nutshell, you log into your Google My Business account and hit the "Post" button. It then prompts you to complete your post which is then added to your Google Listing and "Knowledge Box" in the Search Engine Results Page. Per Google's Guidelines, the text snippet size is optimally 150-300 words, though it can be up to 1500 words. Whether you are posting about Events, Special Offers, Product Updates, or Company News – You can add a picture and a link to your post. As stressed by Google, it should include a nice call-to-action for your customer.
What does this mean for your business? For the time being, it is a good way to give a user who finds your Google Listing a little extra incentive or information to help make a purchasing decision for your business. The recent additions also helps to demonstrate that you are actively working. I hope that in the future, Google Listings with such content would have some sort of special indicator or icon – similar to the "stars" that occasionally show up in the Search Engine Results Page on links with reviews.
Do I Need to Do These Things Today?
Google is a constantly changing beast – so we can't know with certainty what direction any of these three things will go. But we can tell you that, when it comes to your online marketing, being ready to roll with the punches is incredibly important.

About Chris Lonergan
Chris Lonergan is the President of Footbridge Media. With a background in web design, print design, and online marketing, Chris is focused on providing quality marketing and business solutions in the construction and service industries - helping small business owners to more efficiently manage their company and grow their operations.