Share Your Company Process With Customers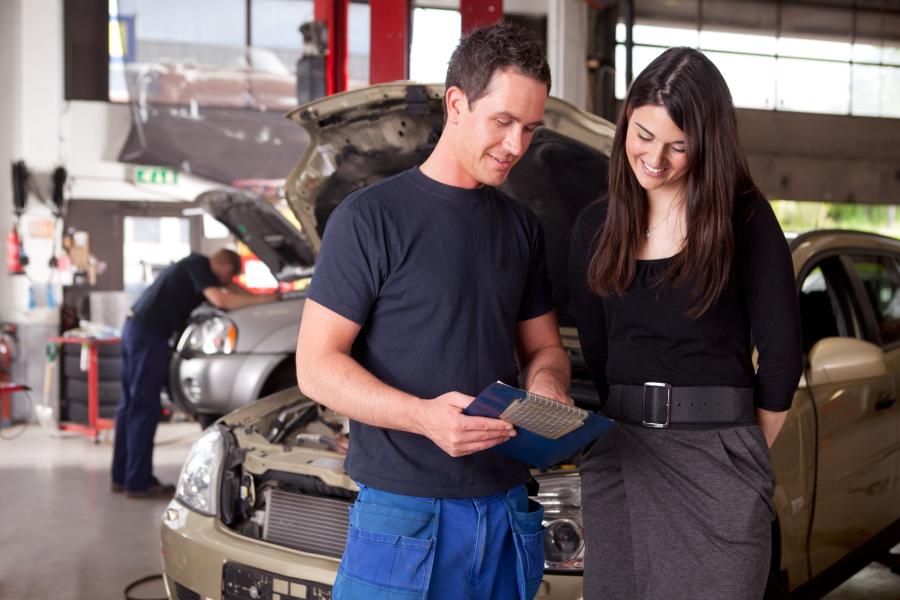 Aaron O'Hanlon
October 17, 2012
Consumer education in the home improvement market is extremely important. It gives your customers a trust in your business, and it helps customers make an informed decision when making large purchases.
In line with these beliefs, Footbridge Media has always believed that "Content is King". One of the best ways to educate your customers, and provide more content for your website is to share your company's process.
From the moment a customer calls you to when a project is completed, you should be able to have a detailed list that you can provide to your customers and will educate potential customers on your process.
Your website should be able to educate your potential customer on your complete process right before they contact you. This way they know what to expect when dealing with your company. For example, a good process will start with when they call and schedule the estimate or consultation, and finish when you provide them a feedback form.
When creating your processes for working with customers make sure to answer these questions:
What happens when I call?
What happens on our first meeting?
What happens during the project or fix?
Once the job is completed how is payment handled?
What should I expect when you leave? Is there any follow up?
Creating a process is not something just for just a few types of service professionals. All contractor companies should have a detailed process list written out and highlighted, with all of their marketing materials.
Not every homeowner and potential client understands what the procedure is when dealing with a contractor. By outlining your process and showing this to them, before they contact you, you can ease any confusion they may have with working with your company. So, get started today and write down your process. If you are Footbridge Media client, send it to us and we can incorporate it into your website!

About Aaron O'Hanlon
Aaron O'Hanlon is the CEO and Co-Founder of Footbridge Media, a digital marketing agency, specializing in the contracting industry. It is his mission to create awareness of marketing online to the home improvement industry and to educate, inform, and assist contractors in taking over their own online presence.