Six Content Marketing Ideas for Contractors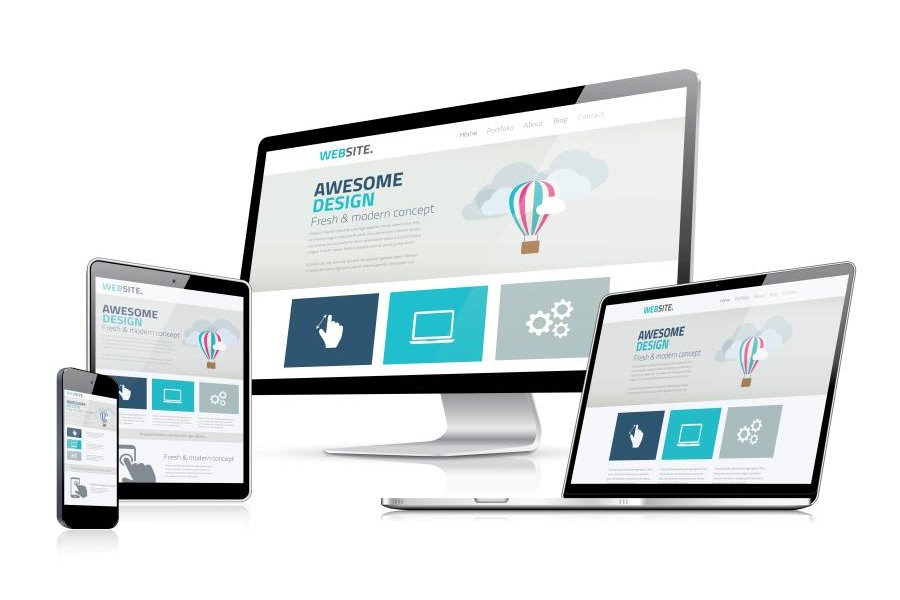 Aaron O'Hanlon
June 20, 2013
When it comes to your website content is important. As Footbridge Media focuses on the optimization of your website, it is important to provide information that the client is looking for and will convert potential website visitors to leads. It is beneficial that the following six things are on your website.
What is the History of Your Company?
Let's be honest: every summer, the local news does a report about "crooked contractors", especially during the storm season. It is imperative to display all information to a potential client on your website as well as all marketing materials. You want to display definite proof that you are a local contractor that is in good standing with your community and provide stellar work. This includes the most basic information:
Licensing information
Workers compensation information
Testimonials, or reviews
When did you start your company and why did you start it?
Besides the professional business information stated above even elaborating on your personal self may connect you with the client. Good contractors are local contractors. They are people in your community. It is always helpful to have photos of yourself, your team and your staff on your website along with any biographical information. The more information you share with your company, the more a potential client will feel comfortable contacting and hiring you.
What is the Process of Your Company?
When it comes to a homeowner's home improvement project, they want to know what is going on and what will happen. So provide detailed information about your process including:
Who will be on site to supervise?
How long will the project take?
When will the project start?
When will the project be completed?
Do you use subcontractors or are these employees?
I understand that many of the questions can only be answered  on a case by case basis, but running a business you should be able to provide information on a standard project. For example, "once a contract is signed, the typical bathroom remodel project is started  on X days and should be completed on Y day."
Does Your Company Have Any Guarantees?
Someone visiting your website may be influenced by any guarantees that you have. If you do not have a guarantee, come up with one.  Be careful on what you create, but make it something that is honest and fair to the potential client. Find a way to fit the concept of a satisfaction guarantee into your business. What will you guarantee? Results? Process? On-time delivery? How will satisfaction be measured when the project is completed? Monthly? Quarterly? Many contractors are afraid to offer any guarantees on their work. This is the one thing that not only converts visitors, but also converts leads to sales.
What Are Your Prices?
When it comes to pricing and contractors this can be a touchy subject. As someone who has worked with contractors for over 15 years, I still do not know the proper pricing for projects. And know that prices can vary hugely based on a number of factors. But as a contractor you have an idea of the "average" cost for a specific project. I think having a page on your website that gives an "Estimated cost" of specific services or projects would be huge for potential clients as well as deter "tire kickers" from contacting your company. I have seen this work well for some client sites and think that every contractor should have this on their website.
Also when it comes to pricing providing financing information, payment schedule, etc is also beneficial to the potential client.
How Do You Conduct Your Jobsite?
When it comes to a contractor's office it is someone else's home. It is beneficial if every homeowner had a clear understanding of what your actual process is when you start working on a project.
What time do you show up on the project?
Do you clean up materials?
How long per day are you on a job site?
Explain Change Orders
Change orders can make a contractor wealthy, but it can make for an unhappy homeowner. The best way is to educate homeowners on contracts and change orders. In any home improvement project there are going to be changes, educating your clients and potential clients helps them have a clear understanding on what is currently happening and help website visitors treat your site as a proven professional in the industry.
There is much more that is on your website, but answering the questions above and writing everything down for your potential clients is unique to your company and makes your company stand out.

About Aaron O'Hanlon
Aaron O'Hanlon is the CEO and Co-Founder of Footbridge Media, a digital marketing agency, specializing in the contracting industry. It is his mission to create awareness of marketing online to the home improvement industry and to educate, inform, and assist contractors in taking over their own online presence.