So You Started Blogging: 5 Tips to Make Your Contractor Blog Successful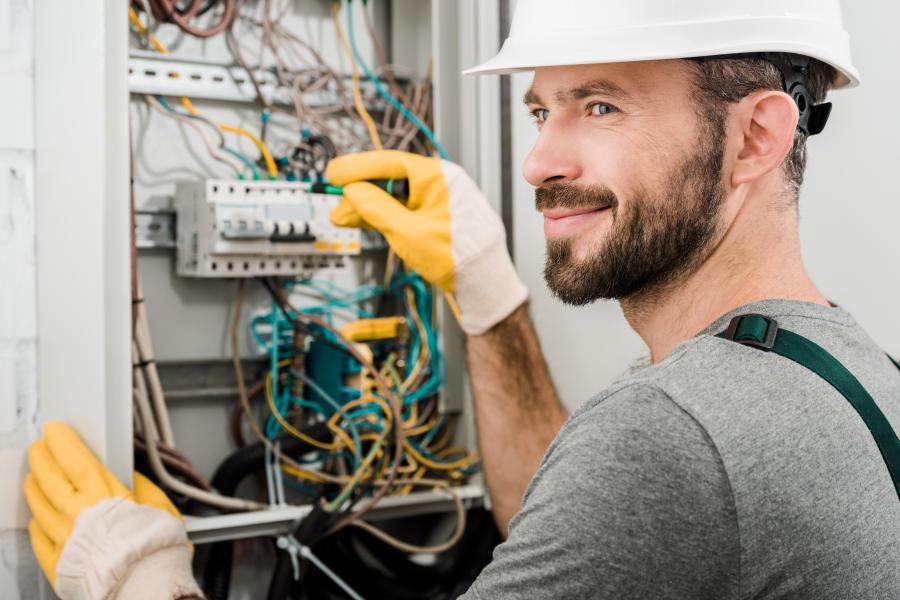 Aaron O'Hanlon
October 5, 2011
I have noticed that many of our contractor clients have begun writing their own blog posts. I strongly encourage this, as it helps educate your clients as well as a potential use for search engine optimization. When you are a home improvement contractor, blogging can create what marketers call a "buzz". Lots of homeowners all around the world are going to be able to access your content. Take the time to avoid publishing anything that might embarrass your company. Proof read, spell check and then proof read again. Make sure your blog posts will reflect positively on your company. The internet has a terribly long memory. Once you post your blog out there you may never be able to get it back. Listed below are some quick blogging tips that you can use to make your blog a success:
Don't Spam or Sell – You need to deliver interesting, compelling information in a creative way. Make the information genuinely useful. Nobody expects you to produce an opus every time, but you need to provide enough information in your blog posts that homeowners can actually work with it. This will draw the reader in and perhaps even inspire him to make a comment or even better contact you. Even if it doesn't, though, your brand will be making a positive impact with the homeowner.
Don't "Keyword Stuff" – Not only does it look absolutely awful (and often read out of context) if your blog posts are full of keywords and phrases, it will also potentially harm the reputation of your home improvement blog and also your company as a whole. If you use your keywords a few times scattered throughout your blog post that will be enough. Keyword placement can help, too, so try to use keywords in important places like article titles, title tags, and call to action text.
Write to Your Audience – As a home improvement contractor you have the expertise and knowledge that many homeowners do not. Please do not speak in jargon. Many homeowners may not be interested in the technical details of installing a tub, but are more interested in aesthetics. Dumb down your articles.
Use Photos – When homeowners are looking to do any type of work on their home, photos and videos have a better response and help the homeowners find exactly what they are looking for. If you are doing a blog post on custom decks, always show a few photos that will benefit the homeowner.
Keep it an Easy Read – For extra readability, it's a great idea to use bullets and numbers to break up your writing into bite sized chunks. Nobody will read a post that reads like a text book. Information is more easily assimilated if served up in pleasant, easy to digest pieces.
Please feel free to share your blog with us and what you have learned since you started blogging. You can leave comments below or on our Facebook page.

About Aaron O'Hanlon
Aaron O'Hanlon is the CEO and Co-Founder of Footbridge Media, a digital marketing agency, specializing in the contracting industry. It is his mission to create awareness of marketing online to the home improvement industry and to educate, inform, and assist contractors in taking over their own online presence.