Social Media Tips for The Anti-Social Contractor (Part III)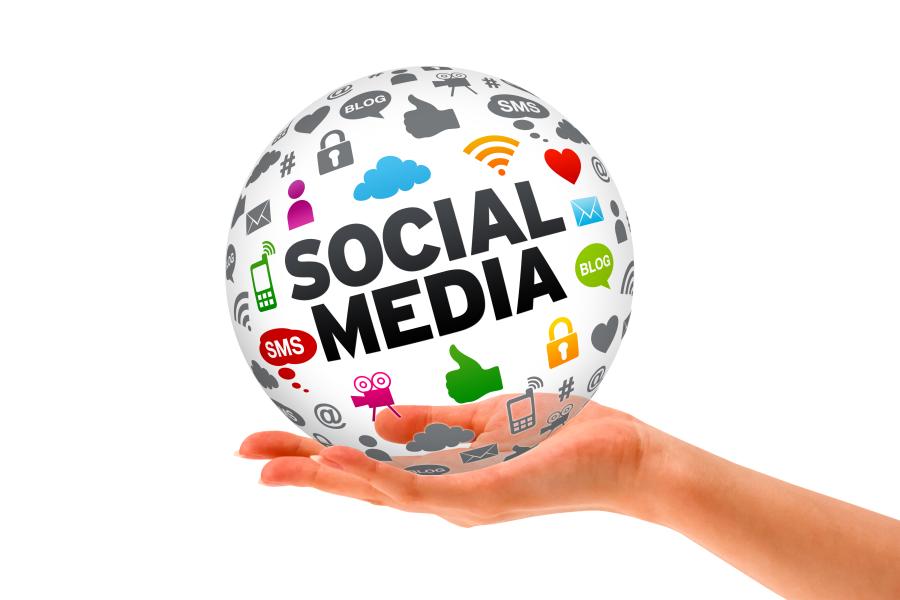 Aaron O'Hanlon
April 4, 2012
In a previous article, we discussed the 3-3-3 plan for home improvement contractors. It is now time to discuss the last post of the day. Remember, when it comes to social media posting, the most important aspect is to always ask a question about the post. The only way you will see success in your social media is to create activity and engage your clients and soon-to-be clients.
One major importance to social media, much like every other online marketing activity is to keep your marketing local. The first thing you do when you create your Facebook page is to simply begin following other local businesses. These can include other home improvement contractors, restaurants, accountants, realtors, theme parks, etc. This will help, not only with engagement, but can increase the number of followers of your page. For your afternoon post, try to post something local, and tag the page you are making reference to. This can include:
Specials/reviews at a local restaurant
Reviews of a local watering spot
Photos of a local theme park or local attraction
Remember to always TAG the page you are mentioning, and always, always ask a question to people who are going to see the post.
Now sometimes you may not have the time to find this information, and want something quick and dirty to add to your post count. Here are some suggestions when you are in a tight bind to add to your afternoon post:
Quotes
Everyone loves to read quotes, albeit funny, motivational, or poignant. Adding a quick quote is an easy way to continue that "top of mind awareness" and provide some useful thought at the end of the day. Some useful sites to get quotes of all types include:
Riddles
Just like quotes, people will always enjoy a riddle. You can use your afternoon post to post the riddle and then provide the answer the next afternoon when you post the next riddle. Some good sites to get riddles include:
Of course if you don't even want to bother with this, you can always let Footbridge Media handle your social media marketing!

About Aaron O'Hanlon
Aaron O'Hanlon is the CEO and Co-Founder of Footbridge Media, a digital marketing agency, specializing in the contracting industry. It is his mission to create awareness of marketing online to the home improvement industry and to educate, inform, and assist contractors in taking over their own online presence.