Spring is Here: Seasonal Marketing for HVAC and Lawn Care Contractors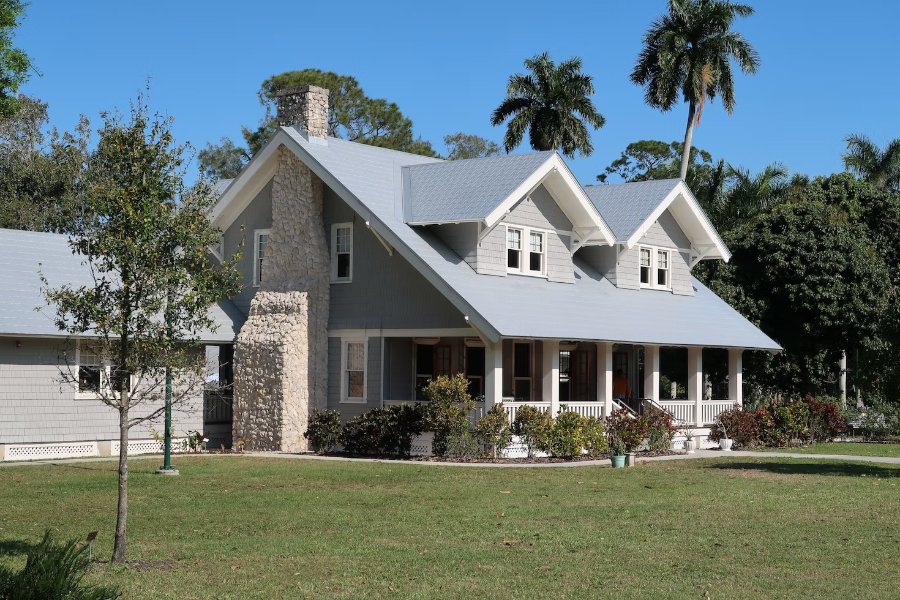 Chris Lonergan
March 20, 2014
Today officially marks the first day of Spring. That means your potential clients will be thinking of warmer thoughts, so it's time to shift your marketing plans. This year's late snow season has bought you a little extra time to plan for the season ahead.
Why Should I Worry About My Air Conditioner Business When There's Still Snow on the Ground?
It's a great time for air conditioning contractors to begin your air conditioner maintenance seasonal marketing, to create business for themselves in what would normally be a slow Spring. A combination of online marketing, email marketing, social media marketing, and your traditional print postcards and doorhangers will help you to spread the widest net possible for gathering new business leads. Customer education is a great way to persuade potential clients to join your seasonal service program or use one-time tune-up services. Be sure to let your clients know the benefits to completing regular comfort system maintenance, like increased energy efficiency and equipment lifespans.
Looking to the Greener Future
As once-dormant grass grows greener, lawn care and landscaping contractors should be working hard to get the word out to customers, old and new. Offering early sign-up discounts or incentives for committing to season long care now will help you to earn business while letting you plan the logistics of your spring and summer services.
EDDM Postcards as a Neighborhood Canvassing Tool
EDDM or "Every Door Direct Mail" Postcards are a great option for covering lots of ground at a great price. A program from the United States Postal Service, EDDM allows you to mail flyers or postcards to entire neighborhoods, canvassing a large area at a great price. While the cost for the actual postcard depends on your order quantity, the USPS offers postage for only 16 cents per unit. You can review our sample designs and pricing options for HVAC EDDM postcards and Lawn Care EDDM postcards online, and even learn more about EDDM postcards if you're new to the process.
Even if you're in a part of the country that is still fighting off the occasional flurry, now is the time to prepare for the quickly approaching busy season. A little marketing preparation now will make sure your schedule stays full for months to come.

About Chris Lonergan
Chris Lonergan is the President of Footbridge Media. With a background in web design, print design, and online marketing, Chris is focused on providing quality marketing and business solutions in the construction and service industries - helping small business owners to more efficiently manage their company and grow their operations.